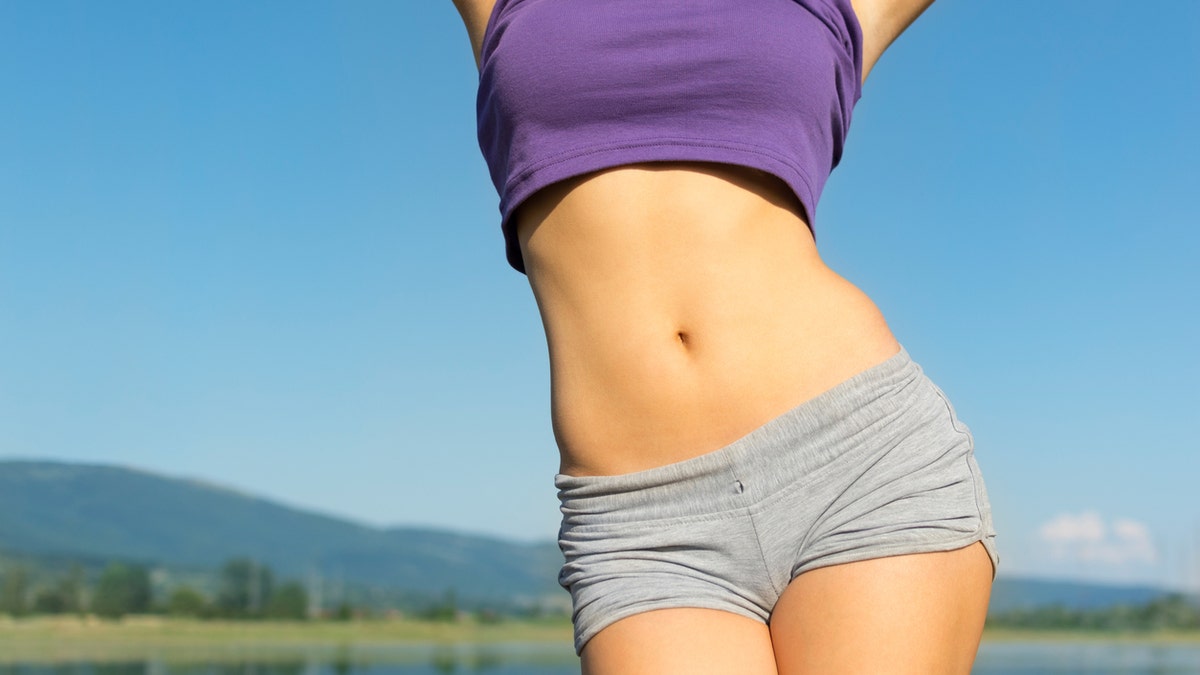 British model Charli Howard was once body-shamed by agents for being "too big" for the industry. But now, she's firing back at her critics with a string of inspiring Instagram posts in which she shares how gaining weight has finally helped her reclaim her health and happiness.
"It's taken me a longggg time, but I like how my shape is developing," 26-year-old Howard wrote in a viral March Instagram post. "I like how womanly I'm starting to look. I like how my boobs and thighs are getting bigger, which I never thought I'd say."
FITNESS BLOGGER PROMOTES BODY CONFIDENCE WITH PIC OF ARM CELLULITE
In the post, which had garnered more than 7,000 likes as of Wednesday afternoon, Howard shares a side-by-side transformation photo, with an image of her underweight self on the left and her healthy-weight self on the right.
"I don't want to look like that miserable girl on the left, whose gums were always bleeding, hair was falling out, periods didn't come etc.," she wrote.
MODELS FIRE BACK AT CRITICS WITH POWERFUL BODY CONFIDENCE INSTAGRAM
Also on Instagram, Howard posts body-confident selfies in which she's clearly proud of her curves, plus photos of her enjoying burgers, cupcakes and ice cream.
In another viral image, Howard shares an intimate photo of her cellulite — an image she admits she was afraid to send out into the world, but one she decided to nonetheless.
"Don't get me wrong — my cellulite isn't my favourite part of my body, nor is it something I shout from the rooftops about," she wrote in the April post, which had garnered nearly 11,000 likes as of Thursday afternoon. "But I know it doesn't make me any less ugly, or is something I need to feel embarrassed about. So don't let it make you feel that way, either!"
FOLLOW US ON FACEBOOK FOR MORE FOX LIFESTYLE NEWS
Since changing her perspective on beauty, Howard has helped co-found the All Woman Project, a campaign that aims to inspire body confidence, according to her Instagram profile.
In another side-by-side post, Howard offers a poignant message for her followers who have yet to adopt her body philosophy.
"I may be heavier than I was, but I'm happier than I've ever been, and I never, EVER want to go back to that miserable and lonely time," she wrote. "I'm proof that being thin does not make your life better."