Boliviana Breaks Barrier as First Female Coach of Men's Soccer Team in Peru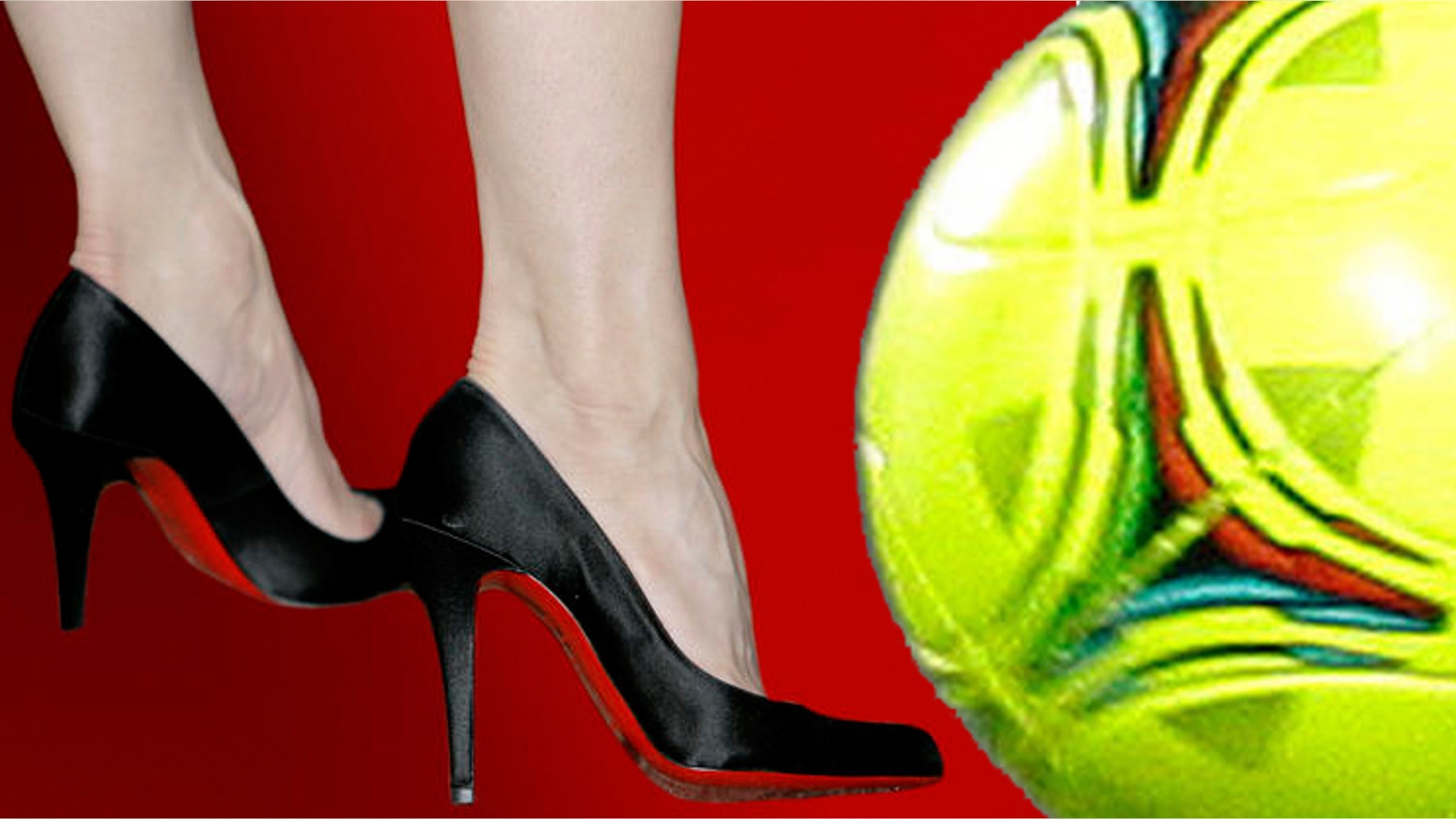 The new coach of second division men's Peruvian soccer team, Hijos de Acosvinchos, wears a skirt as she overlooks players practicing on the pitch. Nelfi Ibáñez Guerra, 43, a Bolivian mother of two, is the first woman to coach a men's team in Peru, but she doesn't come without experience.
Ibáñez Guerra studied at the Centro de Alto Rendimiento, Football Federation of Spain; from there she went on to an internship with Barcelona, a team considered by many to be the best team in the world. While interning with "Barça", as the team is called, Ibáñez Guerra had the opportunity to meet celebrated Argentine player, Lionel Messi.
"He was surprised," Ibáñez Guerra says of the moment Messi met her, "but he told me that it was good, that I should keep going, that it was great for a female coach to be in charge of a men's team."
Along with the encouraging comments like Messi's, come not so encouraging macho insults from others, but Ibáñez Guerra says they don't bother her. To those who tell her she chose the wrong profession and that she should be in the kitchen, she responds, "The best chefs in the world are men, so perhaps the best soccer coaches are women."
More importantly, it seems that Ibáñez Guerra's players have welcomed their new coach and are ready to take instruction.
"It doesn't surprise me," player Piero Cordano said of having Ibáñez Guerra as a coach, "…She has the same experience as a man, so all is good, as they say."
David Zuloaga, another player on the Hijos de Acosvinchos team agreed with the sentiment, saying, "There are female Presidents, female mayors, so why not a female coach? ... It's my first time with a female coach, but I'm already used to it … my mother and my wife tell me what to do a lot, too."
Tracy López is a bilingual writer living outside the Washington DC metro area. She is the founder of Latinaish.com.
Follow us on twitter.com/foxnewslatino
Like us at facebook.com/foxnewslatino