Bird tattoo on woman's back looks like it's really flying?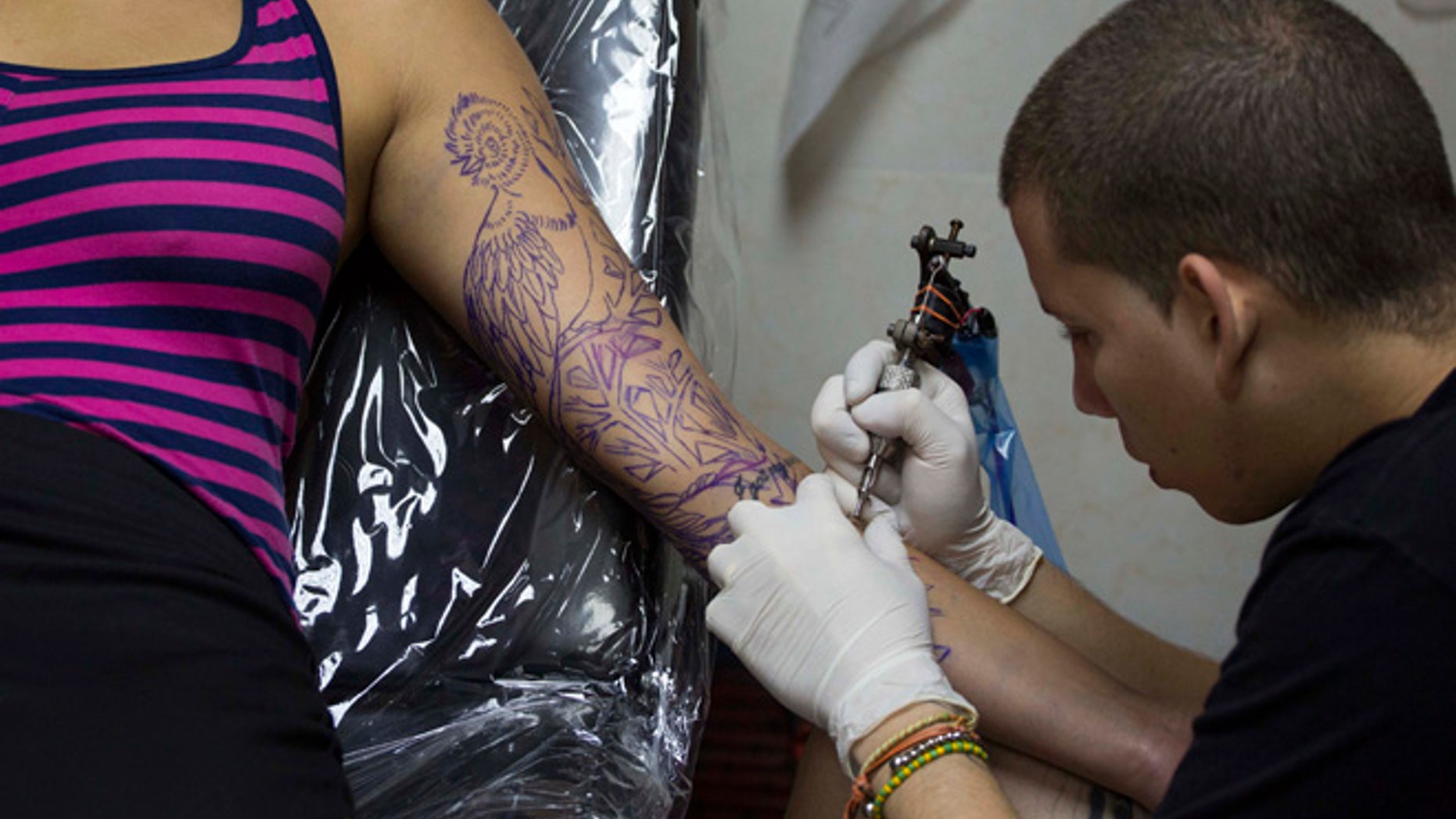 A woman had a bird tattooed across her back that looks like it takes flight when she shrugs her shoulders.
FOX 5 Atlanta says a video of the "flying phoenix" tattoo, posted by Tattoo Design Art Andre, has received 31 million views and counting.
So what do you think? Does it look like a flying phoenix? Tell us in comments.