Best gifts for the stylish traveler, each under $100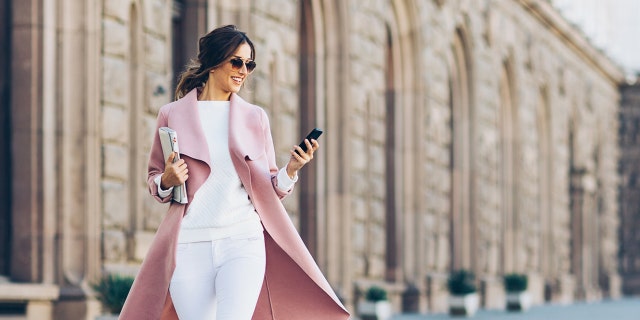 When it comes to holiday shopping for a frequent traveler, there's no reason to stress. Simplicity is key for those on the go, and restocking their well-worn essentials is a thoughtful gesture in itself.
Whether your favorite jetsetter finds themselves venturing around the world or running errands about town, look no further than this pragmatic roundup that's sure to please.
The best part? Each gift can be purchased for around $100 — minus the overnight shipping fees, of course.
Cashmere scarf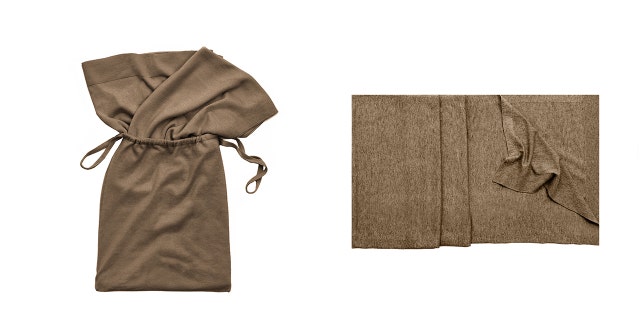 With a little help from an effortless wrap, bundling up never looked so good. When it comes to a bang for your buck, cozy scarves that you can drape, wrap or warm up with win brownie points for versatility.
Chetwyn Liquid Cashmere Travel Wrap, $75 at Naadam
6 STYLISH GIFT IDEAS FOR THE FASHIONABLE FITNESS ENTHUSIAST
Leggings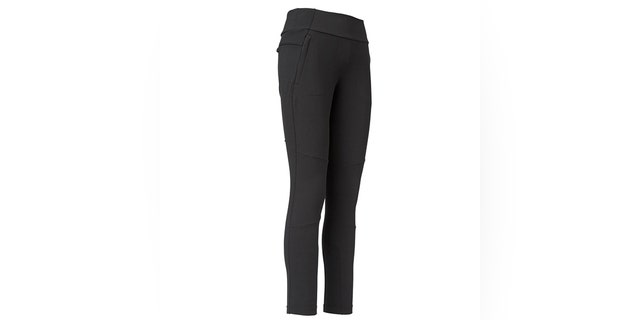 The right leggings are an absolute must-have to take you from the airplane to the hotel gym and back again. Santa Claus himself would certainly appreciate the value of a great black pair.

Highline Hybrid Ankle Tight, $98 at Athleta
UV protection sunglasses
Protective shades are beloved year-round, especially by frequent travelers who love to soak up the sun. Whether your loved ones are fans of aviators, wayfarers or anything in between, a new pair of sunnies is always welcome.
Ray Ban, various prices
THE WORST BEAUTY TRENDS OF 2017
Pajamas
Spending the holidays away from home is a whole lot easier with the right loungewear. No matter where they're headed, you can't go wrong with gifting a new set of comfortable silk or flannel PJs.

Flannel PJ Set, $52 at Victoria's Secret

Wool socks
Regardless of the weather or how well a person is packed, it's always a good idea to bring an extra pair of socks. Wool socks, for the record, prove their worth not only by keeping toes toasty, but also wicking away more moisture than cotton.
Smartwool Socks, $15 at REI

Leather luggage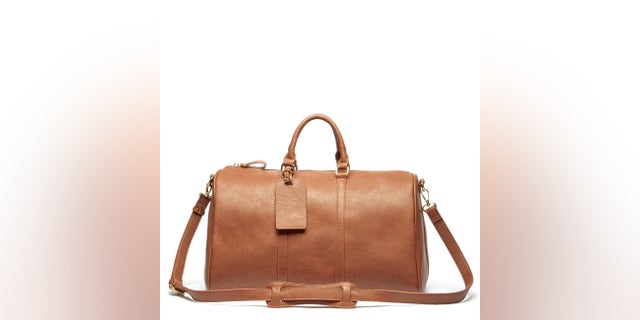 Good luggage is a no-brainer for their gear on the go, but models with adjustable straps and included luggage tags take the cake. Though delays and traffic may be no fun, looking good is easy with a hardworking bag.

Cassidy Vegan Weekender, $69.95 at Sole Soceity
FOLLOW US ON FACEBOOK FOR MORE FOX LIFESTYLE NEWS
Sparkly statement piece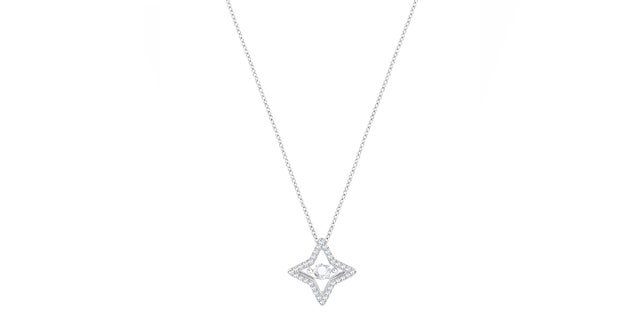 It's always wise to have a little shimmer on hand — after all, you just never know where you may end up.

Sparkling Dance Star Pendant, $129 at Swarovksi