Beloved janitor whose dog died gets 'precious' surprise by co-workers on his birthday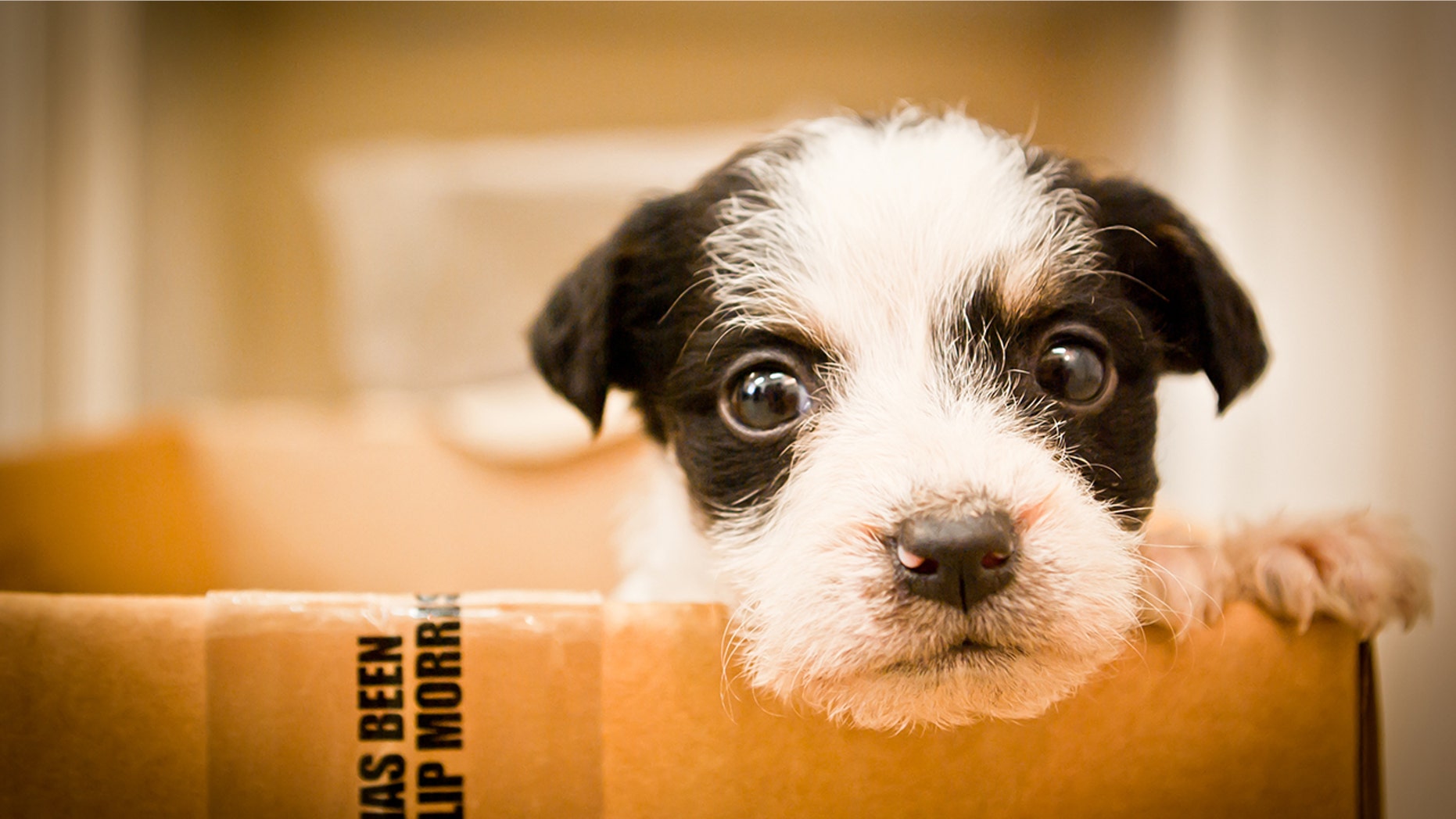 A Texas janitor was given the sweetest surprise by co-workers for his birthday and, sure enough, his reaction has gone viral.
Floyd Green has been a custodial worker at a Howard County bank for over three decades. When the so-called prosperity crew found out his Yorkie had recently died of old age, they decided to all pitch in and get him a new one.
ALASKA AIRLINES OFFERS EARLY BOARDING FOR PASSENGERS IN 'UGLY' CHRISTMAS SWEATERS
They captured the moment on video, in which Green's co-workers are overheard asking him to put away a box sitting on the desk. When he lifts up the lid and sees what's inside, he jumps with shock and starts laughing.
"Isn't it precious," he says as he picks up the tiny puppy. "Who is he?" Green asks. His co-workers then inform him it's a she and that they bought her for him as a belated birthday gift.
"We love you," they say to him. "Thank you, love ya'll too," Green responds, as he cuddles the new pup.
FOLLOW US ON FACEBOOK FOR MORE FOX LIFESTYLE NEWS
"He is a sweet man and [he] is the reason we look forward to Tuesdays and Fridays! Now his new dog Precious is being spoiled with lots of love from Mr. Green and his wife!" the employee who uploaded the video wrote.