Balenciaga's $1,245 'T-shirt shirt' baffles Twitter users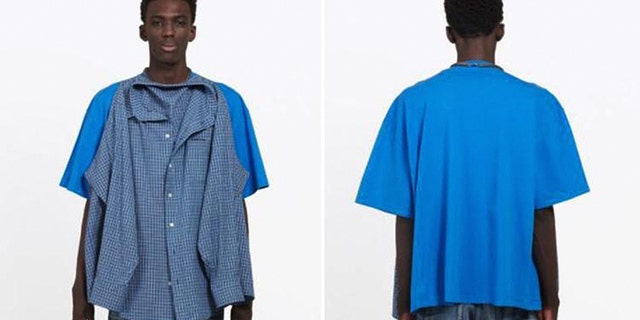 NEWYou can now listen to Fox News articles!
High-end brand Balenciaga likes to push boundaries when it comes to fashion. But one item in its new collection for men has people completely baffled.
The T-Shirt Shirt – part of the Fall 18 collection – is exactly what the name suggests. It is a blue tee with a checked shirt hanging from the front of it.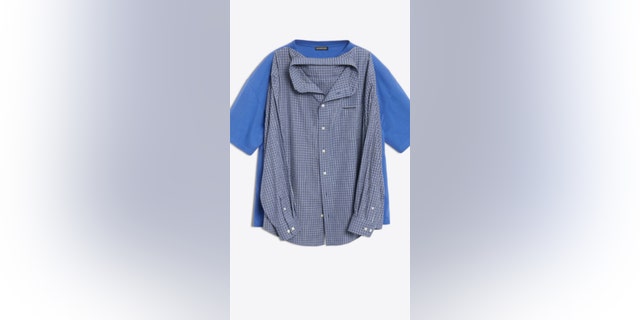 What's more, if you are brave (or daft) enough to wear the bizarre top, it will set you back $1,245.
Unsurprisingly, fashion fans were not impressed by the weird garment.
Commentator Astrid Wright said: "The model looks as confused as we are."
It's not the first time the designer brand has gone to extremes.
Last week, they launched a branded lanyard... for $300. And they recently unveiled a $2,139 tote which looks exactly like a 40p Ikea shopping bag.