Australian comedian calls out company for using her photos as the 'before' in a weight loss ad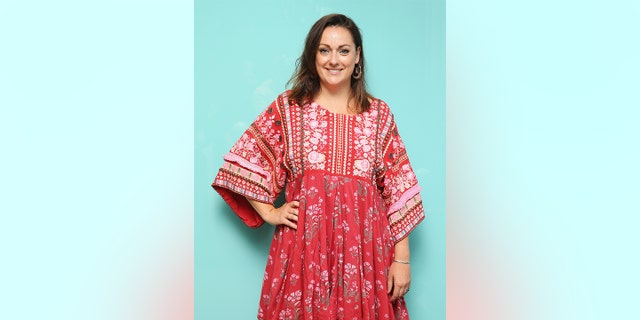 An Australian comedian is calling out a company for using her photos as the "before" in a weight loss advertisement.
Celeste Barber, who's known for parodying photos and videos of celebrities on Instagram, was alerted to the ad when someone shared it with her on Twitter.
MAN EATS SOUP DIRECTLY FROM SUPERMARKET HOT BAR, ENRAGES TWITTER: 'WHO DOES THAT?'
The product, listed as 90PCS Chinese Medicine Strongest Weight Loss Navel Stick Magnetic Slim Fat Burning Slimming Diets Slim Patch Pads Detox Adhesive Sheet, is reportedly being sold on the shopping app, Wish.
In the ad, two different photos of Barber are shown alongside the celebrity images she was parodying, only under Barber's photos is the word "Before" and under the celebrity photos is the word "After."
"Hey @WishShopping what's this all about? You can't use my photos especially to sell body shaming products," Barber tweeted.
People on social media suggested Barber sues the company, while others called out Wish for being a "shady" company.
"I'm so disgusted," one person wrote.
FOLLOW US ON FACEBOOK FOR MORE FOX LIFESTYLE NEWS
"Bloody hell, @WishShopping, is your legal department run by idiots?? You cannot do this. It's a disgrace you'd use Celeste's brilliant photos to try bodyshaming women. Either you have no idea what she's about or you do & used her photos anyway. Either way, that's really s----y," another person commented.
"I don't know what would offend me more. That this is totally illegal or that they are too stupid to understand what these photographs are saying. Morons," someone else wrote.