Aurelia Flores: Tooting Your Own Horn to the Right People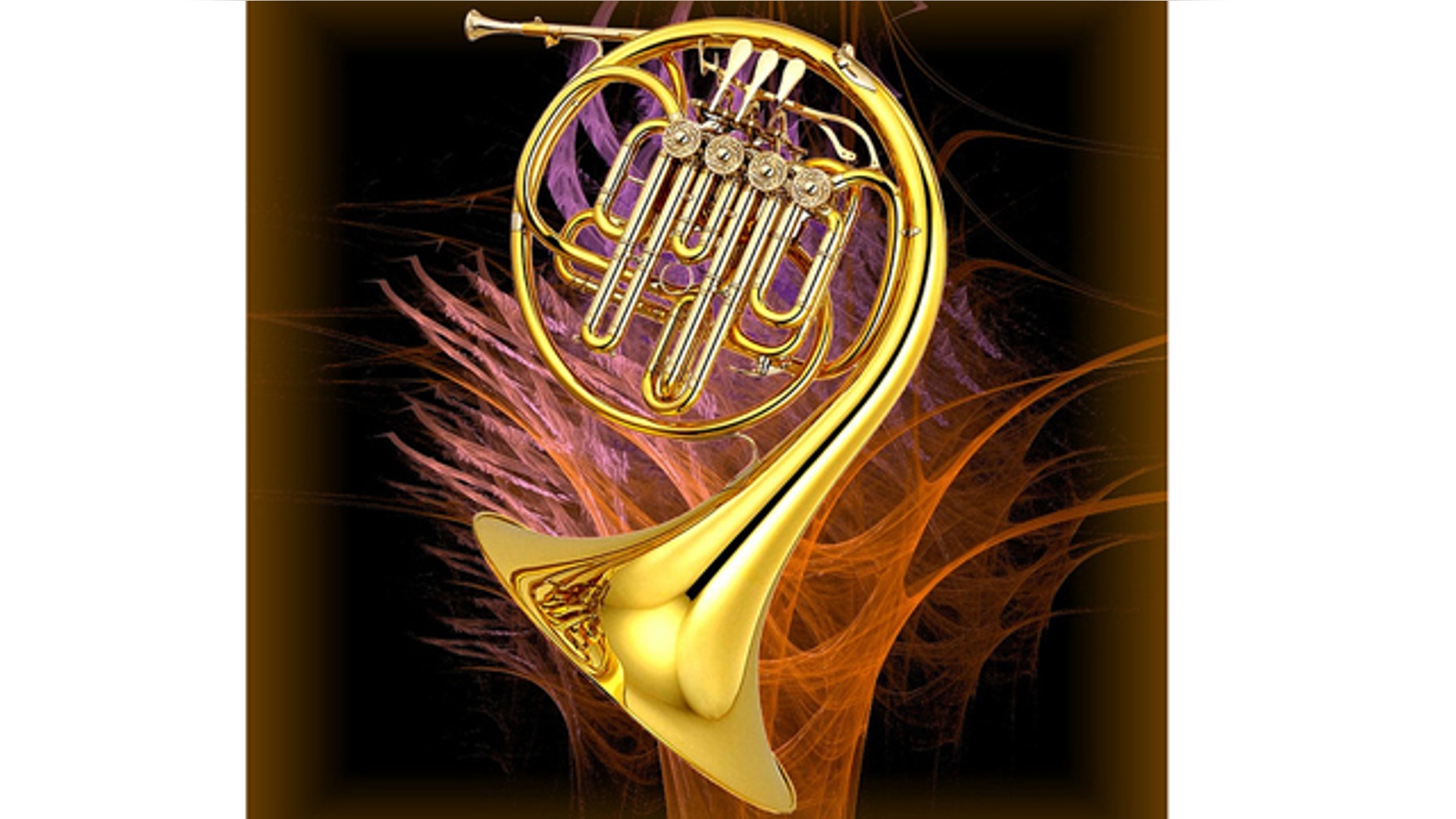 Self-promotion is one of the most important skills to have in the workplace.
Your skill and ability to share with others your successful professional accomplishments is not only an indicator of your work success, but also your income.
Seriously – if there's one skill you need to hone in the workplace, it's how to let others know when you have a work 'win,' complete a project successfully, or land a big client.
You really need to learn how to tell others about the wins you have at the office.  The best way to spread the word depends on the office dynamics, but make sure you tell the following people, and enlist the help of those you can.
Share With Your Colleagues:
You want your colleagues and teammates to know what you're working on, what you're doing well, and help you share this news in the right places.
Sometimes you can pick a buddy, who will share your successes – and you can do the same for her.
You want to remember that a person who might be a workmate now, could either be a lead for your next big job, or even your next boss.
So make sure you share with your colleagues the good things you've accomplished, and also celebrate with them – and help them share – when they have wins.
Make Sure Your Boss Knows:
Your direct supervisor needs to know when you have a success – whether it be large or small.  Don't forget that your success and good work reflects well on her, and she needs to know about it, so she can also tell others, as well as take credit for the good work her team is doing.
Don't hesitate to tell your boss about the important work you've done, and enlist her to help you spread the news.
Get the Word to Your Boss's Boss:
Hopefully your boss is taking on this role for you, and sharing the word with her supervisor, as well as other executives within the company, about the wins you're having.  However, if not, for whatever reason, you still need to make sure you are getting the word to the right people.
Even if there's no huge news, you still need the word to get around that you're dependable, a hard worker, and a team player.
Speak with your mentor about the best way to spread the word, or talk to a colleague to see if he can tell others outside your direct team about the work you're doing, with the understanding you'll do the same for him, when the time is right.
Clients and Customers Should Know, Too:
Finally, make sure that your customers and clients know when you do a good job. This will not only give them confidence in you and the way you handle their account, it also gives you more people to celebrate with.
Don't neglect this important part of your job.  It's not enough to do good work, and expect people to notice.  You have to tell others when you've had a big win, how, and make sure they tell others as well.
This is ESPECIALLY important for women, as women tend to have a harder time doing this, and interestingly, this is one of the few things that actually help women in their career.
Make sure you learn how to toot your horn in a way that reflects well on you, and is well received in your workplace.  Go to it!
How do YOU 'toot your horn' in the workplace?