American Eagle apologizes to Staten Island for 'Pig Pen' shirt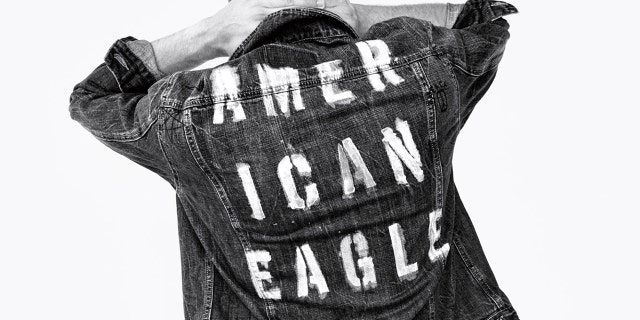 Is a fashion company telling Staten Islanders they're garbage?
American Eagle Outfitters recently launched a line of sweatshirts featuring images of Peanuts gang characters and paired each one with a Big Apple borough.
Brooklyn was represented by "Joe Cool" Snoopy sporting his hipster shades.
Manhattan featured beloved Charlie Brown and Linus leaning on a brick wall.
Staten Island got stinky Pig Pen.
Staten Island is not happy.
The city's smallest borough, which hosted the world's largest landfill for half a century until 2001, is still very sensitive when it comes to all things odorous.
"It's about the Staten Island DUMP!! Pig-pen & the dump kinda go hand & hand," wrote one poster to silive.com, which first reported the story. "But the dump has been closed for a while now they need to move on compare us to something else!!!!"
American Eagle contends they weren't dumping on the forgotten borough.
"We are sorry if anyone took exception to the shirt. It is part of a line that was meant to showcase the lovable Peanuts characters and in no way make any statement about the good people of Staten Island," the company told The Post.
Staten Islanders can take solace in one thing: Queens and the Bronx didn't even get their own shirts.
This article originally appeared on the New York Post.