Alessandra Ambrosio fears no bathing suit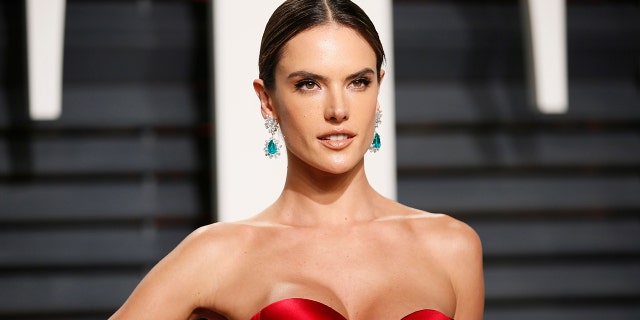 Alessandra Ambrosio is no stranger when it comes to flaunting her body on the beach — or wherever else for that matter. When she's not strutting down the Paris runways, she takes to the beach for a little relaxation.
Here are some of her top shots sporting a wide variety of summer swimwear styles.