A Facebook group for hot guys with beards has gone viral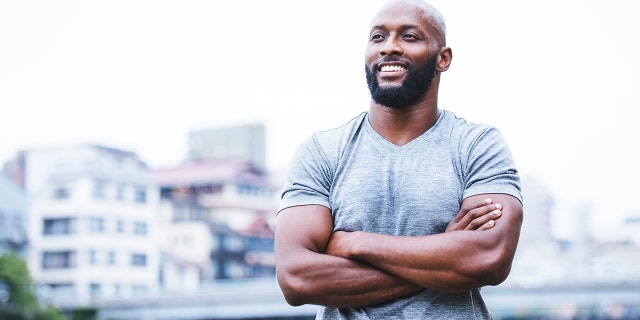 Beards are a big deal. Men love to grow them, and women love the men who have them … at least as evidenced by a new Facebook group dedicated to beards, which has gone viral in the few weeks since it was created.
MODEL IN WHEELCHAIR GOES VIRAL AFTER MODCLOTH SHARES HER PHOTO ON SOCIAL MEDIA
Beard Game Matters, a closed group featuring selfies of men with all types of facial hair, was first started by Michael McMillan as a way to promote his beard products, the Philly Tribune reports.
Since its debut last month, the page has become a place for 1.3 million members to flaunt their beards, and to gush over their shared love of beards and the men who wear them. And once the men began posting their sexy selfies, singles started responding to the Facebook page, looking for dates.
The page received so many messages, in fact, that the administrators had to temporarily suspend new posts, New York Post reports. But this gave McMillan a new idea: start a dating service called Beard Game Singles. "Every beard needs a beauty!" McMillan wrote on Facebook.

FOLLOW US ON FACEBOOK FOR MORE FOX LIFESTYLE NEWS
Unsurprisingly, it too became overwhelmingly popular. Due to high traffic, the site is currently down for maintenance.