5 Tips for Going Blonde the Healthy Way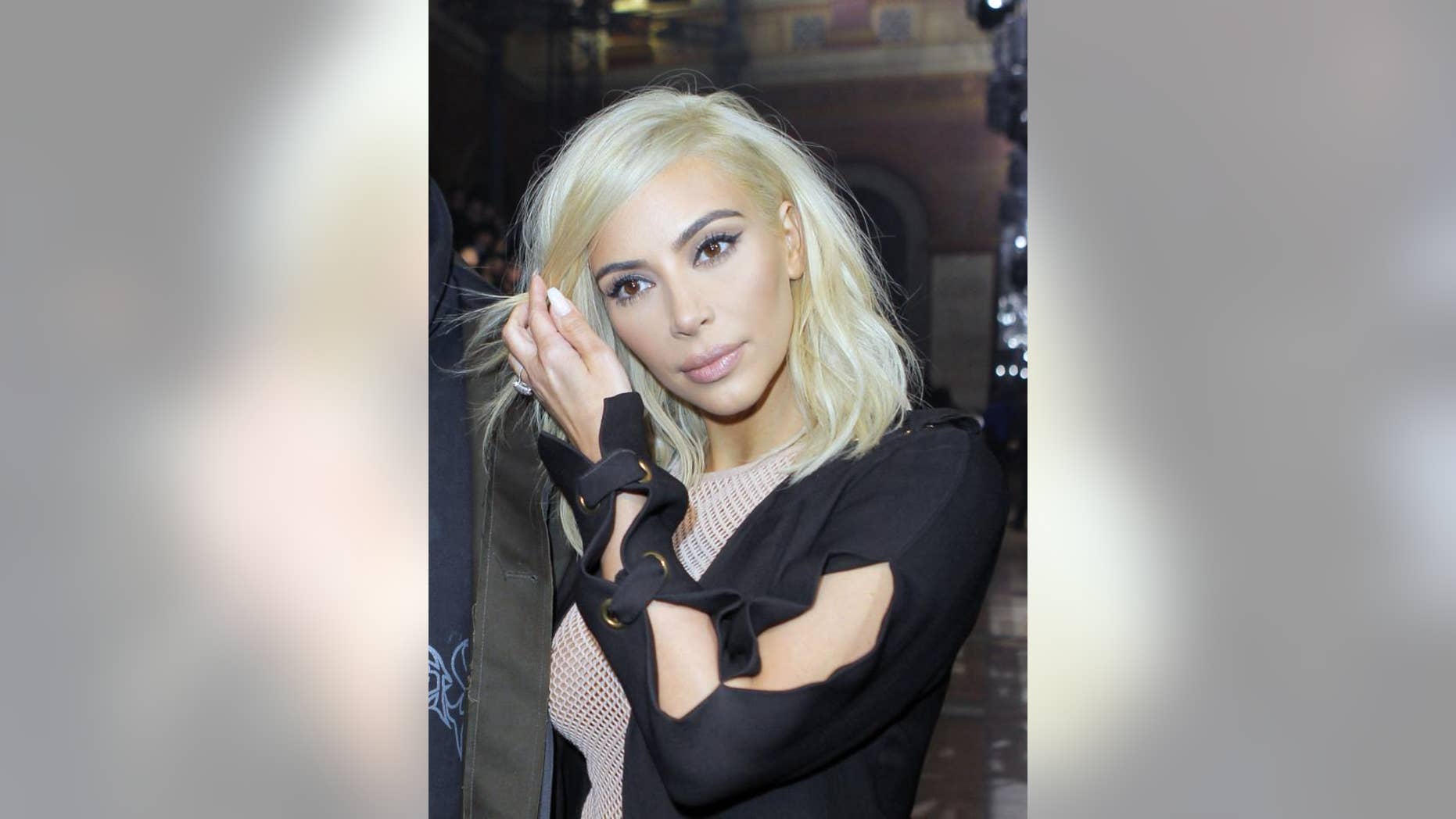 So you wanted to go blond? That is, until you saw the latest photos of Kim Kardashian floating around the web. The most buzzed about socialite is flaunting a new, less-than-flattering hue: platinum. Or is it yellow? (What color is the hair?!)
My immediate reaction: Better Call Paul (a.k.a. Paul Cucinello, celebrity stylist in New York City and my personal go-to). This guy is a miracle worker when it comes to color—taking me from blond to red and every color in between with ease.
So what does he have to say about Kim's new 'do? "I'm all about an extreme transformation. I love when someone takes such an identifiable look and throws us off with something completely different," he says.
But there's a problem here, he explains: When you're going from one color to another—especially from dark to light—it's going to take time to perfect, and Kardashian says her colorist got the shade in one try. "It's kind of a miracle that her hair is this blond in one go—but not a healthy one," he adds. That's because making such a quick transition involves multiple processes, each stripping hair of its natural pigment molecules, moisture, and protein.
The good news: You don't have to destroy your hair in order to go lighter. With Cucinello's no-fail plan—and a little patience—you can go from point A to point B(lond) sans all the negative chatter.
Seek out a stylist whom you trust, then meet to discuss the look you're after. "Bringing photos—or even pulling up your Pinterest board—will give your stylist the clearest idea of what you want," Cucinello says. A consultation will also allow the stylist to plan how they want to attempt the process and how much time they will need to do so—saving you time, money, and possible tears later on.
Your job is to strip out as much old color as you can before your appointment, he explains. I refer to this as the middle-school stage: totally awkward but so worth it. Start using a clarifying shampoo (these pack the most detergents) and sudsing up twice every time you wash. Follow with a deep conditioner or mask to make up for the drying effects of over-shampooing.
Gradually lightening hair over time—no more than a double process in one sitting—is the healthiest way to go, lessening the risk of brittleness and breakage. Ask your stylist about Olaplex, an oil-based additive that can be used with hair lightener to keep strands from becoming so damaged during the process.
Don't leave the salon before receiving a toner. This step is crucial: "I think that's what's missing from Kim's transition," Cucinello says. A violet-based toner will counteract brassiness (read yellowness). At home, use a violet-based shampoo to maintain your hue and a drugstore gloss every three weeks to refresh it.
"Anyone can be blond, but you don't have to be all-over blond," says Paul. "If you have naturally dark hair, don't get stuck on the idea of going platinum." When doing something so extreme, the texture of your hair is going to be compromised, so you'll likely need to lose a little length and add a lot of upkeep. Instead, try balayage or baby highlights, doing a little more with each salon visit. Need inspiration? Check out Kim's little sis Khloe.
Bottom line: "Your hair is a permanent accessory," Cucinello says. "No one looks good in bright yellow."