You really can sleep your way to the top, study finds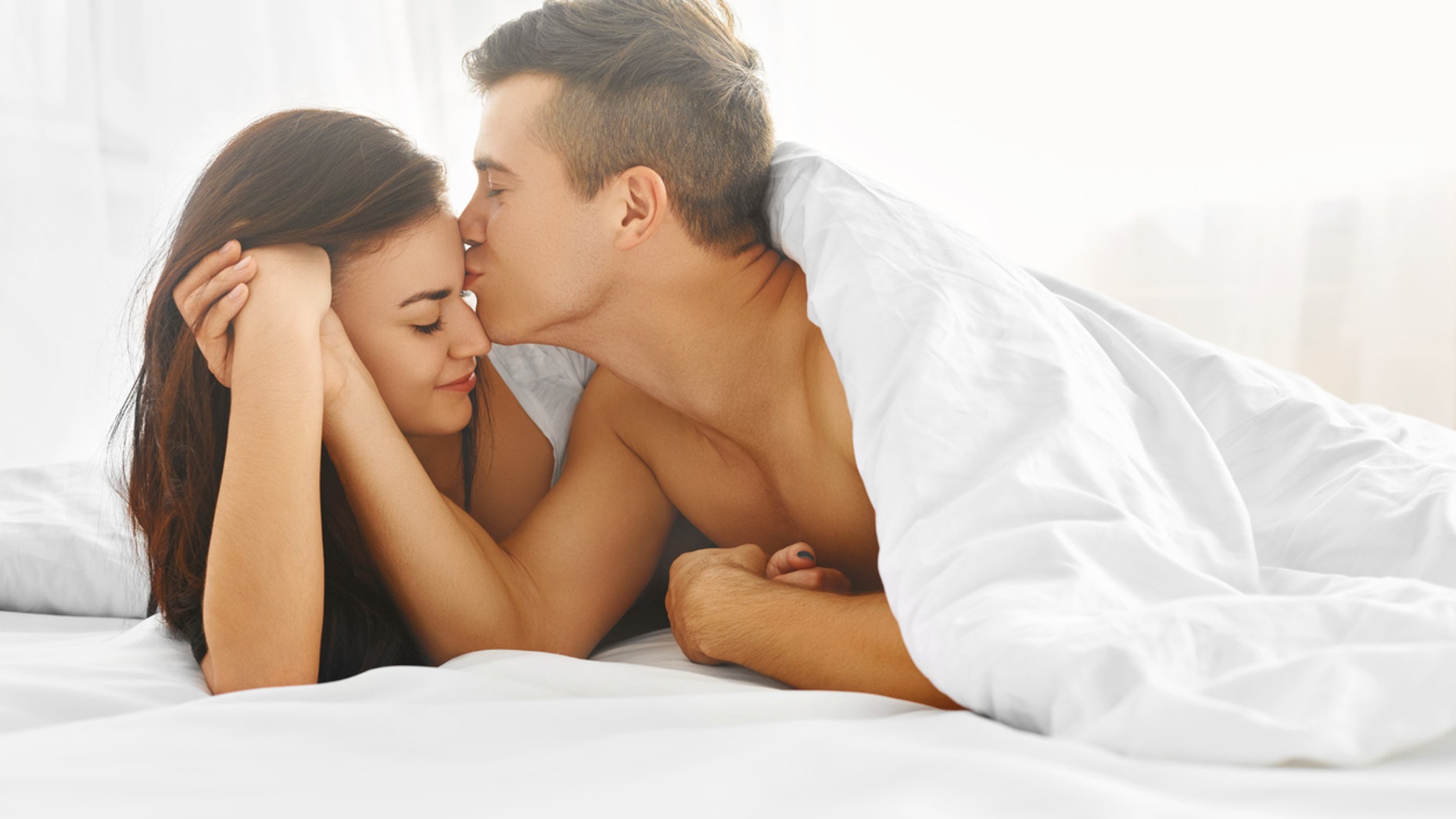 Having an active sex life won't only improve your relationship and personal happiness — it may also benefit your career, new research suggests.
The study, published Tuesday in the Journal of Management, drew a link between healthy sexual activity at home, and employees' job satisfaction and engagement at the office. The findings support previous research that shows having sex leads to hormonal changes that boost our overall happiness and activate reward centers of the brain.
THESE AMERICANS ARE HAVING LESS SEX THAN THEY ONCE DID
"Maintaining a healthy relationship that includes a healthy sex life will help employees stay happy and engaged in their work, which benefits the employees and the organizations they work for," Keith Leavitt, an associate professor in Oregon State University's college of business, and an expert in organizational behavior and management, said in a news release.
Leavitt and his team followed about 160 married couples for two weeks and surveyed them twice each day. They found participants who were more sexually active at home reported being happier the next day at work — and, in turn, were more productive and satisfied in their jobs.
THE TRUTH ABOUT WHY SOME MEN GET SLEEPY AFTER SEX
The effects of sexual intercourse applied to men and women, and appeared to last 24 hours, according to the release. Those observations held true even when researchers accounted for sleep quality and marital satisfaction, which other studies have also shown can have an impact on mood.
Not taking your work home with you can also lead to an improved sex life, Leavitt's team found.
"Technology offers a temptation to stay plugged in, but it's probably better to unplug if you can," Leavitt said in the release.
FOLLOW US ON FACEBOOK FOR MORE FOX LIFESTYLE NEWS
If the study's findings are any indication, doing so can lead to more sex at home and more success at work.
"This is a reminder that sex has social, emotional and physiological benefits, and it's important to make it a priority," Leavitt said in the release. "Just make time for it."