Yoga helped Hillary Clinton maintain stamina through Benghazi hearing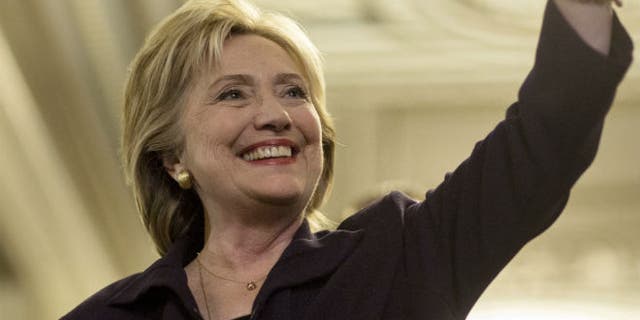 Departing from the over 11-hour congressional hearing on Benghazi, Hillary Clinton told a reporter that yoga helped her maintain stamina.
When asked by a Yahoo News reporter how she had the stamina to get through the hearing, which started at 10 a.m., Clinton flexed her muscles. He then asked whether her yoga routine helped.
"Yes. Yes. Yoga always helps," she said before departing, according to Yahoo.
According to the Washington Post, Clinton claimed in March that yoga routines were part of the e-mails deleted from her private account.