Woman finds 3-inch leech in nose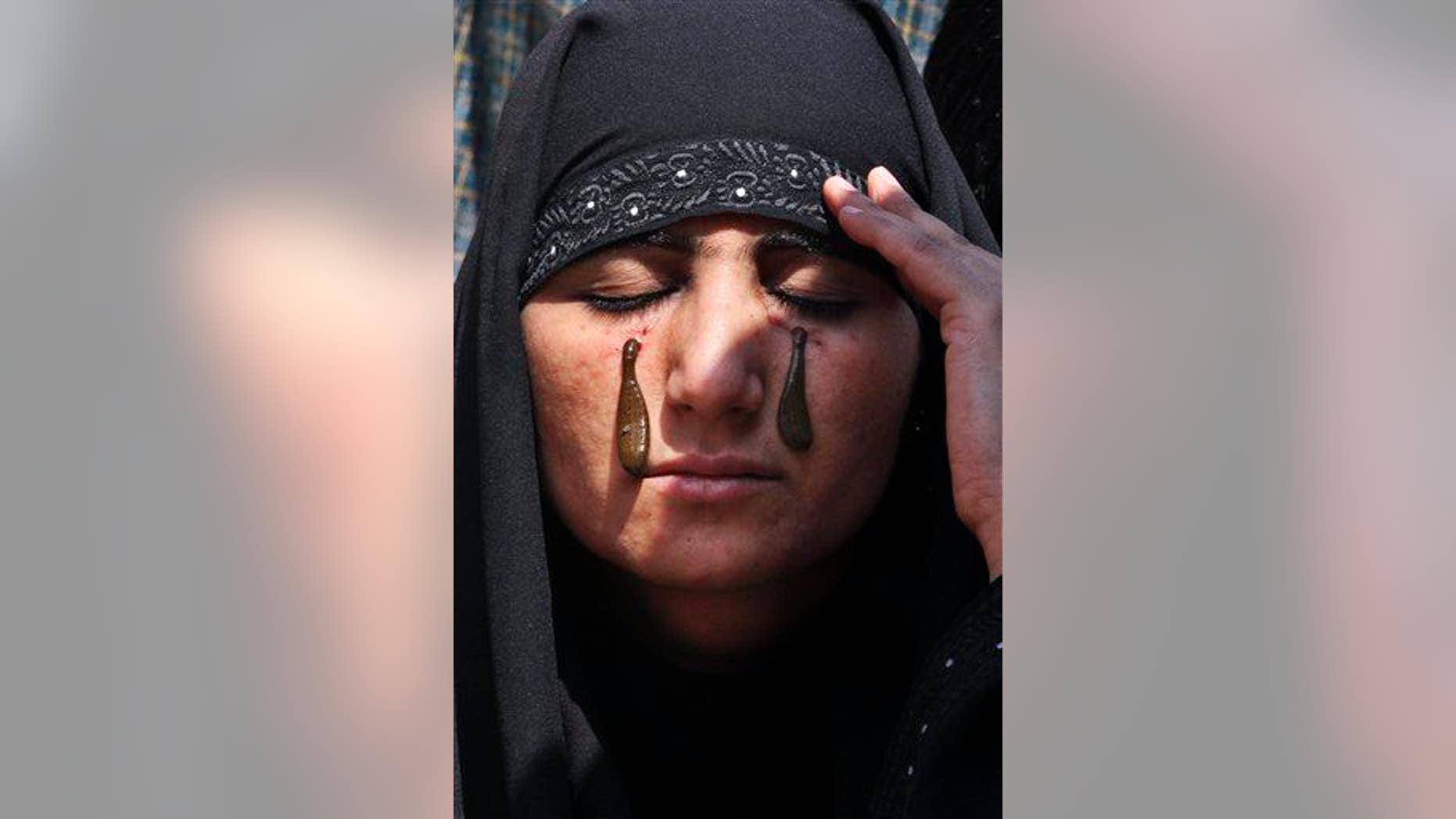 After a Scottish woman suffered a motorcycle accident during a backpacking trip to Vietnam, she figured the dark thing sticking out of her nose was just dried blood.
Instead, it was something even less appealing: a three-inch leech that had been in her nostril for a month, the Daily Mail reports. "When I was in the shower, he would come right out as far as my bottom lip," says Daniela Liverani, 24.
"I jumped out of the shower to look really closely in the mirror, and I saw ridges on him. That's when I realized he was an animal." She called a health hotline and was told to hurry to the hospital, where a doctor pulled the leech out using forceps.
"'It was agony—whenever the doctor grabbed him, I could feel the leech tugging at the inside of my nose," she notes. "Then all of a sudden, after half an hour, the pain stopped and the doctor had the leech in the tweezers." Apparently it had been "curled up in a big ball," prompting Liverani to name him "Mr. Curly." "At one point, I could feel him up at my eyebrow," she says, as the Daily Record reports.
"I asked the doctor what would've happened if I hadn't gone to hospital, and she said he'd probably have worked his way into my brain." Mr. Curly could have come from Vietnam's water, whether Liverani swam in it or drank it, an expert says. (Earlier this year, news emerged that a teen survived weeks in the wild—and was found covered in leeches.)
This article originally appeared on Newser: Woman Examines 'Dried Blood' in Nose, Finds Leech
More From Newser