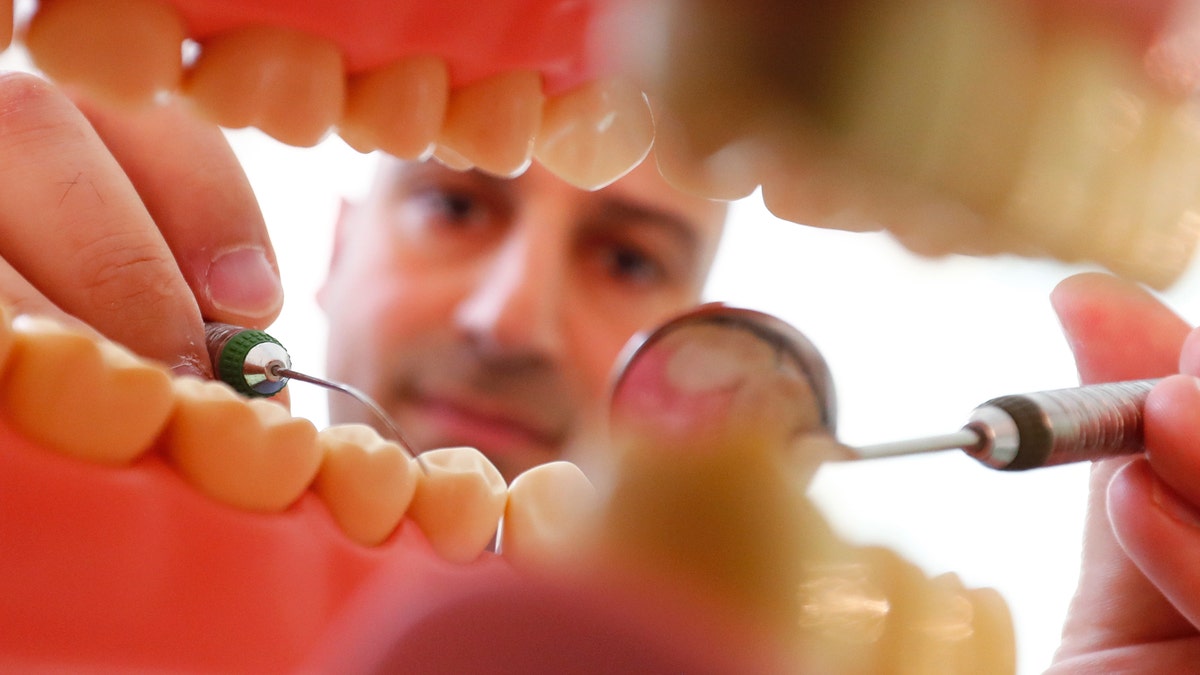 TOMAH, Wis. – The health of hundreds of veterans is in question because a dentist at the Tomah Veterans Affairs Medical Center failed to meet proper cleaning standards.
Tomah VA acting medical director Victoria Brahm said Tuesday 592 veterans that received care from the dentist can receive free screenings for Hepatitis B, Hepatitis C and HIV.
At a news conference, Brahm said a dental assistant reported last month that the dentist had not properly cleaned equipment, so an investigation was launched. Brahm says the dental equipment may have been cleaned, but it didn't meet VA standards.
Fifty-four veterans that had bridge and crown work done received phone calls about the problem. The others affected will receive letters.
Brahm said "I pray no one has an infection," but added the risk is low.