Parents of toddler who died after dental procedure say she never had cavities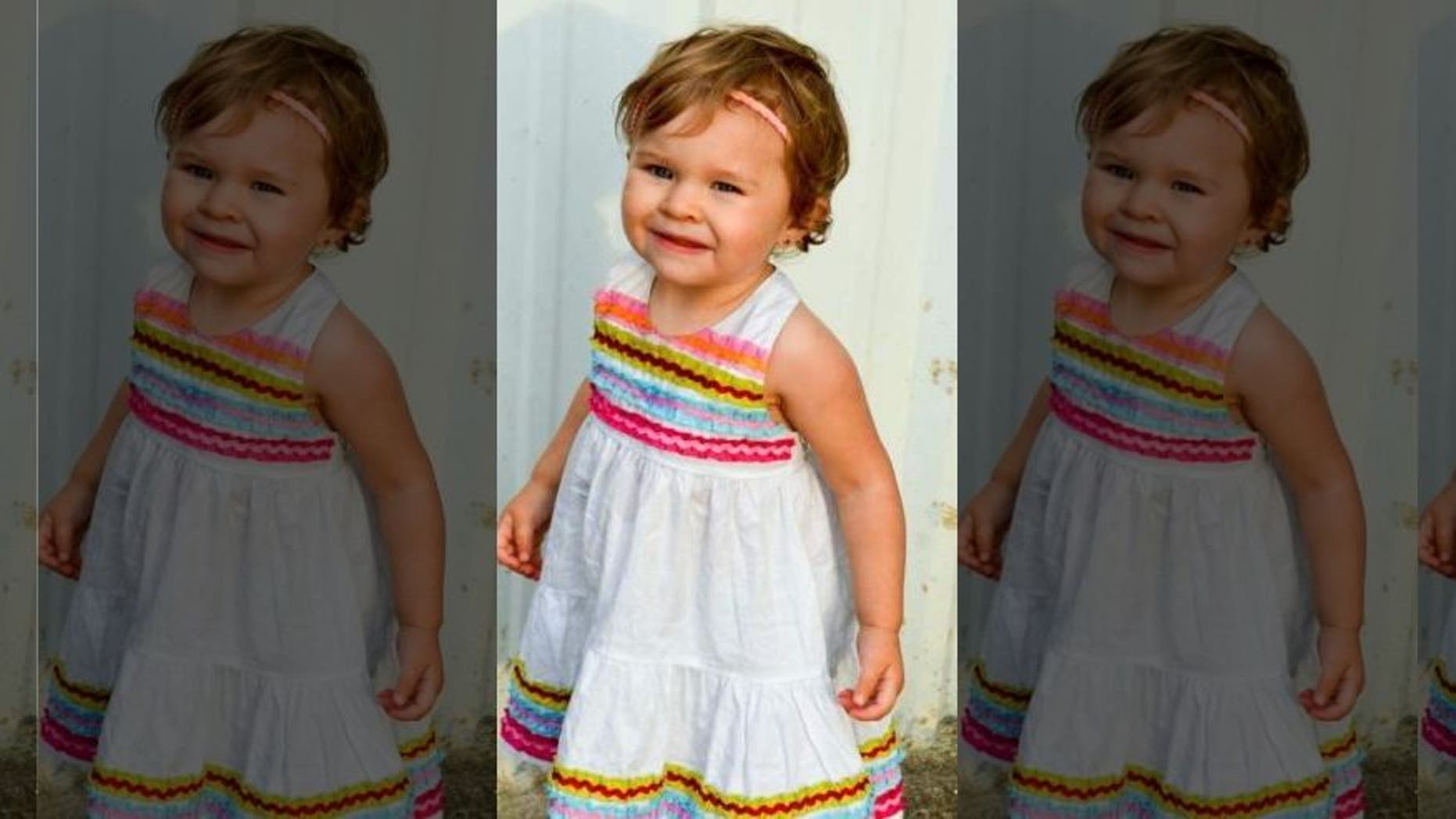 The parents of the Texas toddler who died after a routine dental procedure in March revealed in a recent interview with Inside Edition that the autopsy suggested their daughter never had signs of dental disease to begin with. In July, the Travis County Medical Examiner's Office told People.com that Daisy Lynn Torres' exact cause of death had been classified as undetermined, meaning it was non-natural, but not classified as an accident, a homicide or a suicide.
FoxNews.com previously reported that Daisy had gone to Austin Children's Dentistry with six cavities. Dr. Michael Melanson recommended four crowns and two fillings for the procedure, and he sedated 14-month-old Daisy using anesthesia. But she ended up going into cardiac arrest and later died at the hospital.
"I never thought Daisy would die going to the dentist," Betty Squire, Daisy's mother, told Inside Edition.
According to Inside Edition, the autopsy read: "One can only speculate as to why any treatment was performed considering no indication of dental disease or pathology."
Sean Breen, the family's attorney, told Inside Edition that the autopsy suggested "There was nothing wrong with Daisy" and that "She didn't need the procedure. She died because of the procedure."
Experts advise against using anesthesia whenever possible to reduce the risk of procedural complications. Dr. Robert Delarosa, president of the American Academy of Pediatric Dentistry, previously told People.com that the treatment is used to sedate children who may squirm during a dental procedure and injure themselves, but that it should be used sparingly.
Dr. Melanson's attorney, whom Inside Edition did not name, issued a statement to the news website, saying: "There is no evidence that either the mother, the anesthesiologist, or the dentist did anything to cause the event. The best interest of the child was everyone's only goal. Our hearts continue to go out to the family."