Waitress who survived Waffle House shooting reportedly suffering from PTSD, needs support dog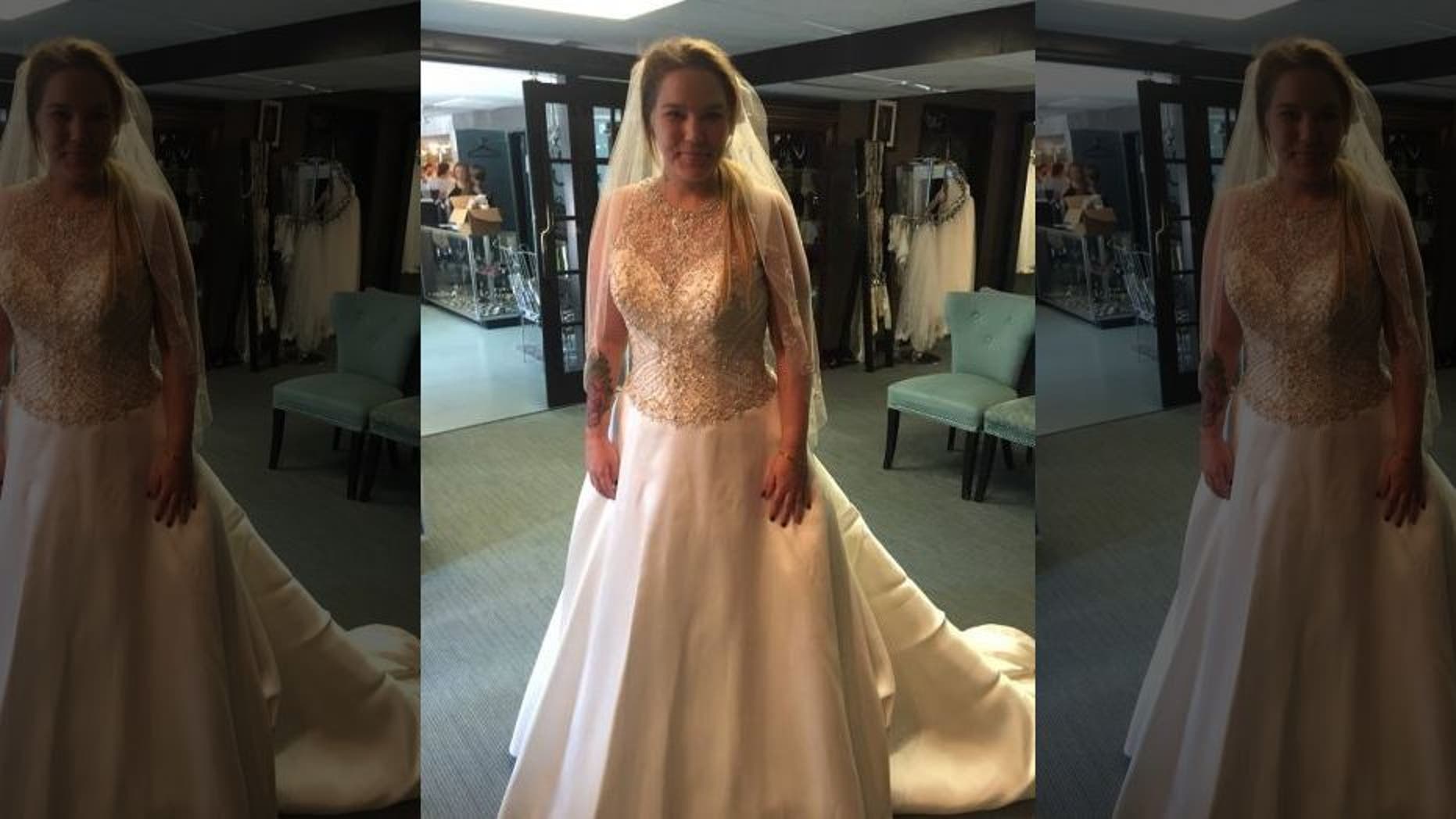 Virginia Stanley, a waitress who survived the fatal Waffle House shooting in April, says she's been battling PTSD ever since the tragedy. Worse yet, she claims she can't afford the recommended treatment.
Stanley was working as a waitress at the Waffle House in Antioch, Tenn., on April 22, when a gunman shot into the restaurant and killed four people. In the time since, she spent two months in a mental health facility to deal with post traumatic stress disorder, she told News Channel 5.
"I see [the gunman's] face everywhere I go. I close my eyes, I see him," Stanley told the channel. "I hear people screaming, and I know there's no one there, but I hear it and they tell me that's what PTSD is."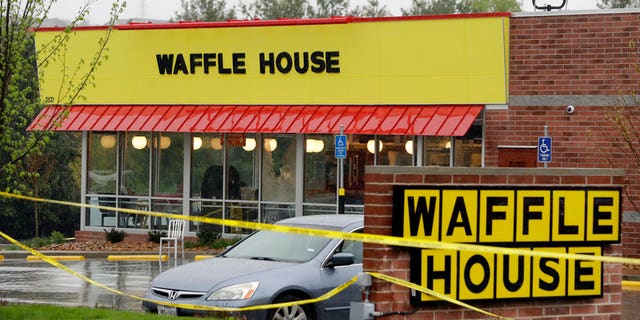 NAVY VETERAN WITH MS, 94, GOES FOR GOLD IN NATIONAL VETERANS WHEELCHAIR GAMES 
Stanley added that she's racked up tens of thousands of dollars worth of medical bills since the shooting, and has also not been able to work.
"We had to pawn [my engagement ring] so we could pay our rent," Stanley describes. "I have prescriptions I can't even fill."
Stanley's fiancé, a truck driver, has been providing her comfort and support for the past few months, but he'll soon be going back to work, to be gone for weeks at a time.
Doctors say an emotional support dog would be of help, but that's not in the budget for Stanley. She does, however, find a little comfort in a stuffed animal.
"He helps me feel safe. I'll just pet him, and his softness helps calm me down," she told News Channel 5.
Stanley and her fiance have since set up a GoFundMe page set up to help pay for her medical bills and hopefully pay for a support animal. But regardless, Stanley says she isn't going to give up on her well-being.
"You didn't win because I'm not going to stop fighting," she said.
INDIANA MAN SURVIVES INTERNAL DECAPITATION YEARS AFTER BEATING BRAIN CANCER: 'OUR BOY IS A MIRACLE'
Following the Waffle House shooting, Stanley also made headlines when the mother of a surviving Waffle House patron purchased her a wedding dress, and credited her with saving the life of her son, Michael Garth Sr., who had initially taken a seat at the counter of the restaurant on April 22.
"This is the waitresses that asked Tre Swisha Sneed and I not to sit at the bar because she was washing dishes and didn't want the water to splash on us. That lead to us sitting where we sat and possibly saved our lives," Garth wrote on Facebook.