Turkish doctor suffers multiple heart attacks on live TV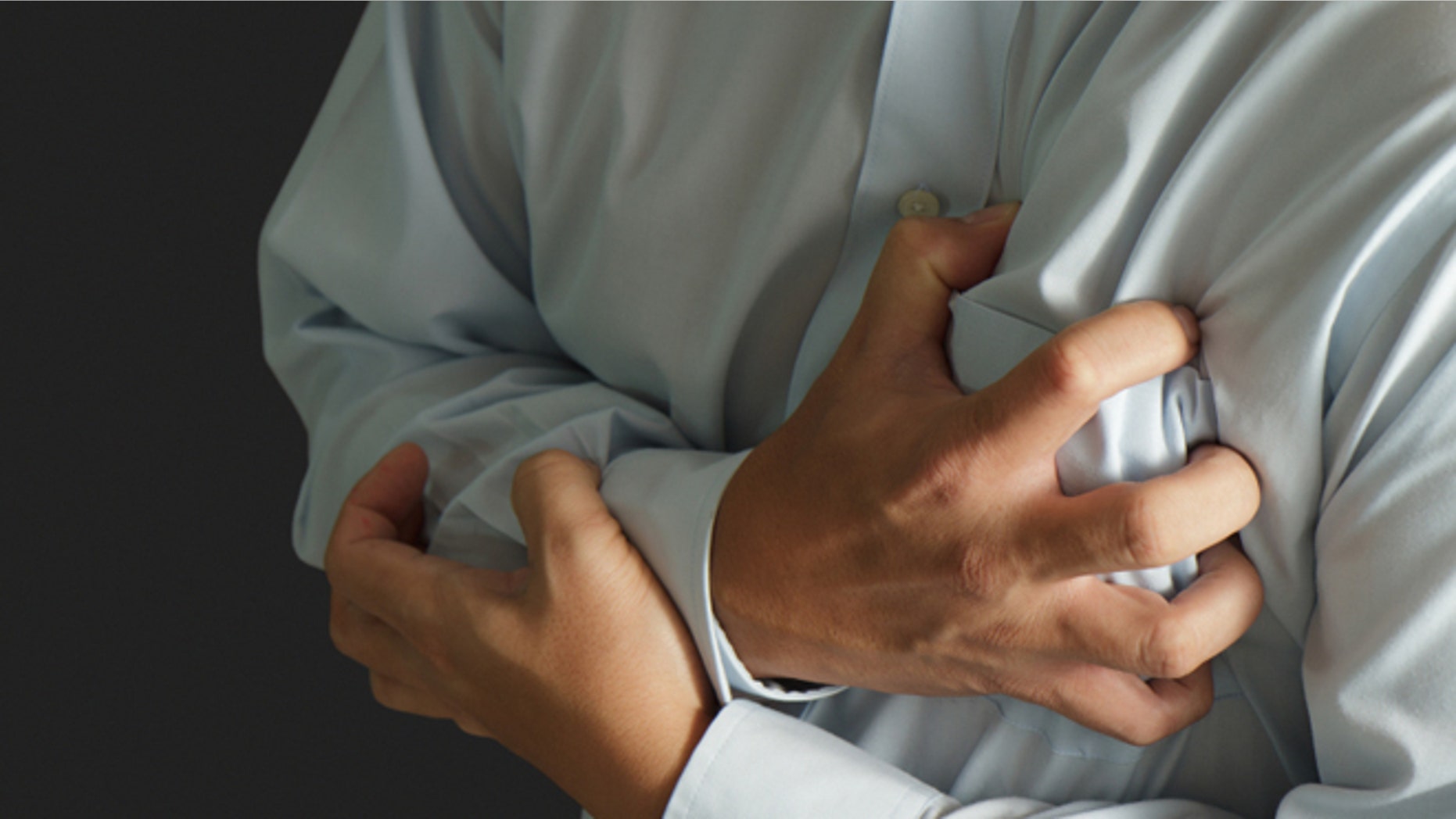 A doctor appearing on a popular Turkish TV show suffered multiple heart attacks live in front of millions of viewers, News.com.au reported.
The show Saglikli Yasa, or "healthy  living" in English, brought Dr. Ugur Yansel on air to talk about flat feet in children. As Yansel, a man in his 50s, was discussing the topic, he was seen leaning forward and grasping his chest before jolting. After leaning forward on the couch to take a drink of water seconds later, Yansel appeared to have a second heart attack.
Presenter Arzu Kilic asked Yansel whether he wanted some water, and Yansel replied, "It's something to do with my pacemaker."
Before heading into a commercial break, Kilic, who remained calm through the incident, said, "It's time to take care of our doctor now, and the commercials."
According to The Mirror, Yansel was taken to the hospital, where he suffered another heart attack. He is reportedly in stable condition.