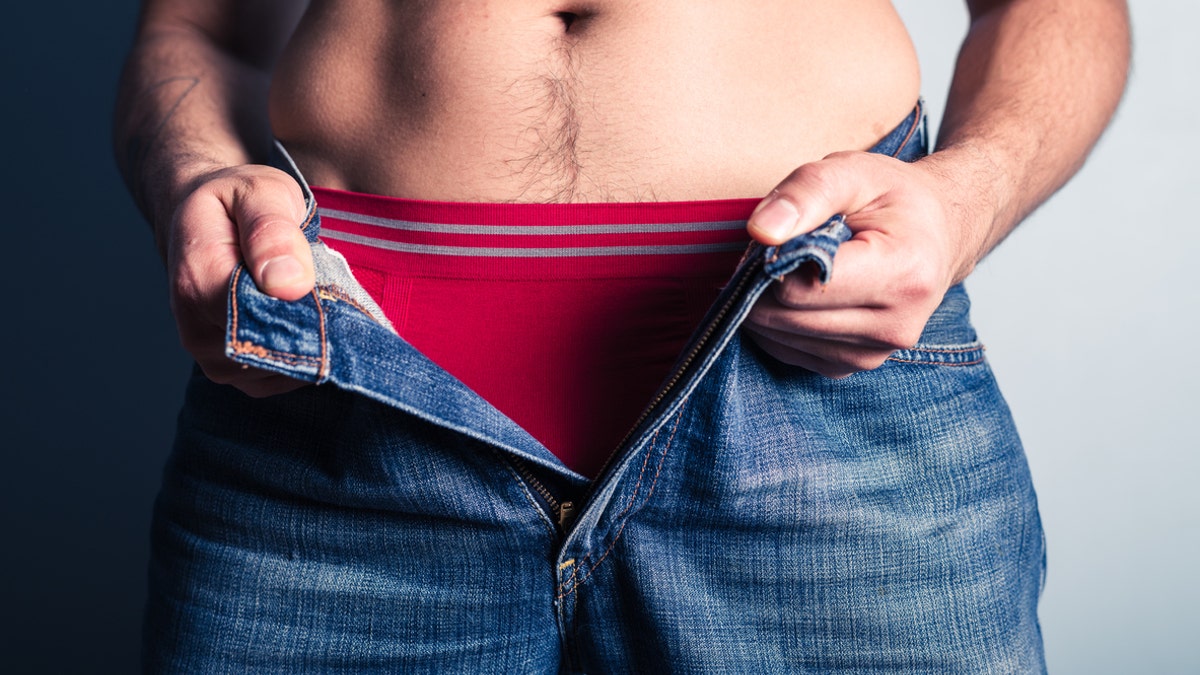 Men struggle to throw out underwear ridden with holes, so what chance is there of convincing us to purchase a pair of jocks for $60?
Well, pretty good if you are worried that your smartphone might be cooking your sperm and potentially preventing you from fathering children.
With studies revealing significantly lower sperm counts in men who put mobile phones in their pockets, French company Spartan set out to create a solution.
And after raising $26,250 through an Indiegogo campaign, the "Spartan boxer brief" was born.
The company claims the underwear is able to block more than 99 percent of mobile phone and Wi-Fi radiation.
"In order to effectively block the radiation emitted from our wireless device, we had to develop a unique hi-tech fabric," the company wrote.
"We did this by incorporating pure silver fibres into our cotton weave, which together act as an electromagnetic shielding, preventing radiation from reaching your genitalia.
"Instead of just creating a functional radiation-blocking undergarment, we wanted to raise the standard of male underwear with high-quality French design for ultimate comfort and exceptional fit."
The company said in addition to making radiation-blocking underwear, the silver contained in the fabric stopped bacteria from multiplying.
"Your Spartan boxer naturally eliminates odors and stays fresh at the end of the day — even for the most active man," the company wrote.
"Say goodbye to stinky underwear."