Third grader uses CPR to save unconscious mom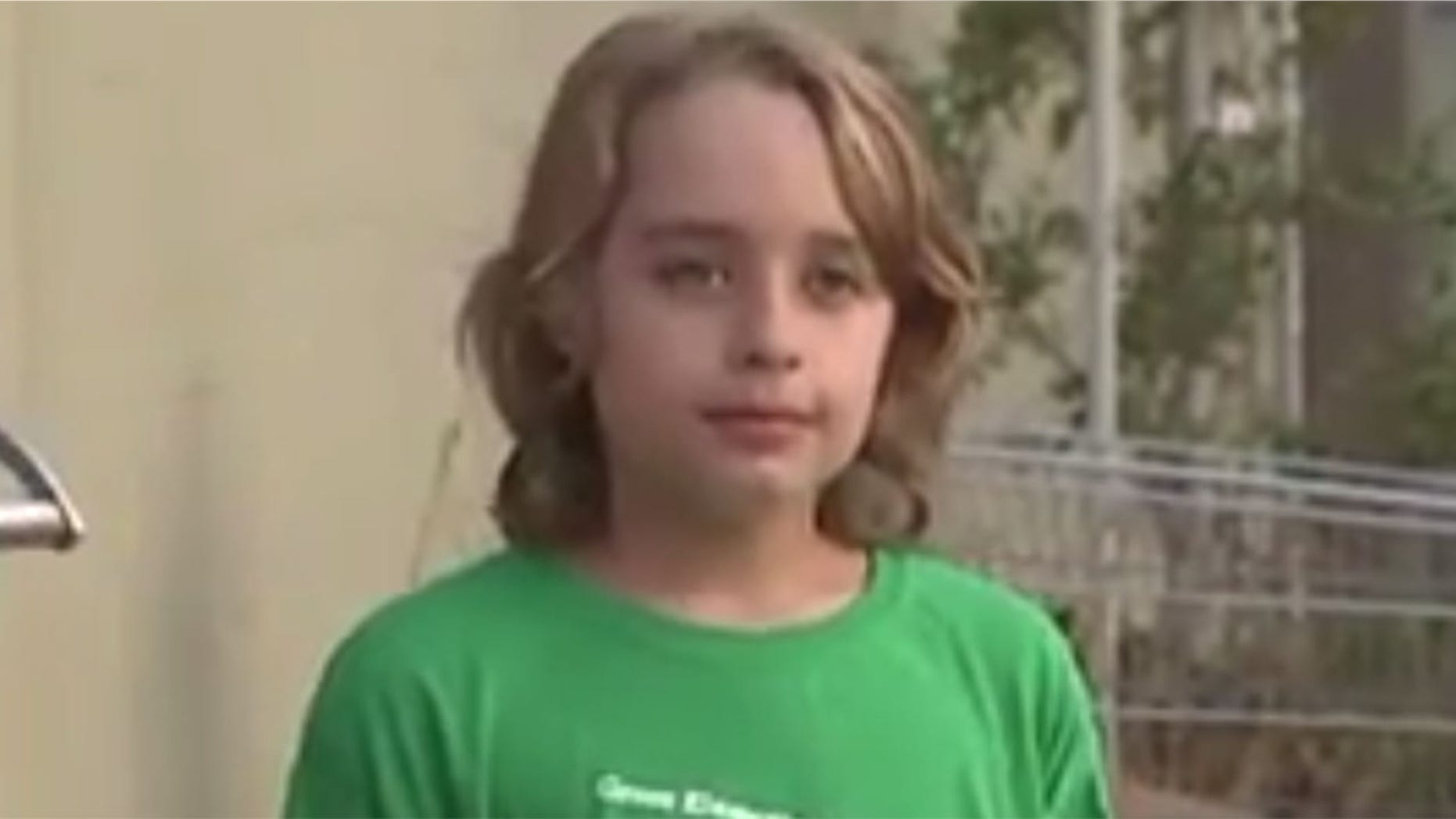 A third grader was recognized by his school on Thursday for his heroic actions that helped to save his mother's life. Dimitri Meram, of San Carlos, California, quickly administered CPR recently after his mother, who was not identified, hit her head on a car door and fell unconscious, Fox 5 San Diego reported.
She awoke five days later in the hospital to discover that her son had performed life-saving measures after she collapsed. Dimitri said he had learned CPR during a lesson at Green Elementary School, and he knew that he had to act quickly, Fox 5 San Diego reported.
HARVEY FIRST RESPONDER CONTRACTS FLESH-EATING BACTERIA INFECTION
"I just gotta do CPR," he told the news outlet. "I mean, I learned it."
Dimitri's teacher said his actions were instrumental in saving his mother's life.
"I'm incredibly proud of him," Dimitri's mother told the news outlet. "He truly is my special angel. The second he was born, he got his little finger out of the incubator and grabbed my hand. Just a very special connection."