Second case of measles in Nebraska confirmed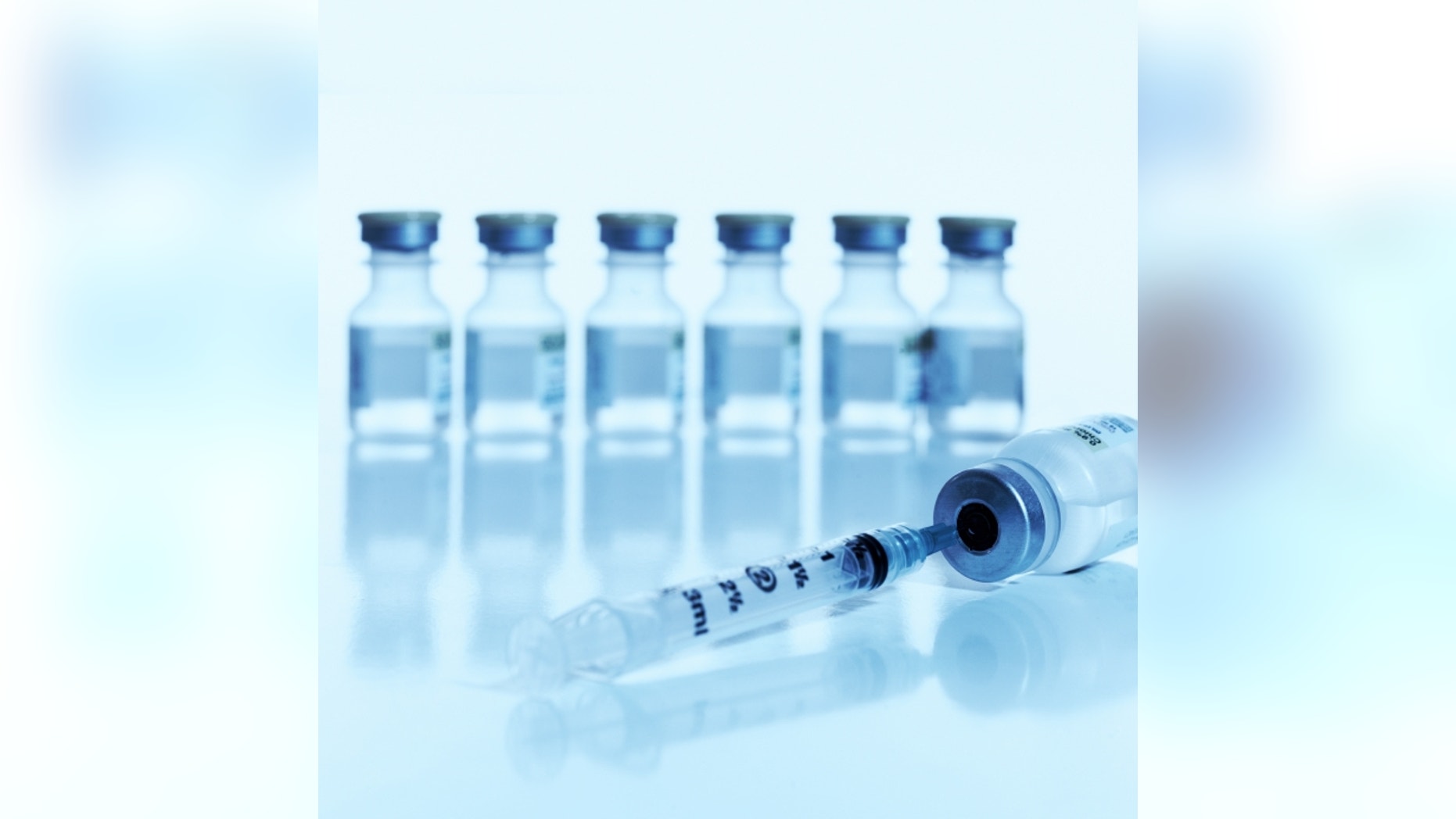 A second case of measles was confirmed by the Southern Nebraska Health District, bringing the state's total to a possible four, 8NewsNow.com reported.
In January, there were 102 reported cases of measles in 14 states, an outbreak of a disease that was declared eliminated in the U.S. in 2000.
According to the Southern Nebraska Health District, the case in Clark County involves an adult and is not related to a previously reported case at Valley High School or to the outbreak at Disneyland, which is responsible for at least 58 measles cases nationwide.
On Tuesday, Disney CEO Bob Iger told CNBC 'it's time to be careful' about taking young children to theme parks, but that the company has not been able to discern any impact on the resort from the outbreak.
Health officials are also investigating two possible measles cases in northern Nevada. According to Dr. Joseph Iser with the Southern Nebraska Health District, about 95 percent of the state's school-age youths are immunized, but the state does lag behind when it comes to children around age 2. Parents in Nevada can't opt out of vaccinations for non-medical reasons, as is the case in California. [OK TO SAY THAT INSTEAD? WE'RE TALKING ABOUT PHILOSOPHICAL BELIEF RIGHT?]
According to CDC estimates based on school records, the national median vaccination coverage was almost 95 percent for two doses of MMR vaccine during the past school year. Colorado kindergarteners have the lowest vaccination rate in the country, at less than 82 percent, leaving the state especially vulnerable to a major outbreak, the Denver Post reported.
"We are going to have a large outbreak of measles," Dr. Edwin J. Asturias, a pediatrician with the Colorado School of Public Health, University of Colorado School of Medicine and Children's Hospital Colorado, told the Denver Post.
Colorado has a high exemption rate and is one of 20 states that allows parents to claim personal opposition to immunization.
Reuters and The Denver Post contributed to this report.