Poor sleep linked to obesity risk for children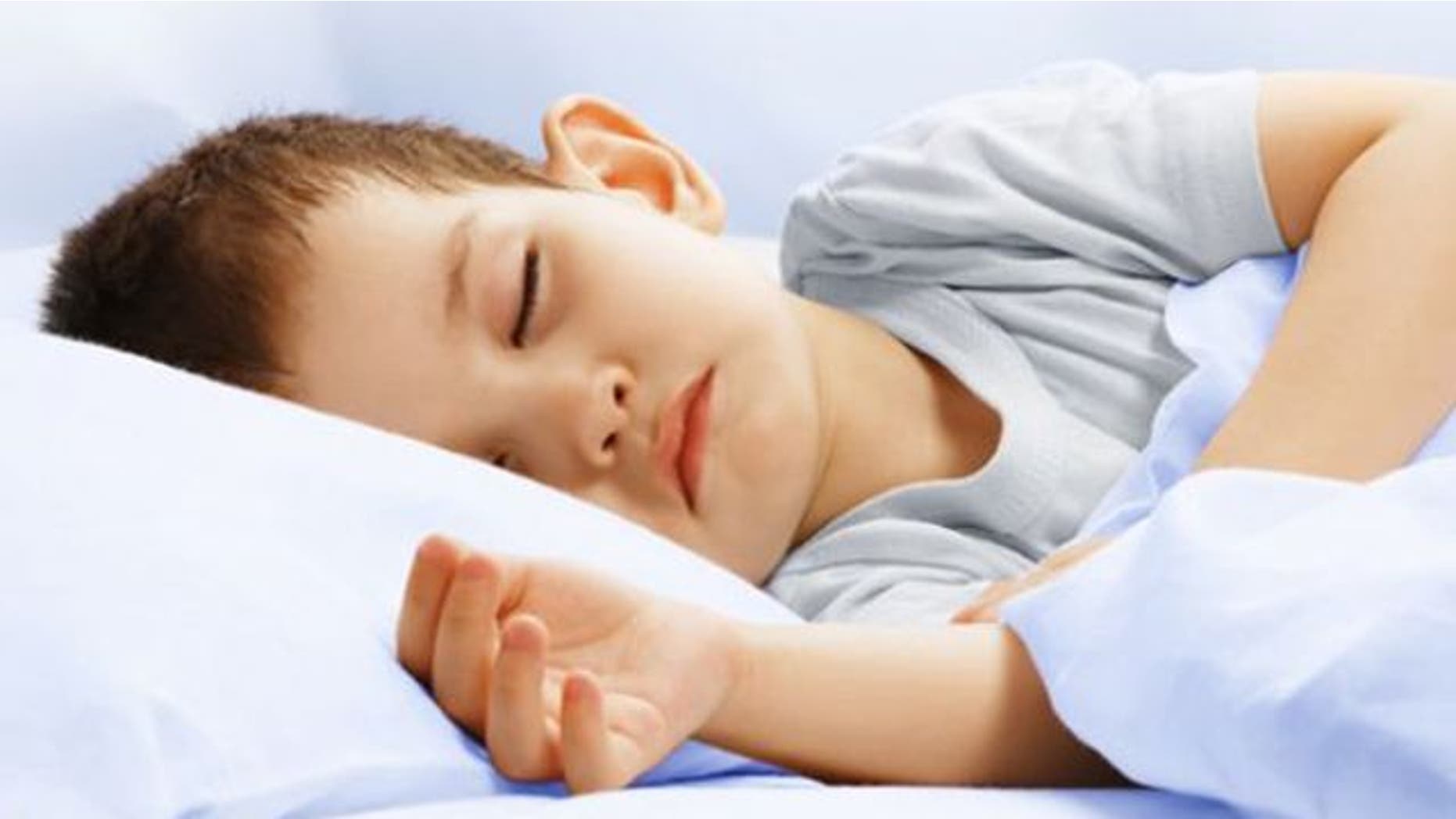 In a new study from the Massachusetts General Hospital for Children, researchers analyzed the long-term effects of sleep on children from six months of age to seven years old. The data, collected annually, measured physical health and sleeping patterns, including nap times. When the children were seven years old, researchers measured their height, weight, abdominal fat, lean body mass, waist circumference and hip circumference.
Researchers defined adequate sleep duration by age: For children ages six months to two years, less than 12 hours per day was considered inadequate. For children between ages three and four, 10 hours of sleep per day was necessary; for children between five and seven years of age, less than nine hours was insufficient.
Children were given sleep scores from zero, the highest level of insufficient sleep, to 13, which indicated no reports of poor sleep. Children who had the lowest sleep scores had higher levels of abdominal fat and other measures indicative of obesity, regardless of age. Less sleep was also reported in lower income homes with less educated mothers.
"Our study found convincing evidence that getting less than recommended amounts of sleep across early childhood is an independent and strong risk factor for obesity and adiposity," said lead author, Dr. Elsie Taveras, chief of general pediatrics at the hospital. "Contrary to some published studies, we did not find a particular 'critical period' for the influence of sleep duration on weight gain. Instead, insufficient sleep at any time in early childhood had adverse effects."
Researchers noted more trials were necessary to determine if improving sleep leads to reduced obesity. They suggested setting a consistent bedtime, limiting caffeinated beverages late in the day and cutting out high-tech distractions in the bedrooms to promote healthy sleep habits.