Novartis' major heart drug recommended for EU approval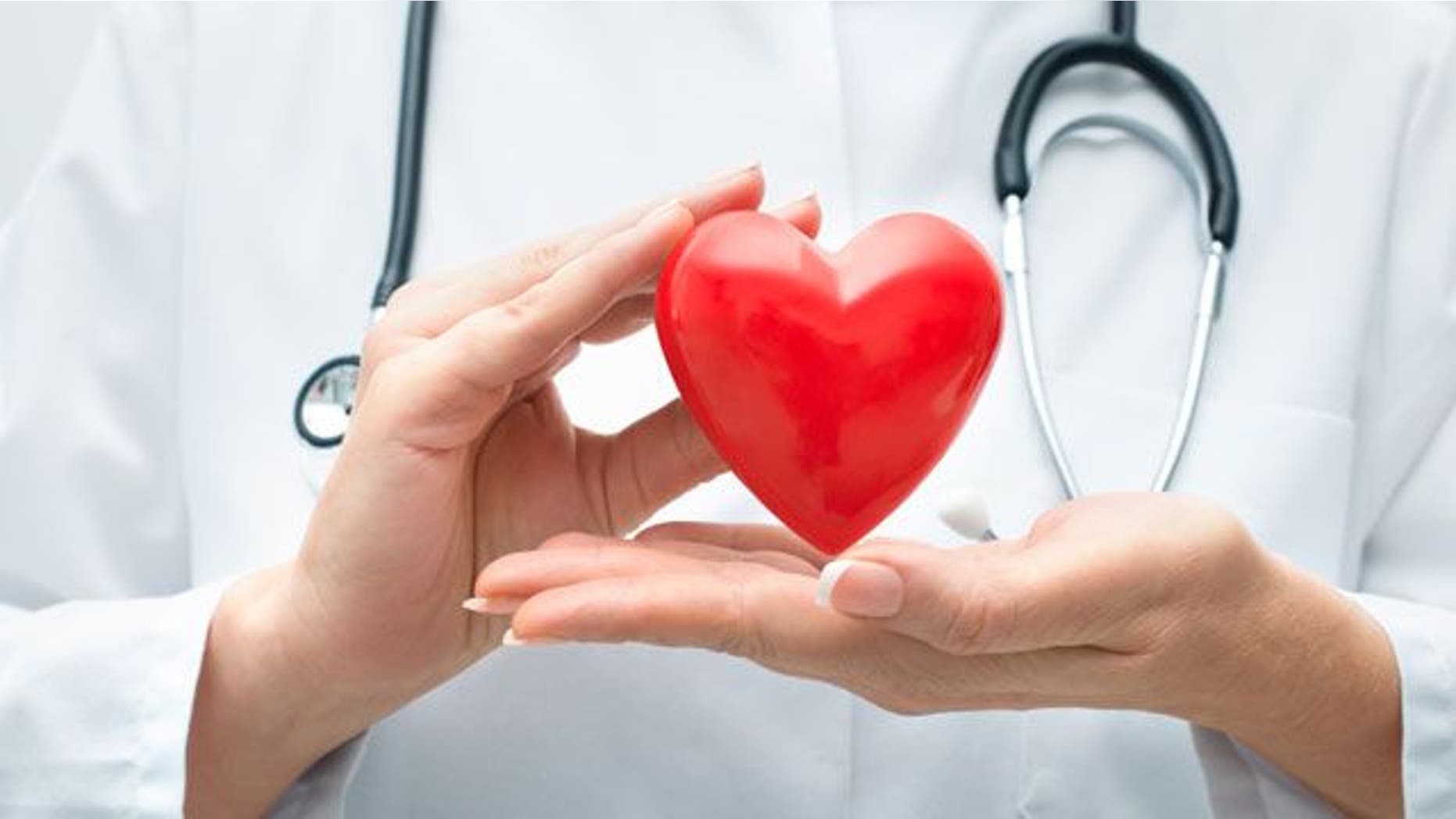 ZURICH – Novartis AG's new heart failure drug, Entresto, has been recommended for approval in Europe by the European Medicines Agency's review body, the company said on Friday.
The decision by the Committee for Medicinal Products for Human Use puts Entresto on track to be approved for heart failure and reduced ejection fraction (HFrEF) patients across Europe by year-end, the company said.
Entresto, also known as LCZ696, is the first new drug in decades for helping patients whose lives are in danger because their hearts cannot pump blood efficiently. As a result, it is expected to be one of the biggest new drug launches of 2015. Analysts predict the medicine will bring in billions of dollars in sales.
The heart failure medicine received approval from the Swiss medicines and medical devices authority Swissmedic last week after receiving early approval from the U.S. Food and Drug Administration in July.
Pending final approval by the European Commission, Entresto will be available for the treatment of adult patients with
symptomatic chronic HFrEF, the company said.
In trials, Entresto showed that it reduced the risk of cardiovascular death and first-time hospitalizations due to heart failure by a fifth over a widely used generic medicine.
Novartis is looking to Entresto to help revive its fortunes in heart medicine as the blood pressure pill Diovan - a major source of the company's profits in the past - faces competition from generics.
(Reporting by Brenna Hughes Neghaiwi; Editing by Anupama Dwivedi and Jane Merriman)