New treatment may help eliminate HIV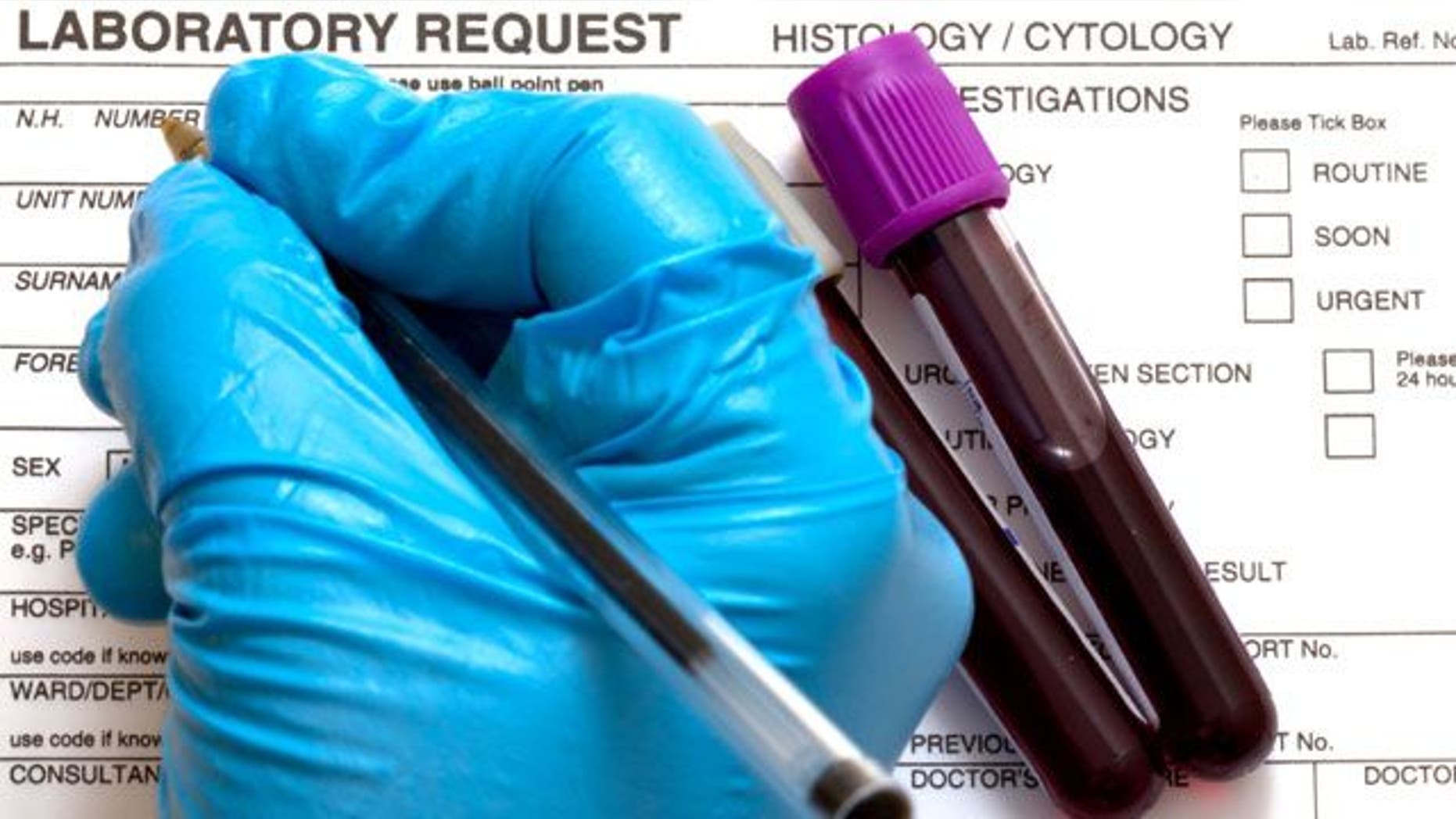 Researchers have discovered a groundbreaking new treatment that may someday be able to cure patients with HIV, Medical Daily reported.
In a study presented at the Radiological Society of North America (RSNA), scientists from Yeshiva University demonstrated the ability of radioimmunotherapy (RIT) to destroy HIV-infected cells taken from blood samples of patients who had been treated with antiretroviral therapy.
While treatments like highly active antiretroviral therapy (HAART) have been shown to be effective at helping HIV-positive patients manage their disease, it does not kill all of the infected cells, according to the study's authors.
"In an HIV patient on HAART, drugs suppress viral replication, which means they keep the number of viral particles in a patient's bloodstream very low. However, HAART cannot kill the HIV-infected cells," study author Dr. Ekaterina Dadachovasaid said in a press release. "Any strategy for curing HIV infection must include a method to eliminate viral-infected cells."
Researchers say that RIT delivers a blast of cytotoxic radiation, which successfully cleared HIV infection from the blood samples of 15 HIV-infected patients. Used in combination with antiretroviral therapy, the study's authors believe it could one day successfully cure patients of HIV.