Nestle develops foods to treat diseases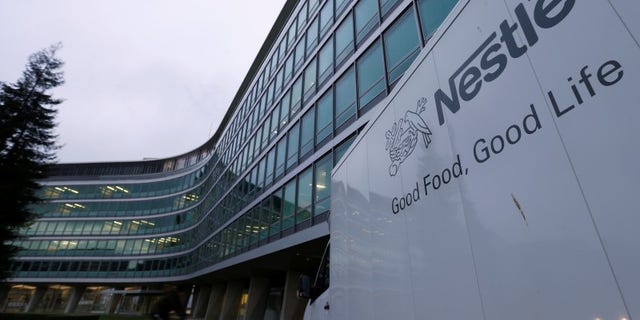 In a corner of a technical research university campus in Lausanne, Nestlé SA scientists are untangling genetic profiles to develop medical foods—one of the company's big hopes for sales growth.
​These aren't the high-energy protein bars that people buy over the counter before a workout. Instead, the Swiss food company is tapping into an estimated $15 billion market for prescription-based powders and drinks intended to meet specific nutritional requirements to treat diseases.
For Nestlé, it's a market with big potential, amid an aging global population, as the company navigates tougher times in its traditional packaged-food market. Sales of frozen pizza and ice cream have struggled. It has missed its sales-growth target of 5% to 6% three years running.
On Thursday, the company is expected by analysts to report sluggish sales growth for the start of 2016.
"For a long time, nutrition has been seen as a sort of pseudoscience," said Ed Baetge, head of Nestlé's Institute of Health Science, or NIHS. "For many conditions like age-related dementia, for example, there is a major clinical need for new approaches, and where food can make a big difference."
But for skeptics, the sector is a Wild West with uncertain benefits.
Unlike dietary supplements, medical foods are intended for people with chronic diseases rather than for healthy people. They must be used under medical supervision because they are intended to manage serious illnesses, like Alzheimer's.