Miss South Carolina Lost 110 Pounds Before Winning Pageant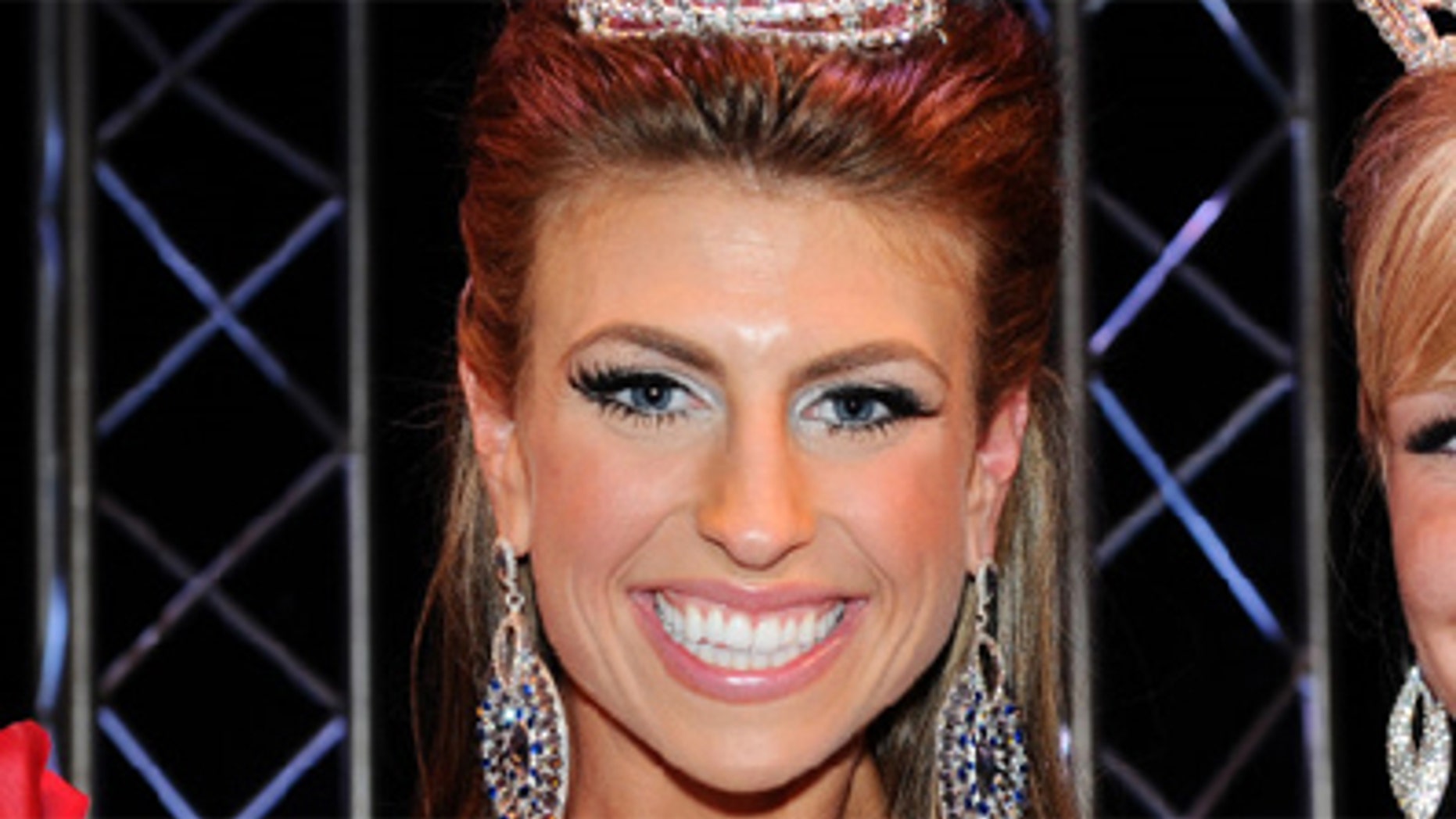 When 22-year-old Bree Boyce was crowned Miss South Carolina all eyes were on the brunette beauty who wowed judges in both a bikini and a gown.
But since Saturday night's ceremony all the attention has been on what Boyce used to look like, The State reported Wednesday.
Prior to the pageant win, which will see her compete for the Miss America title in Las Vegas in January, Boyce lost 110 pounds.
The aspiring singer from Florence, S.C., held up a pair of size 18 jeans she used to wear when she weighed 234 pounds at the press conference following her crowning and spoke of the joy she felt winning the preliminary swimsuit section.
"I proved a lot of people wrong. Winning that swimsuit award was the icing on the cake," she said, before adding, "the cake I didn't eat the night before."
Boyce said she hit her highest ever weight at the age of 17.
"I started gaining the weight gradually after seven years old, it just kind of kept coming on and coming on. I just didn't take care of myself. I wasn't educated on what to eat and how to exercise," she told WLTX.
"I used to ride around when I got my license, and ride around to different fast food places and eat the food in my car.
"I went to the doctor's office because I had been having lots of knee problems and he looked at me and he just grabbed my thighs and said you know it's time for you to lose the weight because if you don't your knees aren't going to be able to take the weight and you're so young."
Boyce said for the past three years she has worked out three hours a day.
"For someone who grew up chubby and overweight, and never having to say that she was proud of her body, to be able to look in the mirror and be happy, and confident in myself, it really pushes me to go to the gym every day," Boyce said.
"When I won Miss South Carolina, I knew that I deserved it because I had worked so very hard.
"I would never take back my past because it has ultimately shaped me into the woman that I am today."