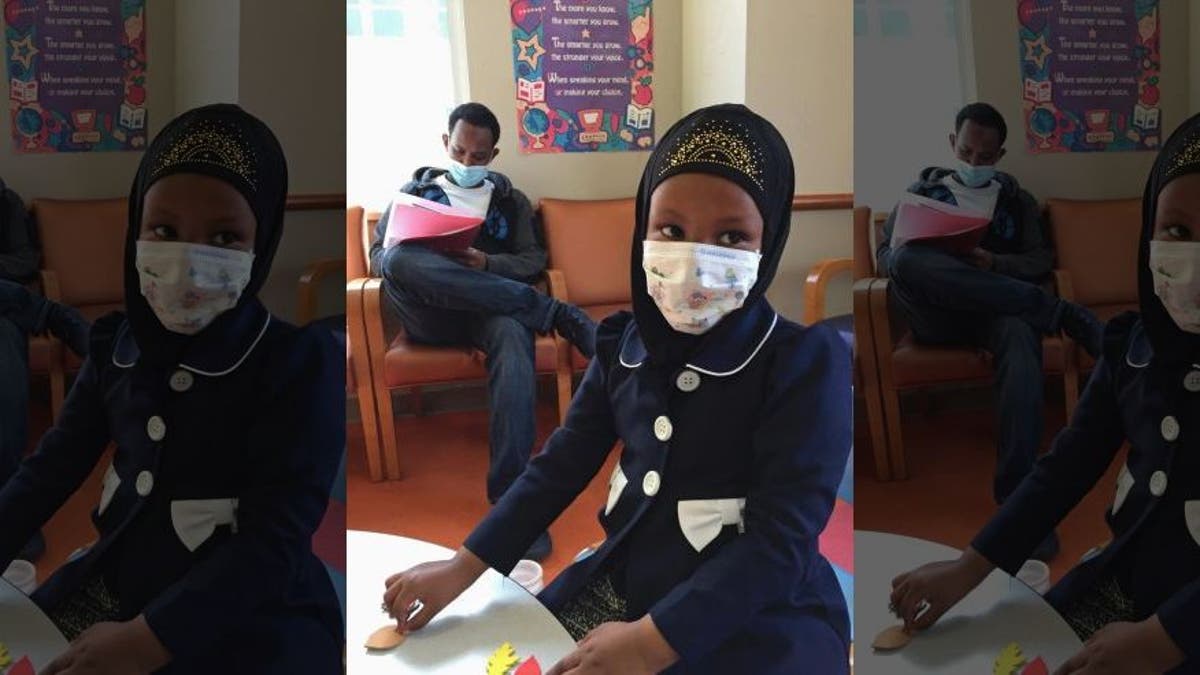 Health officials in Minnesota are zeroing in on the state's Somali-American community as they scamble to contain the largest measles outbreak the area has seen since 1990, when 460 people contracted the virus and three died. As of Thursday, the overall state count reached 41 and had spread outside the group's community, in Hennepin County, to include its first adult patient.
The current outbreak has been largely concentrated in the county, but a child who contracted the virus traveled to other parts of the state, a Minnesota Health Department spokesperson told The Star Tribune. Officials are also considering instating mandatory isolation and quarantine orders for infected patients and those who may be at risk of exposure.
MUCUS FROM COLORFUL FROG COULD CONTAIN POWERFUL FLU FIGHTER
"It is very possible that we could see cases appearing in different parts of the state where there are pockets of unvaccinated kids," Kris Ehresmann said. "We have some people who have not followed what we asked, and they have been blatant in exposing other people. They have potentially spread the disease in other locations."
According to the Minnesota Department of Health, 42 percent of Minnesota-born Somali toddlers had received the Measles Mumps Rubella (MMR) vaccine as of 2017, compared with 88 percent of non-Somali toddlers. Many community members began to question the safety of vaccines after parents raised concerns about a perceived greater prevalence of autism among Somali children. A wealth of research has since debunked the myth that vaccines cause autism, but parents are still wary.
MOSQUITOES AND TICKS ARE COMING FOR US ALL THIS SUMMER
In Minnesota, children are required to be vaccinated before enrolling in child care, early education programs or school, but state law allows children to receive exemption for medical reasons or "conscientiously held beliefs," the Associated Press reported.
Health officials have contacted 2,500 people exposed to known cases, The Star Tribune reported. Measles was declared eliminated in the United States in 2000, meaning patient zero was likely exposed to the virus while visiting a foreign country. One of the three new cases announced this week involved a patient from outside the Somali community. Two of the new cases involve patients who had received both doses of the MMR vaccine.
Symptoms of the highly contagious virus can include fever, cough, runny nose, red eyes and rash. If left untreated, measles can lead to life-threatening conditions such as pneumonia or swelling of the brain.
The Associated Press contributed to this report.