Man loses 70 pounds on potato-only diet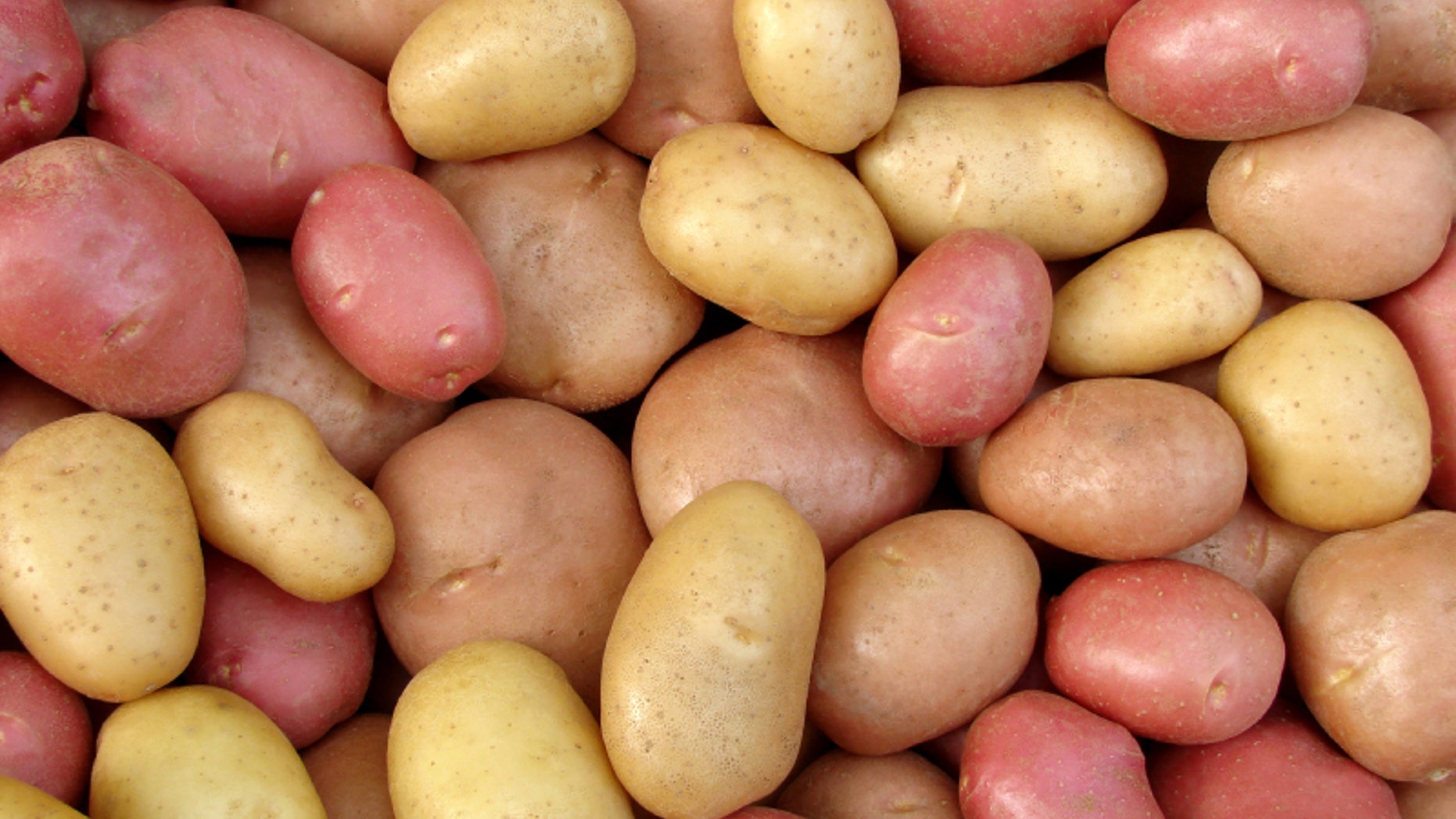 Andrew Taylor has spent the last 100 days consuming nothing but potatoes—plus a beer now and then—and he's really happy about it. Quite a bit lighter, too.
A quarter of the way into his challenge to eat a potato-only diet for one year, the 36-year-old Melbourne man says he's lost 70 pounds and is experiencing fewer episodes of clinical depression, per 9 News.
"I feel amazing," he tells Vice. "I've got a lot of energy. I'm sleeping better." He's also lowered his blood cholesterol and is "doing better" than other patients on "cholesterol-lowering drugs," his doctor says in a video, per UPI.
"The uric acid level is slightly elevated" but "that's commonly observed in people who are rapidly losing weight," the doctor adds. "Generally speaking there's nothing I'd be concerned about." But one health expert isn't so confident in Taylor's plan.
Dr. Joanna McMillan says he could be losing calcium in his bones or suffering from an iron deficiency. "It takes a long time for something like an iron deficiency to show up but that certainly will happen eventually," she says, adding blood tests alone "won't give us a window into what's happening in his body." But Taylor, who is exercising six days a week and taking a B-12 supplement, questions whether McMillan has really done her research like he has.
He adds he's not trying to push his diet on anyone else but believes the diet meets his body's nutritional requirements and helps him battle his food addiction.
McMillan fears it doesn't do either. (This guy's potato venture earns him $10,000 a month.)
This article originally appeared on Newser: Potato-Only Dieter Drops 70 Pounds
More From Newser