Mali says has no remaining Ebola cases as last patient recovers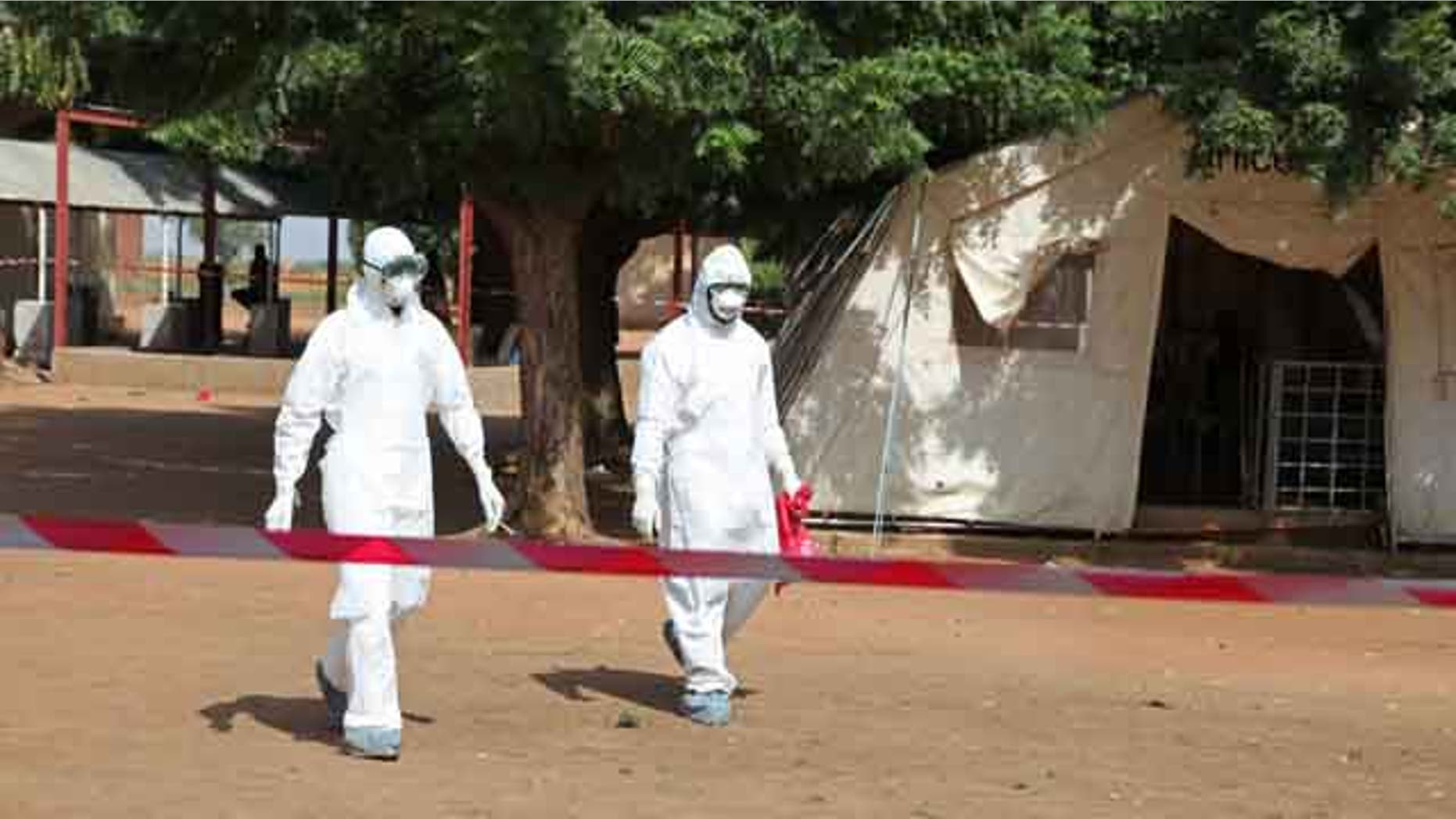 Mali has no remaining cases of the Ebola virus as the last patient in the country has recovered and left hospital, the Ministry of Health said on Thursday.
Six people have died of Ebola in Mali, while two others have recovered. The country is the sixth West African state to be hit by the worst outbreak on record of the hemorrhagic fever.
At least 6,533 people have died of the virus in Sierra Leone, Liberia and Guinea, the three West African countries worst hit by the disease, according to the World Health Organization.
Ebola first entered Mali through an infant girl who died of the disease in October after arriving from neighboring Guinea. Later that month, an imam who also arrived from Guinea with the disease died in Mali. He infected other people.
"The only remaining case in treatment has recovered and has been released today so there are no more people sick with Ebola in Mali," said Ministry of Health spokesman Markatié Daou.
Mali is yet to be officially declared Ebola-free, a status acquired by Nigeria and Senegal, two other countries that had cases of the virus earlier this year.