How summertime can increase the risk for kidney stones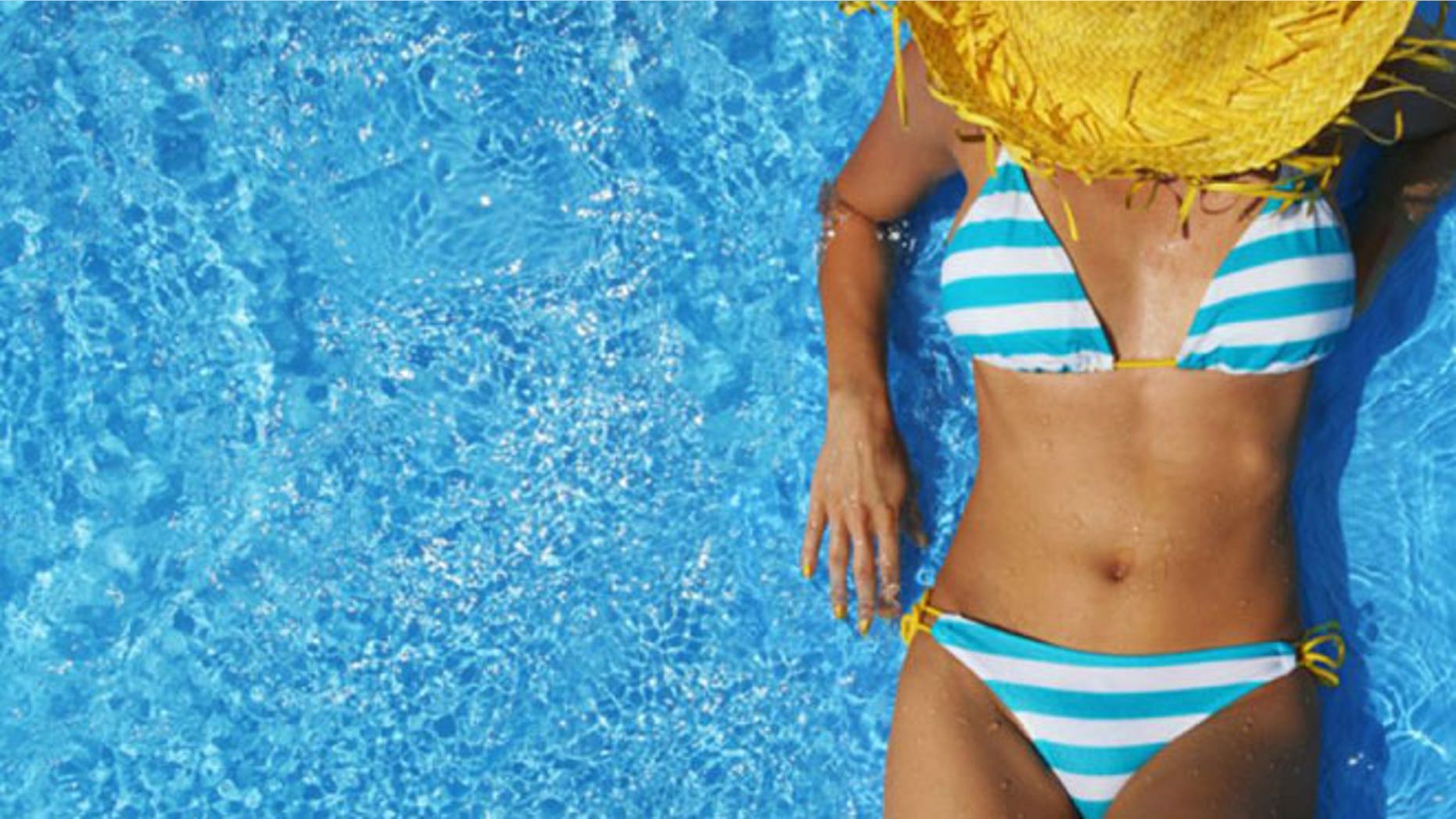 Summer is a big season for kidney stones.
Doctors say more people suffer the condition when the weather is hot and dry and people become dehydrated. That can encourage minerals in the body to crystallize in the kidneys. When the so-called stones move to other parts of the urinary tract they can cause severe pain depending on their size.
About 9% of U.S. adults will develop kidney stones, a rate that has nearly doubled over the past 15 years, according to a 2012 study in the journal European Urology. The reason for the increase isn't entirely clear, but it is believed to be connected to rising obesity rates. Men are more likely than women to get kidney stones, though a recent study found the gap has been narrowing.
For people who have suffered a kidney stone, the chance of having another is high. Doctors say there are steps to help prevent a recurrence, mainly through changes in diet, such as drinking lots of water and avoiding sugary sodas. Other prevention tips may depend on what type of kidney stone you had. For a common type of stone, doctors might recommend avoiding spinach and consuming moderate levels of dietary calcium, for example.
Almost all first-timers end up in the emergency room, said Gregory Jack, director of the Kidney Stone Center at University of California, Los Angeles. "If they've never had a stone before, if it's on the right side they always think it's a burst appendix. If it's on the left, they come in thinking it's a heart attack. They're that awful, they're that painful," he said.