How a 'miracle' baby saved her mother's life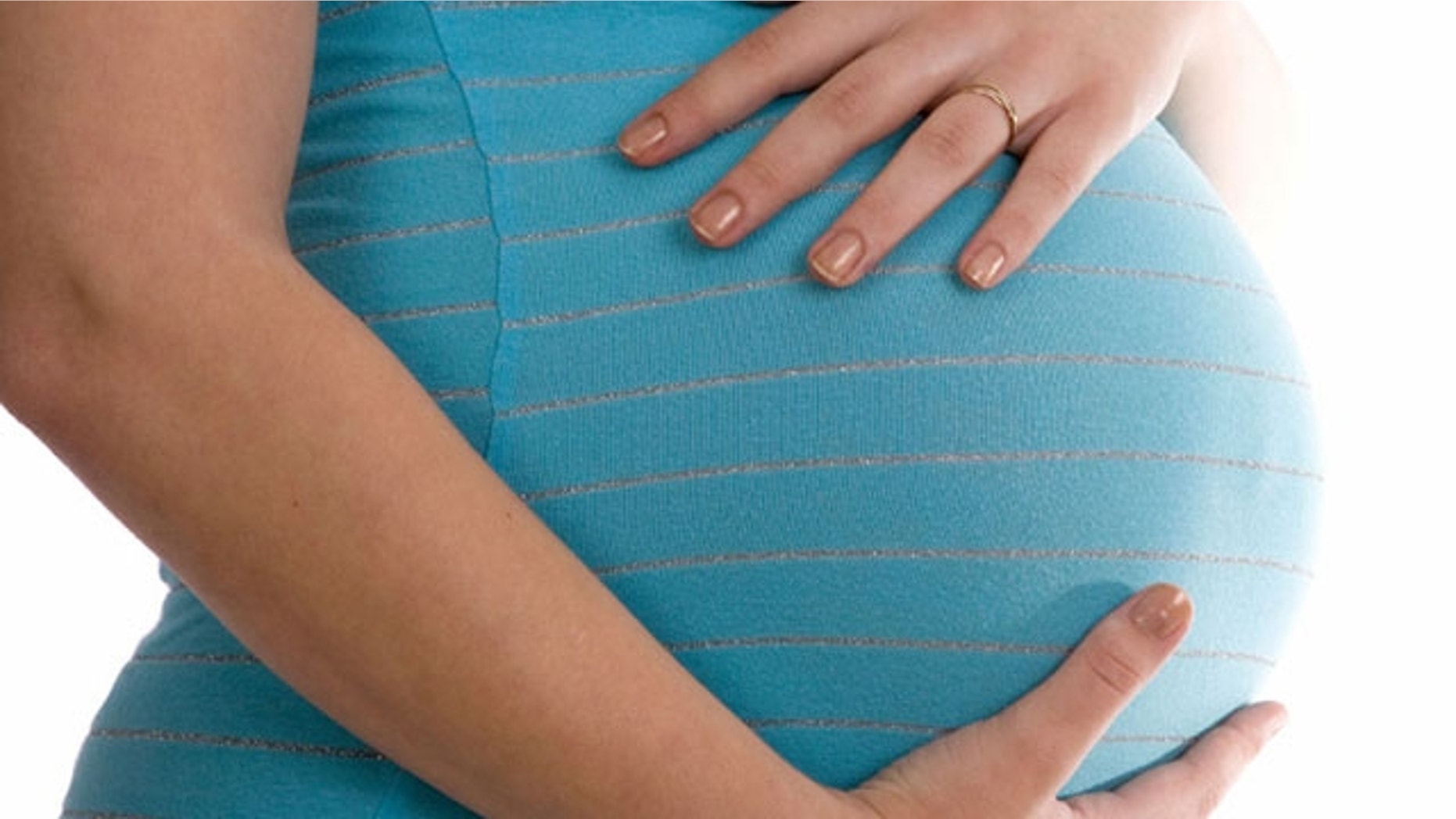 Jenny Purvis calls her daughter "Miracle Mae," and with good reason: In giving her daughter life, the Georgia woman had her own life saved. Mary Ella "Mae" Purvis was due in September, but a 27-week doctor visit in June revealed that the 29-year-old mom-to-be had elevated blood pressure.
Doctors at Savannah's Memorial Health University Medical Center diagnosed her with preeclampsia, and an ultrasound showed the blood flow had been cut off to the placenta.
Doctors decided an emergency C-section was needed. Mae was born safely on June 16, weighing 2 pounds 8 ounces—but Purvis' doctor also discovered that the "cysts" that they had been monitoring were something else entirely.
Purvis writes that her doctors initially thought the cysts "were of no concern" and were even "getting smaller." Immediately after birth, two sizable tumors and much of Purvis' ovaries were removed, and even then "we were initially assured that it would most likely not be anything to worry about." The prognosis came back four weeks later: ovarian cancer.
Though it was a rare form, Purvis learned that the rate of successful treatment is "higher." What followed was chemotherapy—four rounds, with two more to come.
She'll then have a hysterectomy, and, hopefully, return to teaching around the new year. As for the baby, who left the hospital Aug. 25, "She came to save her Mama," Purvis tells the Statesboro Herald.
"Whenever we call her Miracle Mae, she just grins." A yearlong gun raffle is being held to help with the family's expenses. (Click for the heart-wrenching story of a mother who died so her baby could live.)
This article originally appeared on Newser: How a 'Miracle' Baby Saved Mom's Life
More From Newser