Have Insomnia? Your Smart Phone May Be the Culprit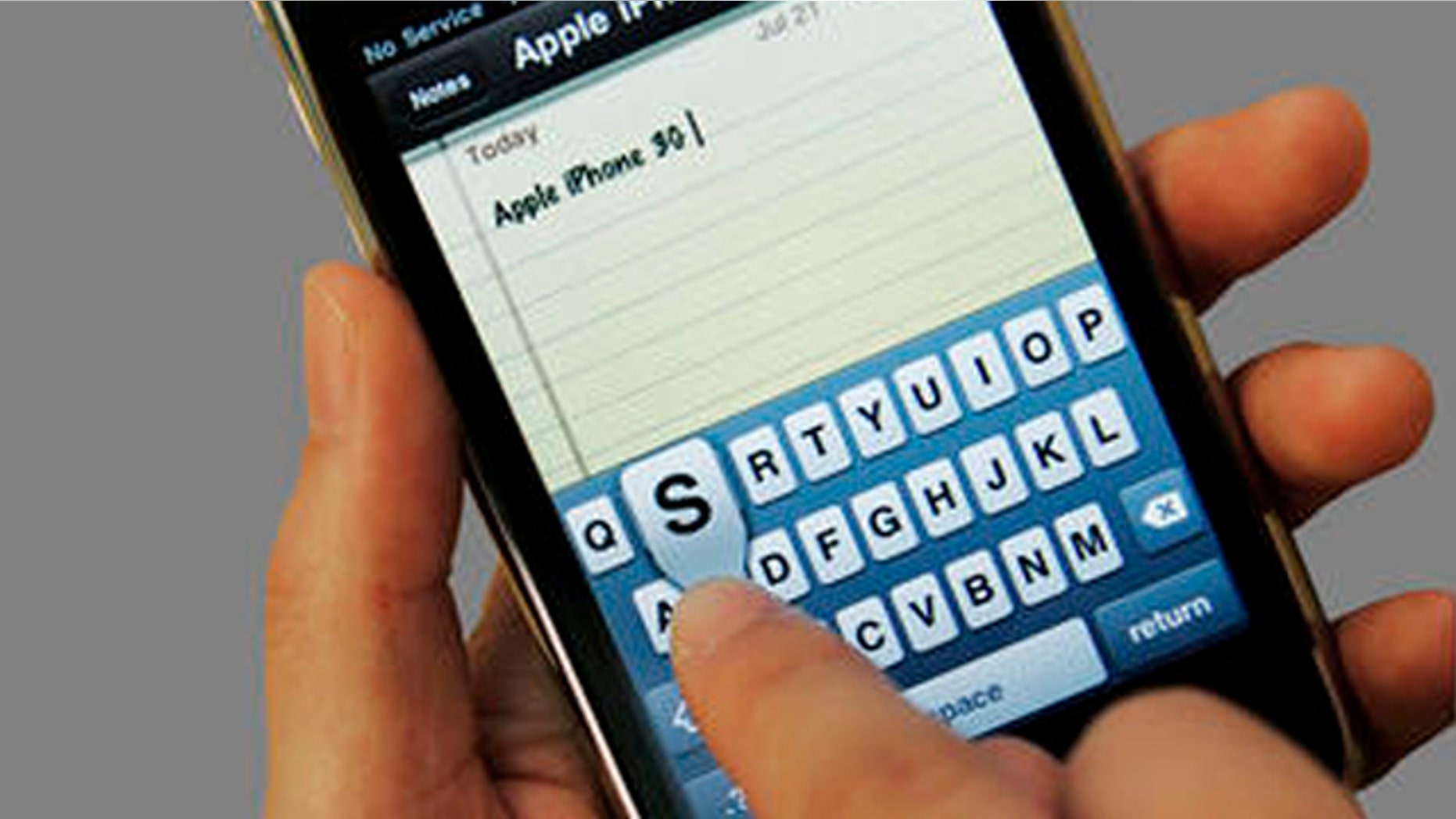 If you're a frequent user of electronics and find yourself feeling drowsy or sleeping less, you may be losing sleep because of your lap top or smart phone.
FOX 9 Investigator Jeff Baillon logged into the lives of some gadget gurus and found a connection between sleep loss and plugging in.
Read more at MyFoxTwinCities.