Groom who delayed lung cancer tests dies 6 weeks after wedding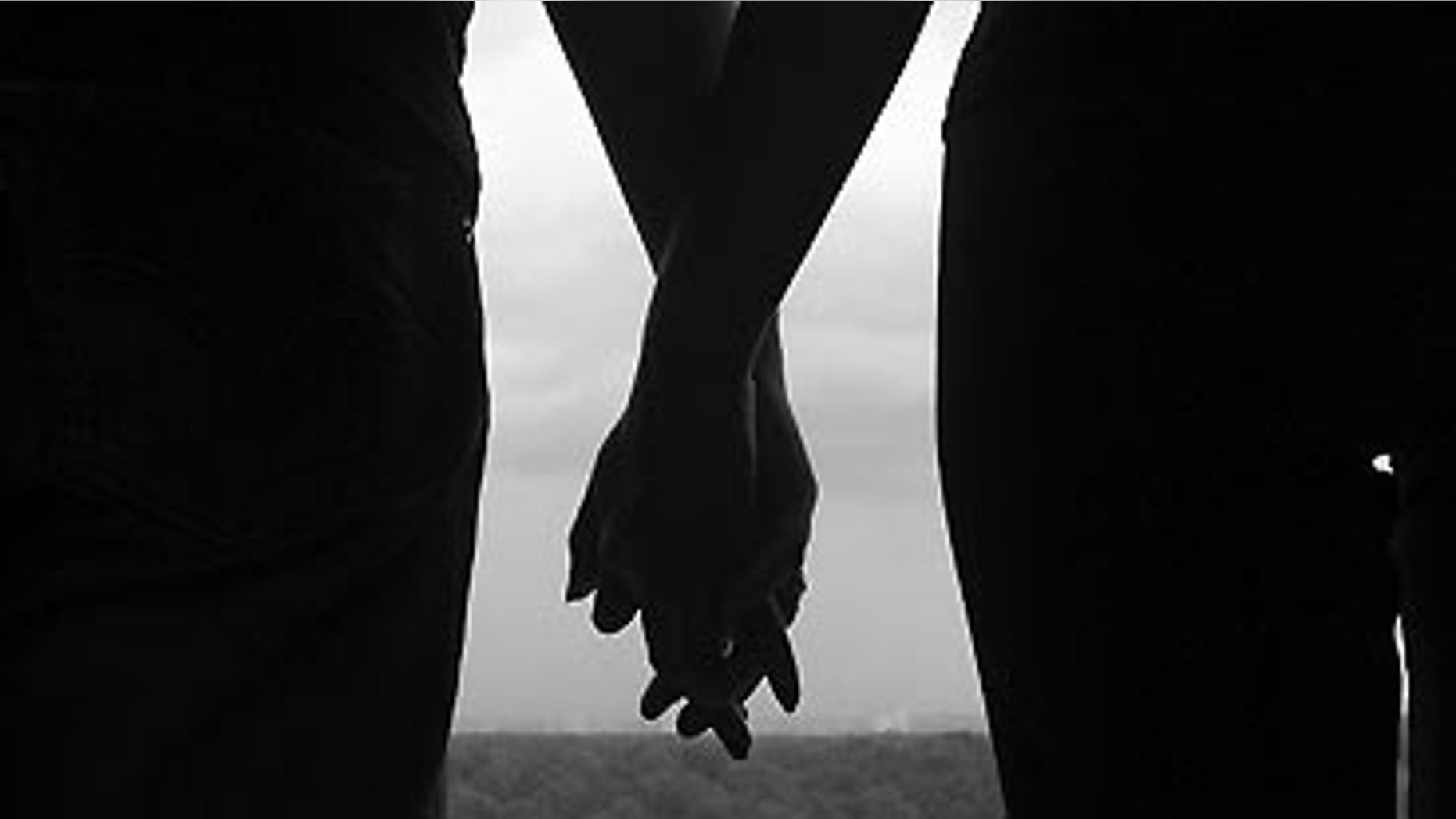 A British man who delayed tests for lung cancer in order to get married died six weeks after saying, "I do," the Daily Mirror reported.
Jamie Roper, 46, had exhibited classic symptoms of lung cancer, including repeated bouts of pneumonia and a hacking cough, and doctors advised that he undergo a biopsy. But Roper, of Norfolk, was adamant about marrying his future bride, Jen, and decided to delay the tests. He reportedly had been feeling poorly for a month, but Jen and Jamie were not worried.
"We were told he would need more biopsies to confirm this," Jen told The Daily Mirror, "but we decided to stay positive. We hoped that we'd get a few years together at the very least."
The couple, who met two years earlier at work, boarded a cruise ship with tickets to the Mediterranean in October 2011. They would later be married on the boat.
"All the time, I thought something might be wrong," Jen said. "As we said the words, 'in sickness and in health,' it really hit home."
A month after their wedding, doctors confirmed what they had suspected: Jamie had lung cancer.  Shortly after returning from their honeymoon, Jamie stayed in the hospital for 10 days. Doctors observed that he had a tear in his bowel, which he immediately received surgery for. But afterward, his heart rate climbed, and Jamie had trouble breathing.
Prior to his surgery, Jamie told doctors he did not want to be resuscitated if his lungs failed.
Shortly before his death, Jen told her husband that she loved him.
"He tried to say it back but didn't get the words out," she told the Daily Mirror.
On Nov. 19, 2011, Jamie died in Jen's arms.
Jen urged other people not to delay vital tests for lung cancer.
"We were always hopefully that he'd be all right, then I realized it was not to be," she said.
To commemorate her husband, Jen had the words of a note from Jamie tattooed on her left hip: "Hi honey I bloody love you!! Xxxx." Jen also had a custom ring made containing some of her husband's ashes and the words "Love you forever" engraved on the band.
"They were the words Jamie used to sign off every text," Jen told The Daily Mirror.
According to the Mayo Clinic, 52 percent of people diagnosed with early-stage lung cancer live at least five years after being diagnosed. The five-year survival rate for people diagnosed with late-stage lung cancer that has spread throughout the body is 4 percent.
The most recent statistics from The Centers for Disease Control and Prevention (CDC) estimate that about 157,000 people in the United States died of lung cancer in 2011.