Girl, 7, Has Plastic Surgery to Avoid Being Bullied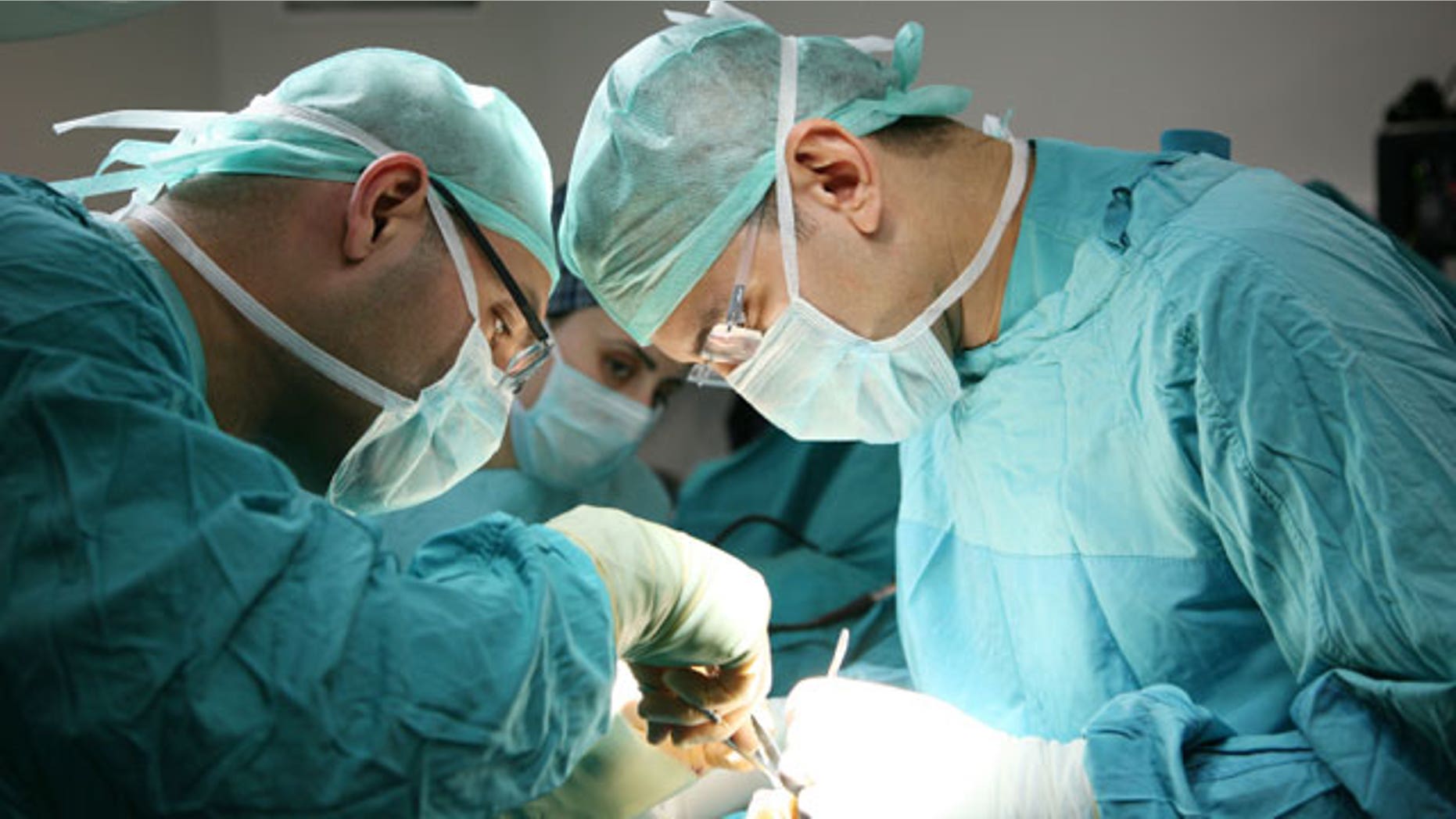 A 7-year-old girl from South Dakota recently underwent plastic surgery in order to pin back her ears – all in an effort to prevent her from being bullied, her mother told ABC's "Good Morning America."
"This was a preventative way, so she wouldn't get bullied," Cami Roselles told the morning show. "Kids are mean. That's just how they are."
Her daughter Samantha had a procedure called an otoplasty, also known as ear pinning surgery, which can improve the shape, position and proportion of the ear.
Dr. Steven Pearlman, a New York City-based plastic surgeon, who performed the procedure on Samantha, said the two-and-a-half hour operation was a complete success, and her ears will look just like any other kid's as soon as she fully heals.
"Her ears look great," Pearlman told ABC.
Samantha's mom said while the operation was nerve-wracking, the results will be well worth it in the end.
"I don't want her to be teased and bullied and then have her lash out and treat people the way she's being treated," Roselles said.
Click here to see read more and see a video from ABC's "Good Morning America."