France raises risk level on bird flu to 'high'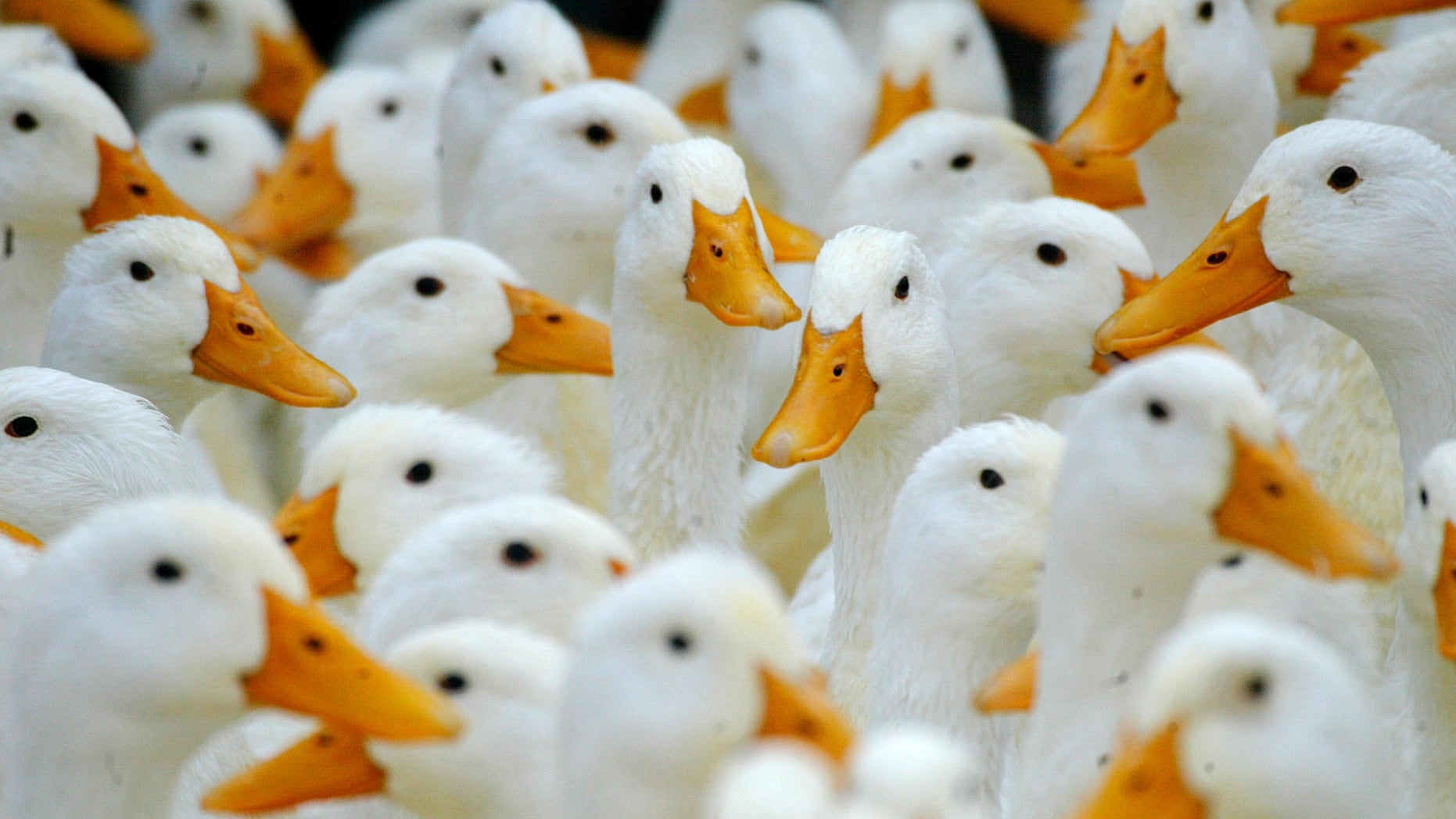 PARIS – France raised to "high" the risk level across the country after the detection of several cases of the highly pathogenic H5N8 avian flu strain in Southwestern France farms and in wild ducks in Northern France, the farm ministry said on Tuesday.
The decision was also motivated by the "rapid change in the... situation in France and in several European countries," the statement said.
France, which has the largest poultry flock in the EU, is still recovering from a severe bird flu epidemic in southwestern France earlier this year which led to a total halting of duck and geese output in the region and import restrictions from trading partners.