Fourth Person Dies of Wild Mushroom Soup Poisoning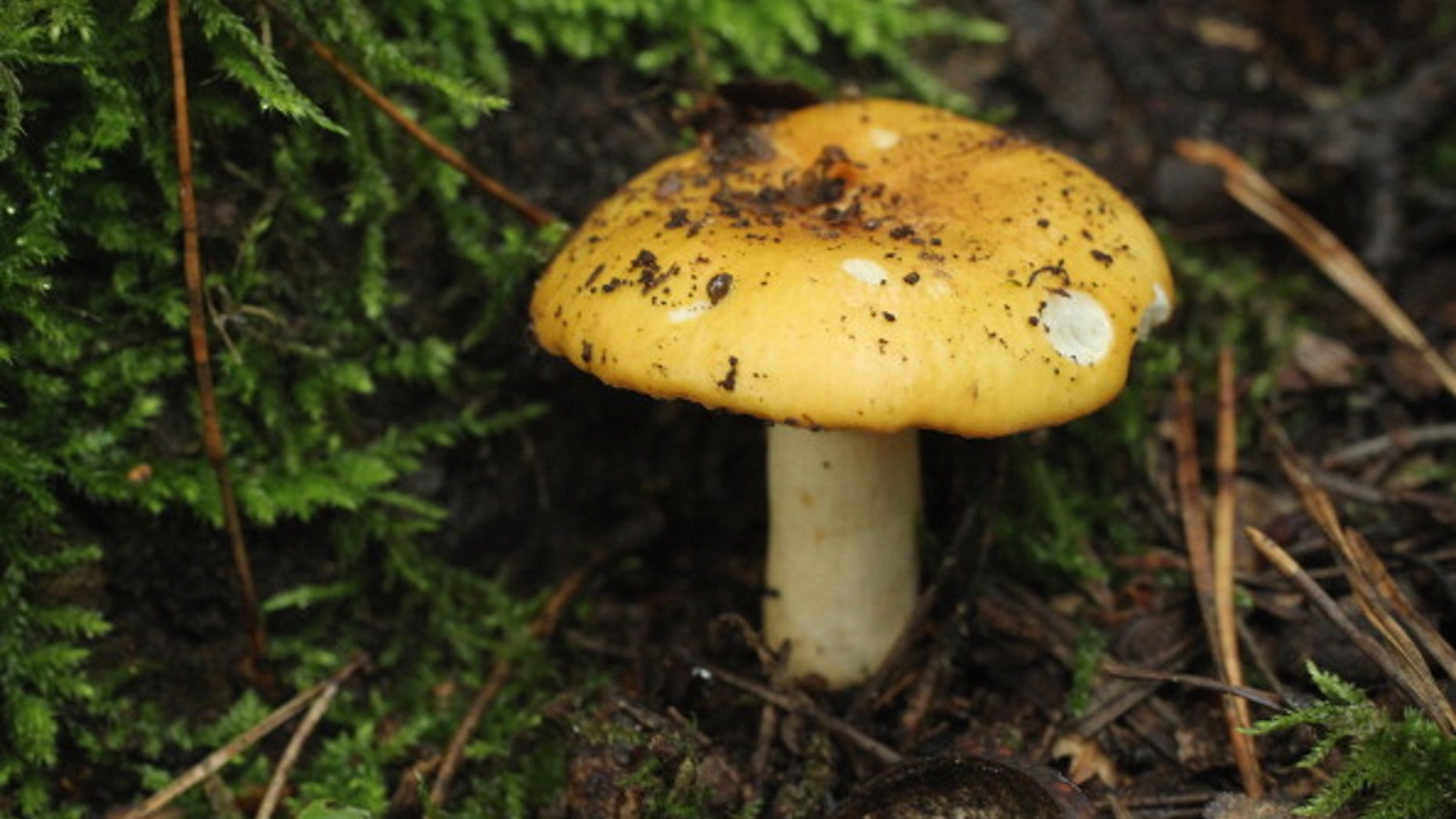 Loomis, CA – A fourth person has died after eating a soup made with poisonous wild mushrooms earlier this month at a senior care facility in Northern California.
The Placer County Sheriff's Department identified the woman as 92-year-old Dorothy Mary Hart.
Officials previously stated Barbara Lopes, 86, Teresa Olesniewicz, 73 and Frank Warren Boldgett, 90, have also died after eating the same soup that was prepared by a caregiver at a facility named Gold Age Vila. All the victims, including the caregiver, were sickened Nov. 8. The soup was prepared with mushrooms picked from the facility's backyard.
"This is an ongoing tragedy, an unfortunate accident," said Dena Erwin, spokeswoman for the sheriff's office.
The most recent death occurred at a nursing home, where the victim was transferred from a Sacramento-area hospital. California's Department of Social Services is investigating the incident. Sheriff's investigators have said the caretaker who prepared the toxic soup did not know the mushrooms were poisonous.
Fall begins the season for highly sought-after wild chanterelle mushrooms in Northern California, as well as the amanita species, including the name-implying "death cap" and "death angel" varieties. Mushroom experts said young poisonous North American amanitas found in the San Francisco Bay Area can often look like an edible version of a wild mushroom popular in Asia.
Dr. Kent R. Olson, medical director of the San Francisco division of the California Poison Control System, states mushroom poisoning can take at least 12 hours to develop, making it more difficult to diagnose. The poison attacks the liver and stops the organ from producing normal proteins. The victim usually falls into a coma, and the liver eventually shuts down and dies.
California recorded 1,700 cases of mushroom-related illnesses from 2009 to 2010, including two deaths.
Based on reporting by the Associated Press.
Follow us on twitter.com/foxnewslatino
Like us at facebook.com/foxnewslatino