Wild Mushroom Soup Causes 2 Deaths, 4 Illnesses in Northern CA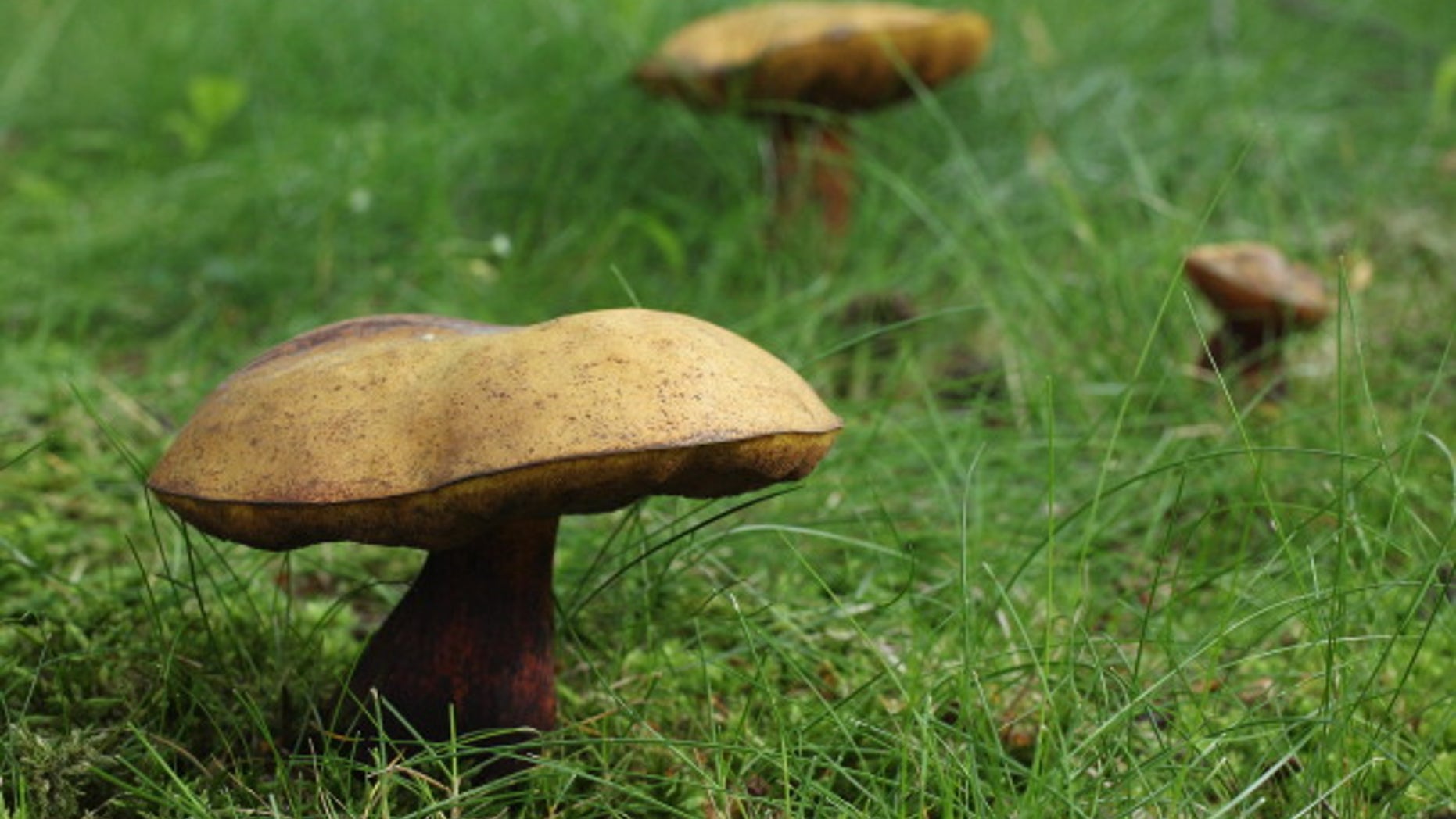 Authorities announced Monday two residents from a Northern California assisted living facility have died and four others are hospitalized after eating a soup prepared with wild poisonous mushrooms.
Placer County sheriff's officials stated that Barbara Lopes, 86, and Teresa Olesniewicz, 73, died after eating the soup that was prepared by a caregiver at a facility named Gold Age Villa. The caregiver is one of the people sickened, said Sheriff's Lt. Mark Reed.
Records show the assisted-living facility is licensed for up to six residents. Owner Raisa Oselsky has run the home since March 2007. The Gold Age Villa website notes its special diets and homemade meals for residents.
"She made the best soups," said Raymond Carlile, whose mother lived there for three years. "It wasn't canned. It was fantastic. For them to have made the error there is really unbelievable."
The names and conditions of the other victims have not been released.
"They did such a good job for my mother," said Carlile. "This is a very nice residential home. I'm concerned for everyone, but especially Raisa, who put her entire life into that place, and it's now probably destroyed."
Casey Jonquil, owner of the Alpine Foragers in Portland, Ore., who certifies and sells up to 8,000 pounds of wild mushrooms a day, states amateurs take a big risk when they harvest the fungi themselves and serve it to others. "You just don't do that."
It's common in California for mushrooms to sprout once the fall rainy season starts. Picking and eating mushrooms of a toxic variety could lead to hospitalization or even death. It is currently the season for wild chanterelle mushrooms, a highly sought variety, as well as the amanita species of mushrooms, which includes the "death cap" and "death angel" varieties. Young poisonous amanitas look like an edible version of a wild mushroom popular in Asia.
According to state data, California had more than 1,700 reported cases of mushroom ingestion-related illnesses from 2009-2010. They included 10 cases of serious poisoning and two deaths caused by cooking and eating the fungi. The California Department of Public Health periodically issues warnings about consuming wild mushrooms. Severe mushroom poisoning can cause renal and liver failure.
Deputies determined the deaths were an accident. An investigation is ongoing.
Based on reporting by The Associated Press.
Follow us on twitter.com/foxnewslatino
Like us at facebook.com/foxnewslatino