Florida sees spike in severe reactions to synthetic marijuana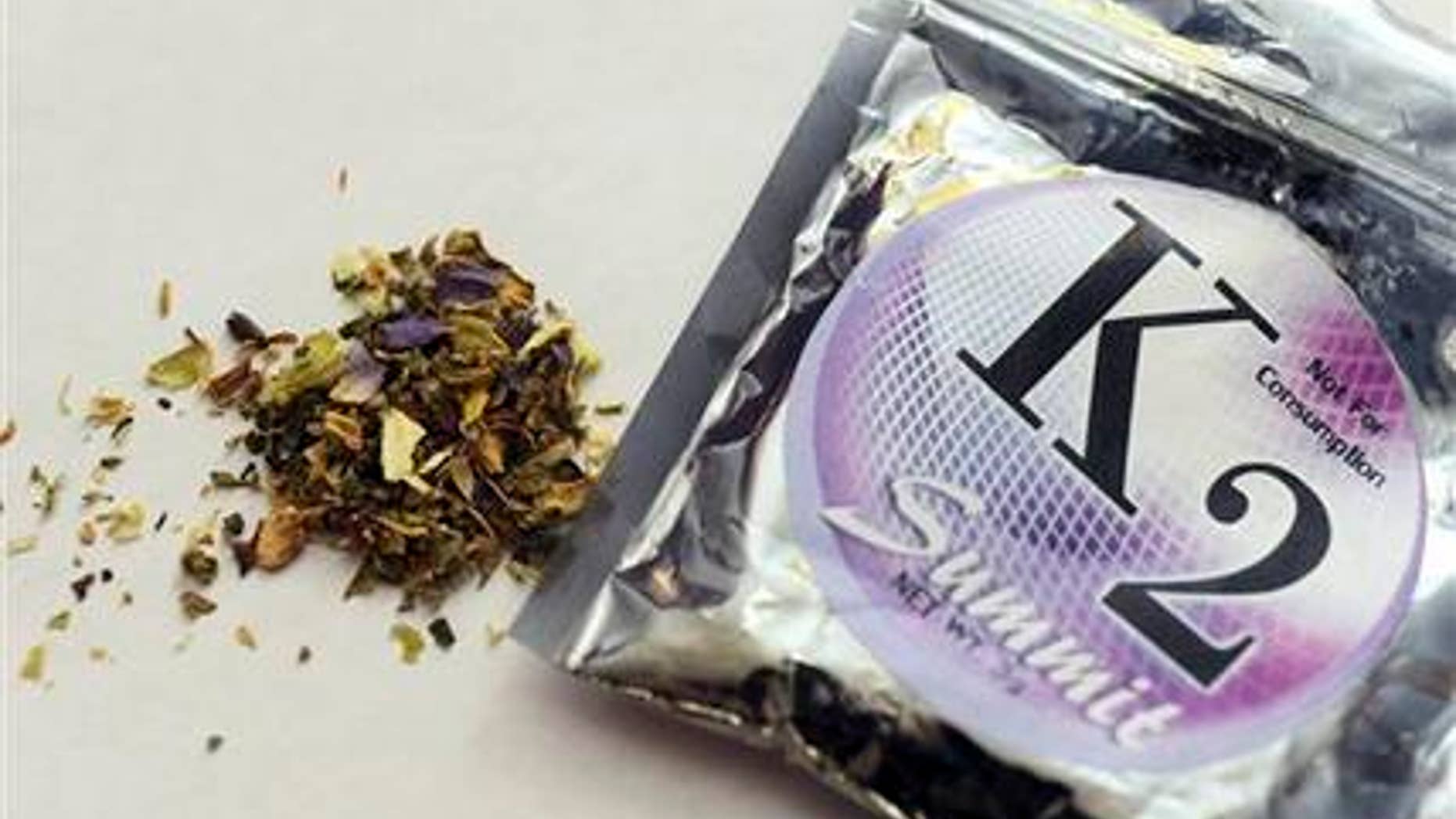 Synthetic marijuana, known as "Spice" or K2, has sickened more than 10 people in St. Petersburg, Florida.
Police believe the illnesses were due to a bad batch, WTSP reported.
"That's why Spice is so dangerous— you never know what you're getting," Yolanda Fernandez, spokesperson for the St. Petersburg Police Department, said at a press conference. "It's a group of chemicals, and as one group is outlawed, they change it for a different chemical."
Synthetic marijuana is a blend of herbs and spices laced with cannabis-like chemicals and is believed to be much stronger than regular marijuana. The actual effects can be unpredictable, according to the National Institutes of Health, and can be severe or even life-threatening.
According to Fox13, police received 12 calls for issues related to suspect use of Spice on March 19; six people were taken to the hospital. Four people were arrested for possession of the drug.
"They were smoking spice and they were dropping like flies, literally," John Briscoe, a homeless man who sees the serious reactions Spice causes daily, told WTSP.
Police are concerned with the recent spike in Spice-related overdoses, as it's Spring Break season and many students are out of school. The drug, sold as a spice cigarette known as a stick, can be purchased for $1.