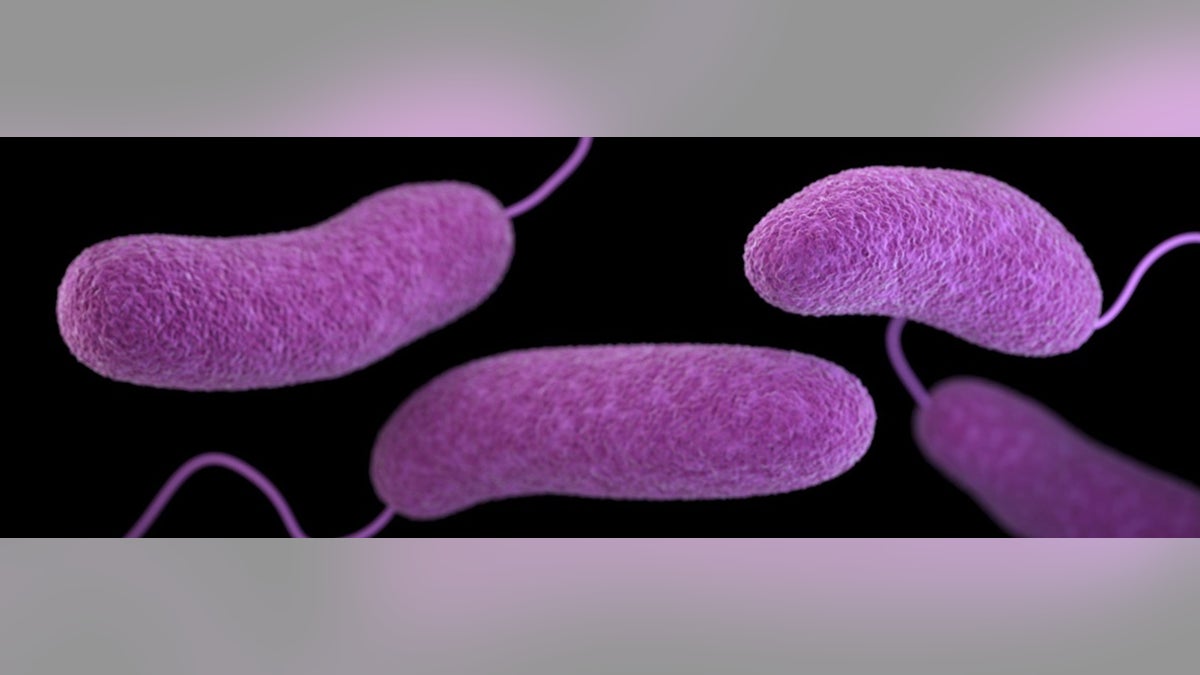 A Florida resident contracted a deadly bacterial infection, officials confirmed Monday.
The Florida Department of Health confirmed that an Escambia County resident became infected with vibrio vulnificus, according to Pensacola News Journal.
Vibrio vulnificus is a bacteria found in salty, warm water. Though infections are rare, the risk is higher during the period of May to October.
THE LINK BETWEEN DEODORANT AND BREAST CANCER
This is the second case of the bacterial infection this year in Escambia County. Since 2014, there have been six known cases of the infection in Escambia County. In 2015, one county resident died of the infection.
The infection normally appears in people who have open wounds or have weak immune systems. Officials have warned people to cover their wounds before going into the water.
Raw shellfish could also carry vibrio vulnificus. Health officials have urged people to cook shellfish and oysters.
OPIOID CRISIS SPARKS INNOVATIVE PROPOSALS IN FIGHT AGAINST EPIDEMIC
"Vibrio vulnificus infections are fatal about 40 percent of the time," according to the Florida Department of Health's website. "Wound infections with vibrio vulnificus are fatal about 20 percent of the time, and can require aggressive surgical treatment to prevent death," the department said.
The wound infection can make a person's skin swell and become red. The bacteria would cause a fever, chills, blisters and a diminishing blood pressure.