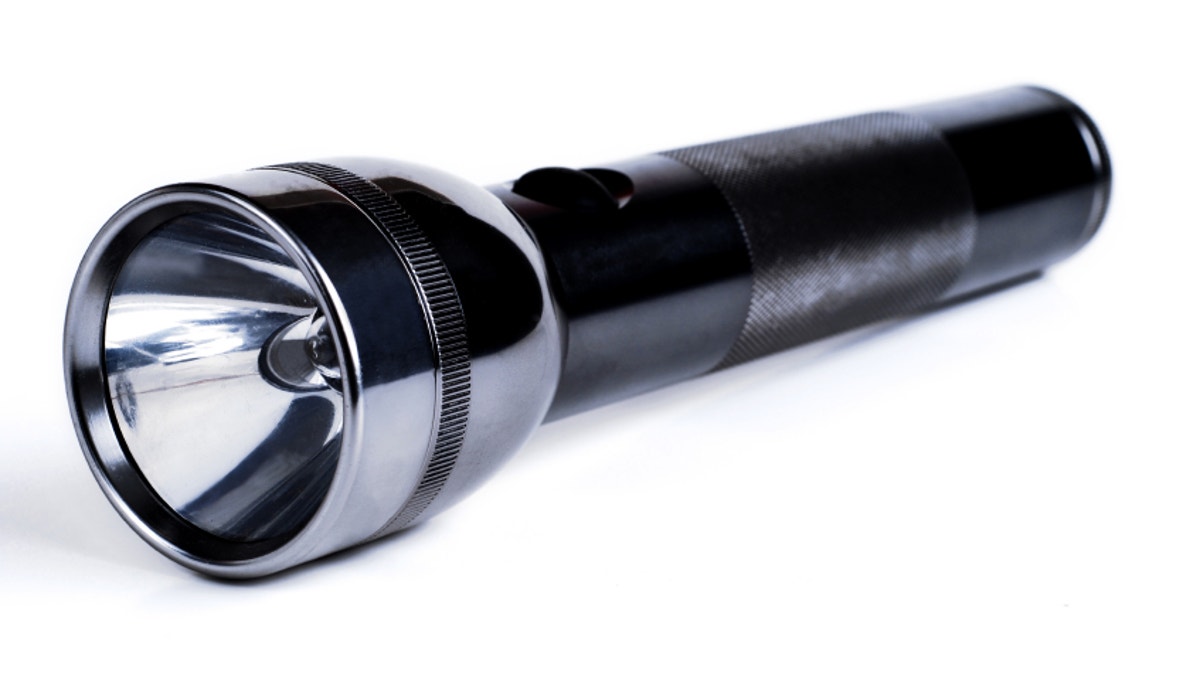 In just over two hours, doctors in China removed a flashlight from a man's abdomen after he was admitted to the hospital complaining about lower stomach and rectal discomfort, Central European News (CEN) reported.
The flashlight, which was 10 inches long, had been inserted in the man's anus and was lodged so far up his rectum that it needed to be surgically removed through his abdomen.
"The foreign object had been in the patient's rectum for 27 hours," Dr. Sun, of the First Affiliated Hospital of the Guangzhou University of Chinese Medicine, told CEN . "Any longer and it could have caused potentially fatal swelling and blockages."
The man, identified only by his last name, Cai, refused to reveal how or why the object had been inserted.
Cai is in stable condition and will remain under observation for two days in case of intestinal bleeding.