FDA warns yeast infection drug may cause miscarriage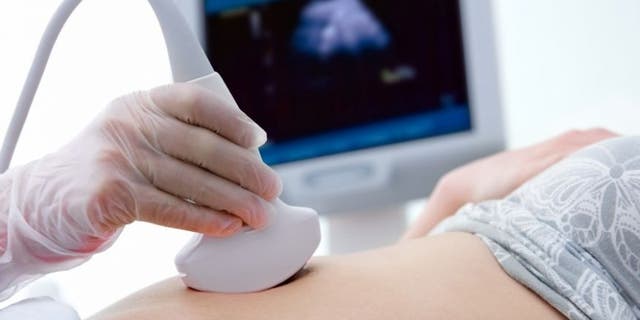 The Food and Drug Administration (FDA) has warned doctors against prescribing an oral yeast infection drug to pregnant women because the medication may increase the risk of miscarriage. The FDA issued the warning Tuesday following results of a Danish study that linked oral fluconazole, a drug that aims to treat yeast infections, to miscarriage. The FDA has urged caution until it can review the study results and possibly make new recommendations.
Oral fluconazole, which is sold under the brand name Diflucan and other generic names, is used to treat yeast infections of the vaginal area, mouth and esophagus. It can also be used to treat a fungal infection of the brain and spinal cord called cryptococcal meningitis, which typically affects patients with weakened immune systems.
The FDA advised pregnant patients and women who are actively trying to get pregnant should to ask their physicians about alternative treatment for yeast infections.
The FDA drug label for fluconazole states research does not suggest an increased risk of pregnancy complications or developmental abnormalities when women are exposed to a single 150 mg dose of oral fluconazole. According to the FDA safety alert, high doses of the drug taken by pregnant women for a longer period of time have resulted in birth abnormalities.
The Danish study results were based on one or two doses of 150 mg.