New hope for women who have repeat miscarriages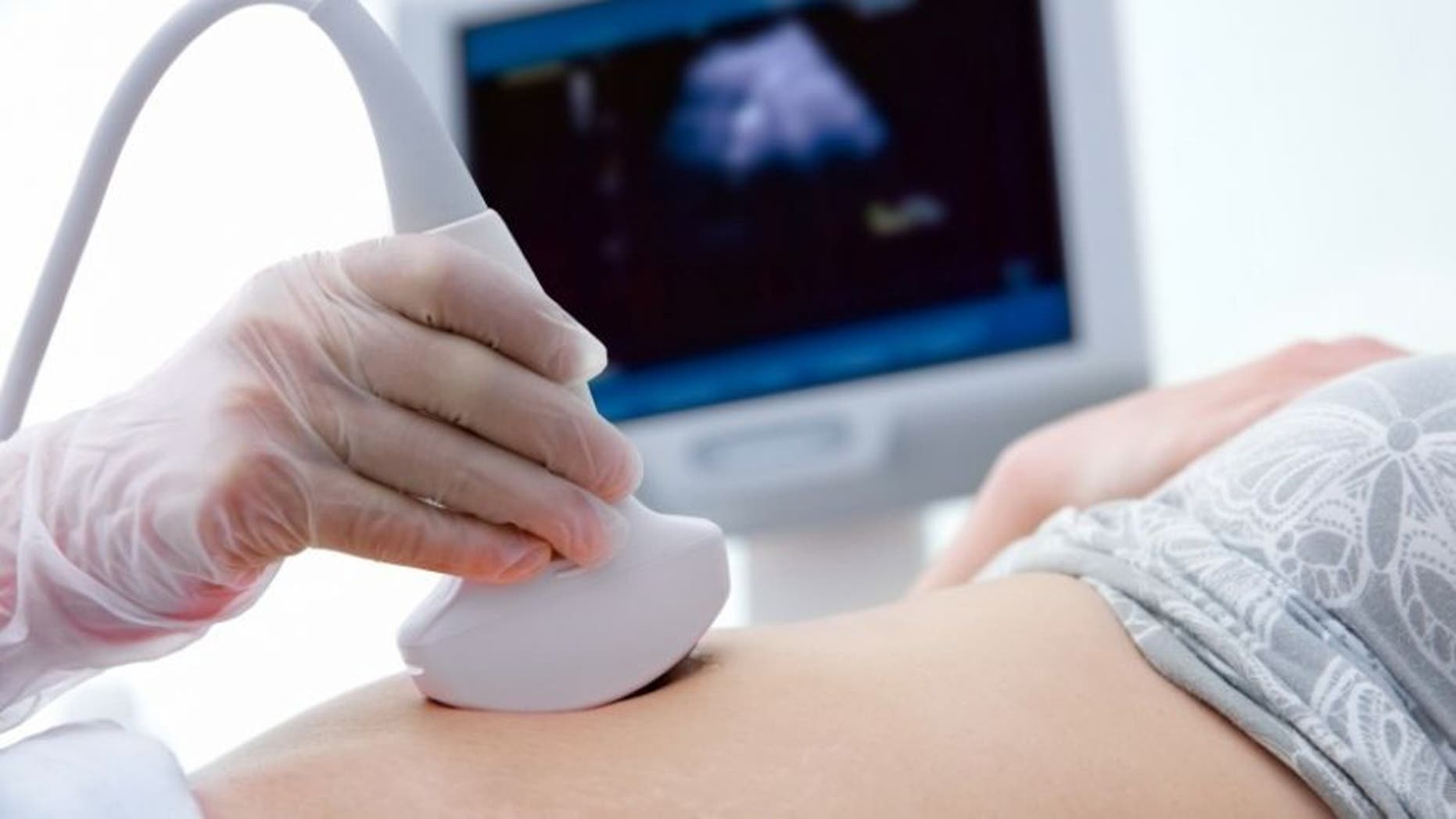 For two decades, researchers have been searching for the cause of multiple miscarriages, which afflicts thousands of women. Now, for the first time, scientists say they have identified the culprit and have a possible treatment in mind.
Researchers at Warwick University in the UK examined tissue samples from the womb linings of 183 women and found a lack of stem cells in the linings of women who had suffered at least three consecutive miscarriages, reports the Guardian; about 1% of women worldwide have suffered the same.
Scientists believe the lack of stem cells causes accelerated aging in womb cells so they "don't have the ability to prepare adequately for pregnancy," study author Jan Brosens tells the BBC.
In other words, the lining of the womb is "already defective before pregnancy." Now the good news: "I can envisage we will be able to correct these defects before the patient tries to achieve another pregnancy," Brosens says, per the Coventry Telegraph.
Co-author Siobhan Quenby says the study is a "major breakthrough" and research into treatment could begin this spring. "Our focus will be two-fold. First, we wish to improve the screening of women at risk of recurrent miscarriage by developing new endometrial tests," she says.
Second, researchers will determine if drugs or procedures can help prevent miscarriages. One procedure that will be tried, known as endometrial scratch, involves grazing the womb lining to increase stem cell recruitment, Quenby tells the BBC.
A drug used in patients with Type II diabetes known to boost stem cell recruitment will also be tested for its effect on the womb lining.
(Miscarriages are far more common than people think.)
This article originally appeared on Newser: Scientists Find Cause of Repeat Miscarriages
More From Newser