FDA proposes limit on inorganic arsenic in infant rice cereal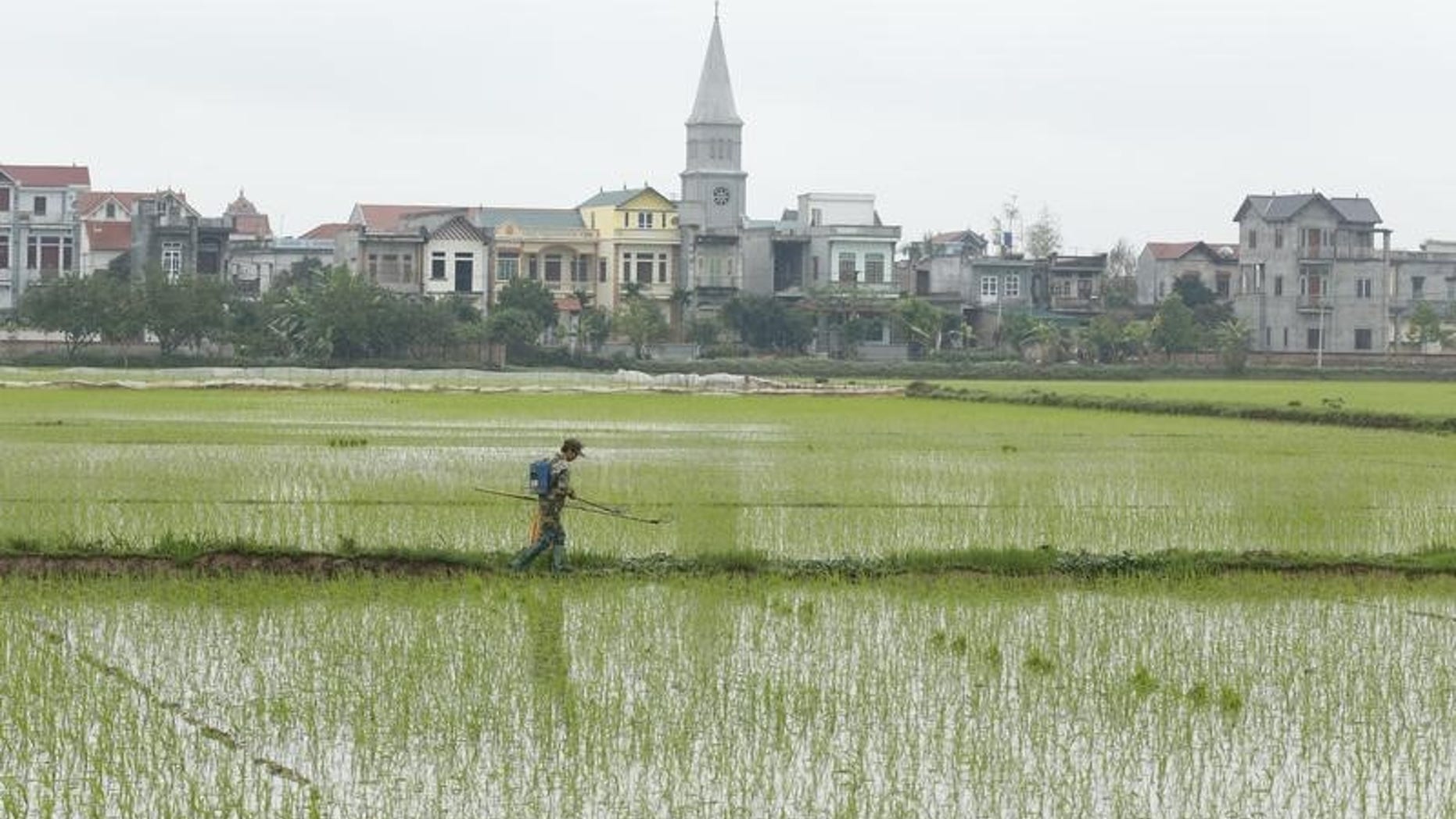 The U.S. Food and Drug Administration said on Friday it was taking steps to cut inorganic arsenic levels in infant rice cereal, a primary source of arsenic exposure in infants.
Exposure to inorganic arsenic in infants and pregnant women can result in decreased performance by children on developmental tests that measure speech and learning.
The FDA is proposing a limit of 100 parts per billion (ppb) in the cereal, in line with the level set by the European Commission for rice intended for infants and young children.
Only 47 percent of infant rice cereals sampled from retail stores in 2014 met the agency's proposed level, while about 78 percent were at or below 110 ppb, the FDA said.