FDA appears to back drug to prevent HIV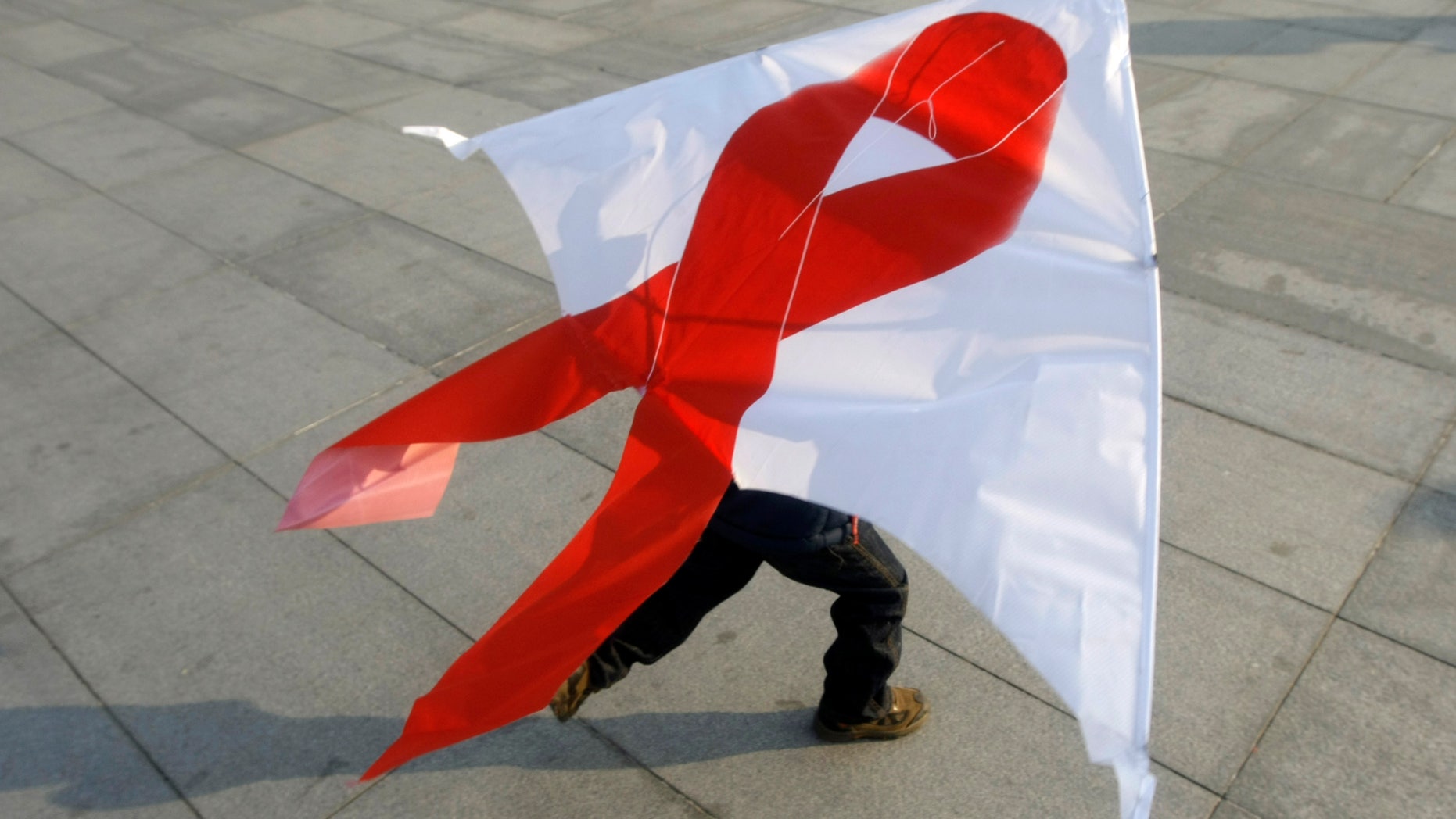 The US Food and Drug Administration (FDA) on Tuesday appeared to support the use of a Gilead Sciences HIV drug in healthy people to help prevent them from contracting the virus that causes AIDS.
Gilead is seeking FDA approval to market an HIV drug called Truvada to prevent HIV infection in people who are considered at high risk of getting the virus. Truvada, one of the most widely used HIV drugs on the market, is currently approved to treat HIV in combination with other drugs.
An FDA advisory panel is expected to decide Thursday whether to recommend that the agency approve the drug for preventive use. It would be the first time the agency approved a drug to help prevent HIV.
In a background memo the FDA released Tuesday, the agency said people at risk for HIV "may be spared infection with a serious and life-threatening illness" if they use Truvada in combination with other HIV-prevention strategies.
The FDA did not directly state whether it thought Truvada should be approved as a prevention tool. It has asked the advisory panel to vote Thursday on whether the product should be approved for use in gay or bisexual men and by heterosexual couples in cases where one partner is infected with HIV and the other is not. Such groups are considered at high risk of becoming HIV infected.
The FDA said a "multipronged" approach to preventing new HIV infections is needed and that currently approved HIV drugs offer the potential to augment other prevention strategies such as condom use and behavioral counseling.
The FDA noted that efforts to develop a vaccine "to prevent against HIV infection have thus far been unsuccessful."