Eye-gaze tracking may offer objective tool for detecting autism in children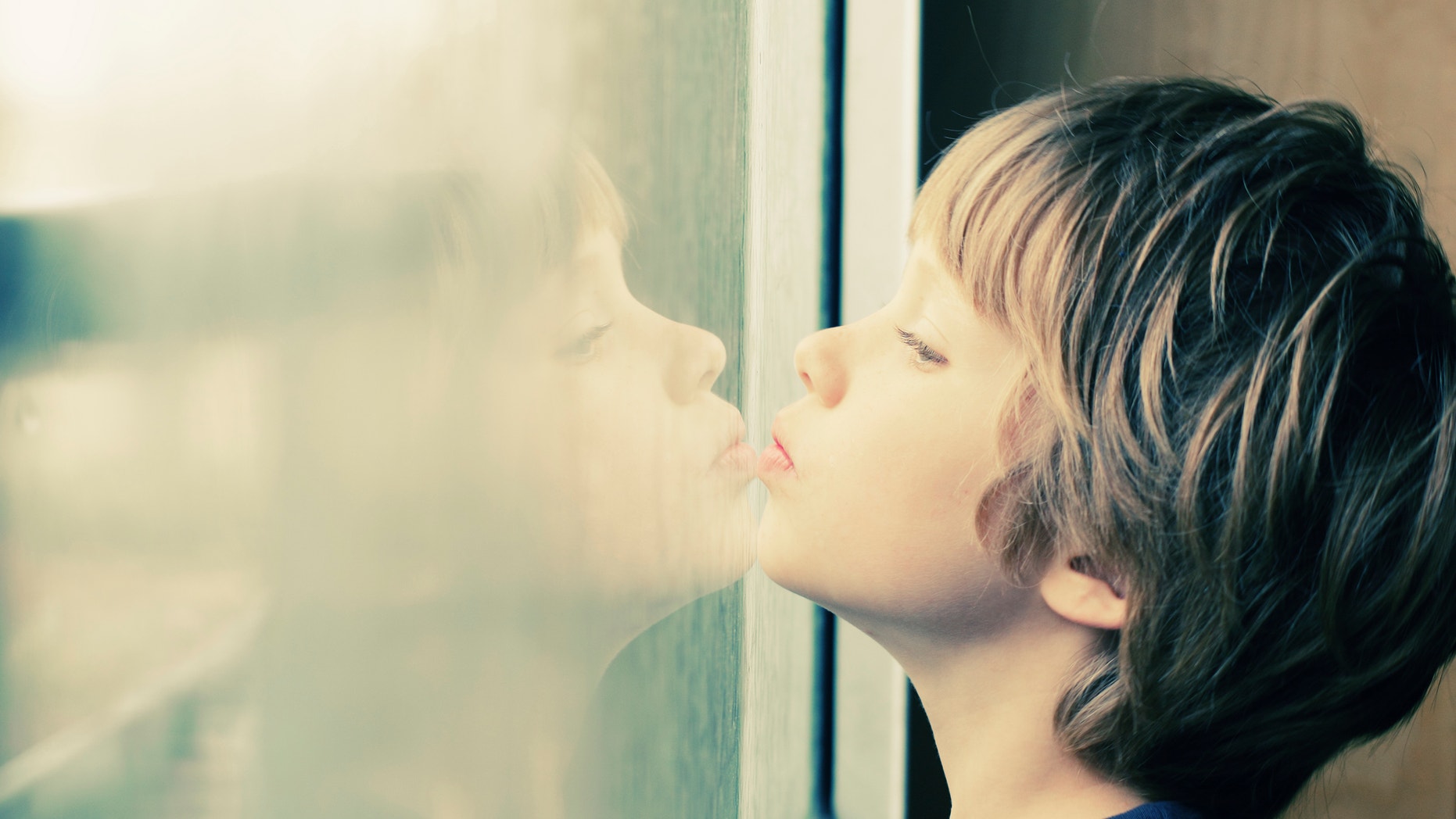 Methods for detecting early signs of autism spectrum disorder (ASD) are primarily observational, spanning from parent reports to clinical evaluation. But researchers at Cleveland Clinic Children's Hospital have found remote eye-gaze tracking technology may be a more effective tool for spotting signs of ASD.
In research published Friday in the Journal of American Academy of Child and Adolescent Psychiatry, study authors observed the technology helped identify children with autism from children without autism but with other developmental issues like ADHD, anxiety and intellectual disabilities.
"Abnormal eye gaze is a hallmark characteristic of [ASD], and numerous studies have identified abnormal attention patterns in ASD," the authors write in their abstract.
Led by Thomas Frazier, director of the hospital's autism center, the authors say their team is the first to use remote eye-gaze tracking to pinpoint children with and without autism.
"Identifying children with autism early is critical to getting them appropriate interventions that will make their lives better, Frazier said in a news release. "The lack of objective methods for identifying children with autism can be a major impediment to early diagnosis."
Frazier and his team studied 79 children— 40 with autism and 39 without— ages 3 to 8 who were at high risk for the disorder, which is marked by difficulty in social interaction, impulsivity and potentially self-harm. Usually children with autism can be diagnosed by age 2 and the rest by age 3, according to the Cleveland Clinic.
Researchers hypothesized that an index based on children's time spent looking at social targets and shorter time spent looking at non-social targets could be used to identify ASD cases. Their analysis ultimately suggested the index successfully matched four out of five cases among both the children diagnosed with our without autism.
Study authors said further study with larger samples would be needed before the test could be developed for a clinical setting, but they said the method holds promise for the creation of an inexpensive, easy and effective test for detecting autism. According to a government report released Thursday, one in 68 American children has an ASD. Boys are four to five times more likely than girls to have one of the disorders, according to the Cleveland Clinic.
"Remote eye tracking is easy to use with young children and our study shows that it has excellent potential to enhance identification," Frazier said in the release, "and because it is objective, may increase parents' acceptance of the diagnosis, allowing their children to get treatment faster."