Epilepsy surgery may improve children's mood and behavior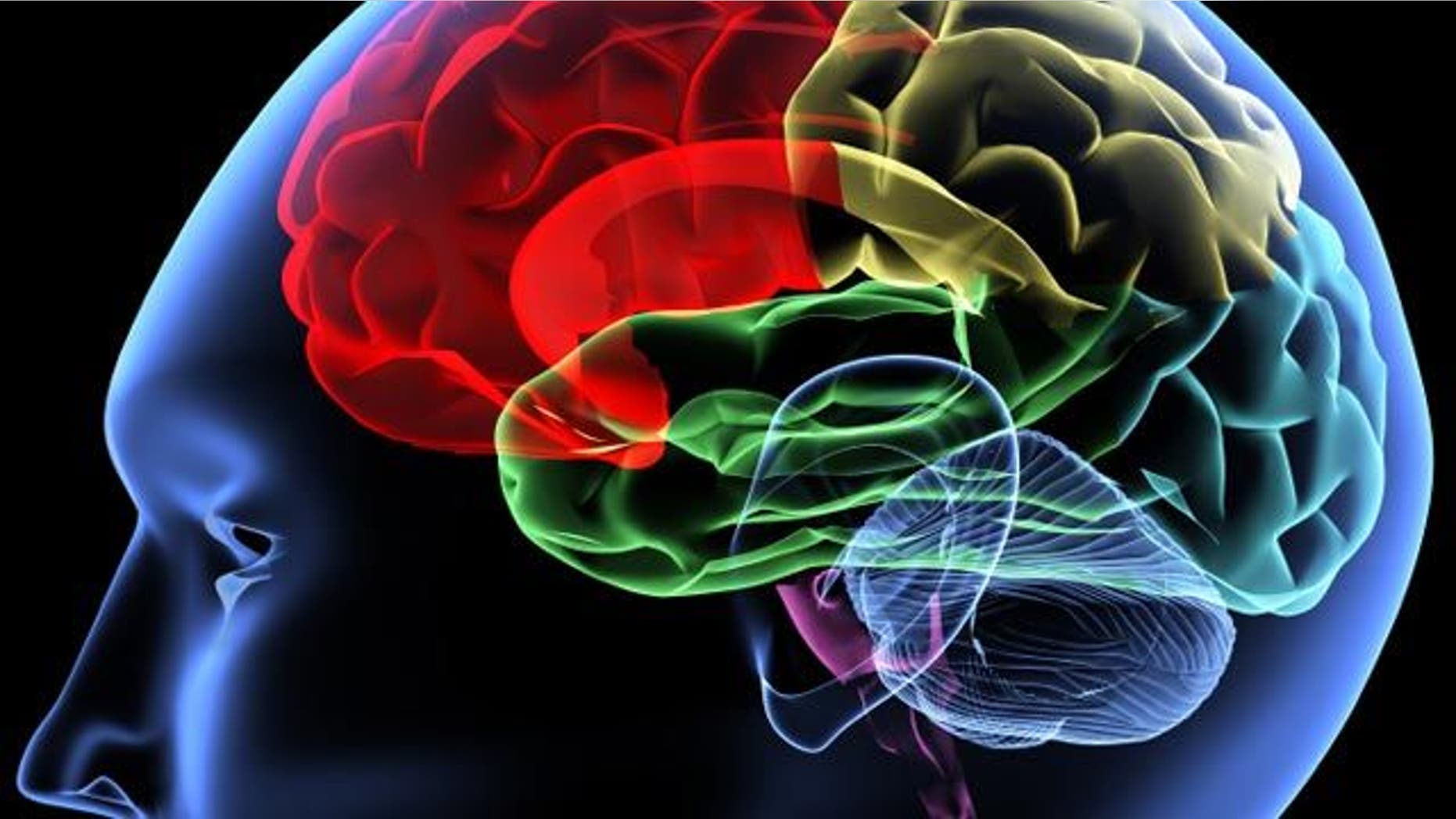 Epilepsy surgery in children can greatly improve their mood and behavioral problems, MedPage Today reported.
In a study presented at the annual meeting of the American Epilepsy Society, researchers noted that neuropsychiatric symptoms – such as anxiety and depression – are common in children suffering from epilepsy.
To understand the impact of epilepsy surgery on these patients, the team analyzed 100 children between the ages of 5 and 16 before and after pediatric epilepsy surgery. Of the children, 54 had left hemisphere resections, and the other 46 had right side resections.
Overall, the researchers found that 83 percent of the children were seizure-free at the time of their neuropsychological evaluation after surgery.  And at their last follow-up five years after surgery, 57 percent of the children studied did not have any seizure recurrence.
Through child self-reports and parental assessments, the researchers found that children who had undergone left-sided resections had significant reductions in symptoms for depression and social anxiety – especially if their surgery had targeted the frontal lobe rather than the temporal lobe.  The children who received right-sided resections with targets in either lobe saw a decline in "social problems."
Depression was significantly reduced after surgery in all 100 patients.