Cut Fat, Lose Weight Without Dieting? New Study Says Yes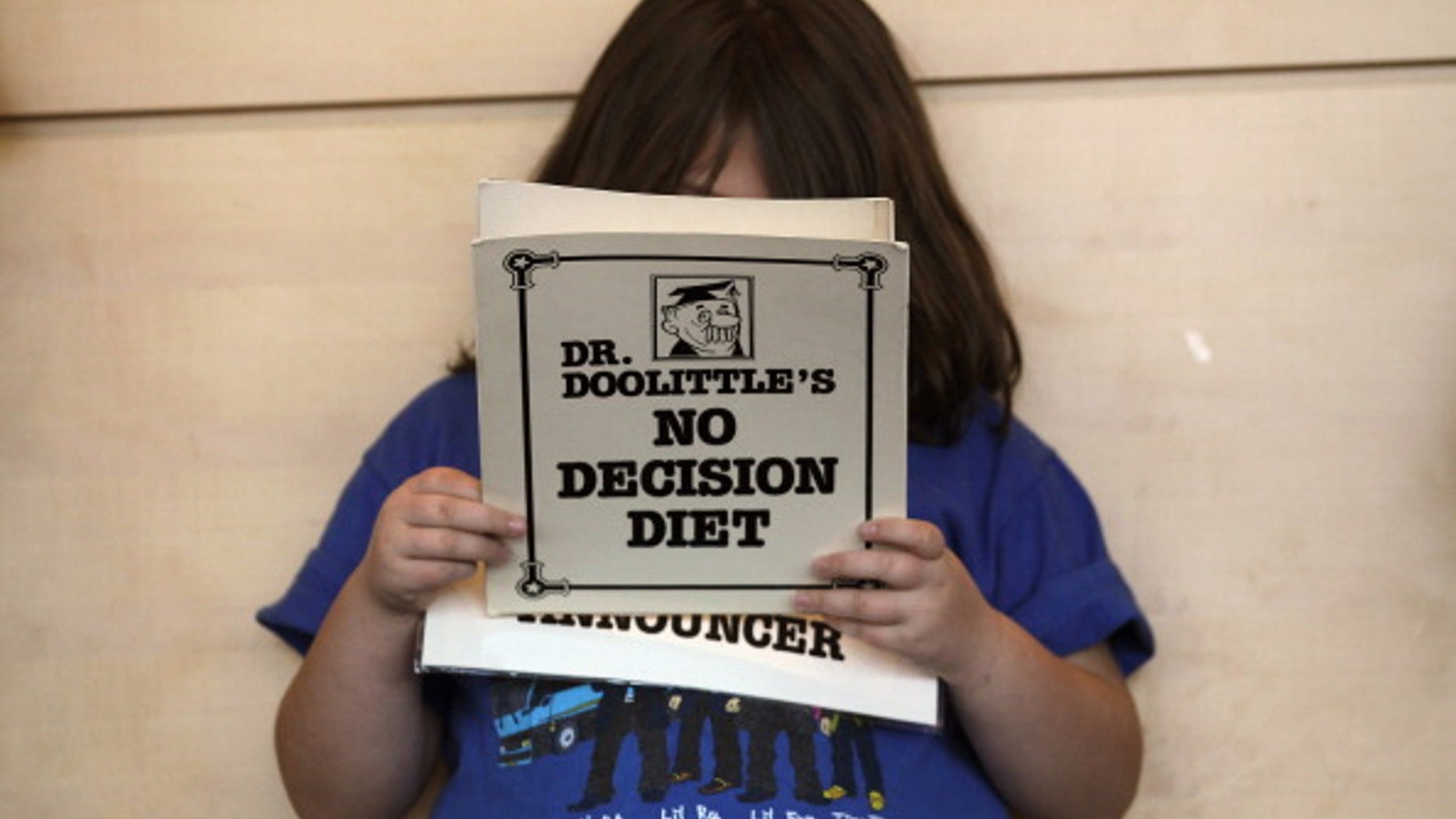 As the invites to holiday dinners come in, many are worried about packing on the pounds before the year is over. However, a new British study has found that shedding the weight is as simple as cutting back on fat intake.
Apparently, getting a slimmer figure may not require a pesky diet.
According to researchers from the University of East Anglia, replacing high-fat foods with low-fat alternatives has helped people lose around 3.5 pounds. In addition, it has resulted in lower blood pressure and improved cholesterol levels.
"The study authors suggested that the findings may play a critical role in global dietary recommendations, because being overweight or obese increases the risks for many cancers, heart disease and stroke," reports Health.com.
In the study, researchers analyzed 33 trials involving over 73,500 men, women and children with a variety of health histories. The controlled group was the only one to receive the treatment in comparison to the other. For at least six months, investigators compared the weight and waistline measurements of those who cut back their fat intake with those who did not change their eating habits.
The researchers pointed out that none of the participants were dieting or attempting to lose weight. Plus, the weight came out quickly and wasn't regained for at least seven years.
"The weight reduction that we found when people ate less fat was remarkably consistent — we saw it in almost every trial," said study leader Dr. Lee Hooper in a news release. "The effect isn't dramatic, like going on a diet. The research specifically looked at people who were cutting down on fat, but didn't aim to lose weight, so they were continuing to consume a normal amount of food. What surprised us was that they did lose weight, their BMI decreased and their waists became slimmer."
Hooper also revealed the key to cutting down on saturated fats means having low-fat milk and yogurts, as well as fruits, in replacement of butter, cheese and other jean-busting snacks.
The U.S. National Library of Medicine also recommends eating smaller portions, drinking water instead of sugary drinks, and being physically active to have more weight control.
The study was published Dec. 7 in the journal BMJ.
Follow us on twitter.com/foxnewslatino
Like us at facebook.com/foxnewslatino