Cholera On the Rise as Storm Approaches Haiti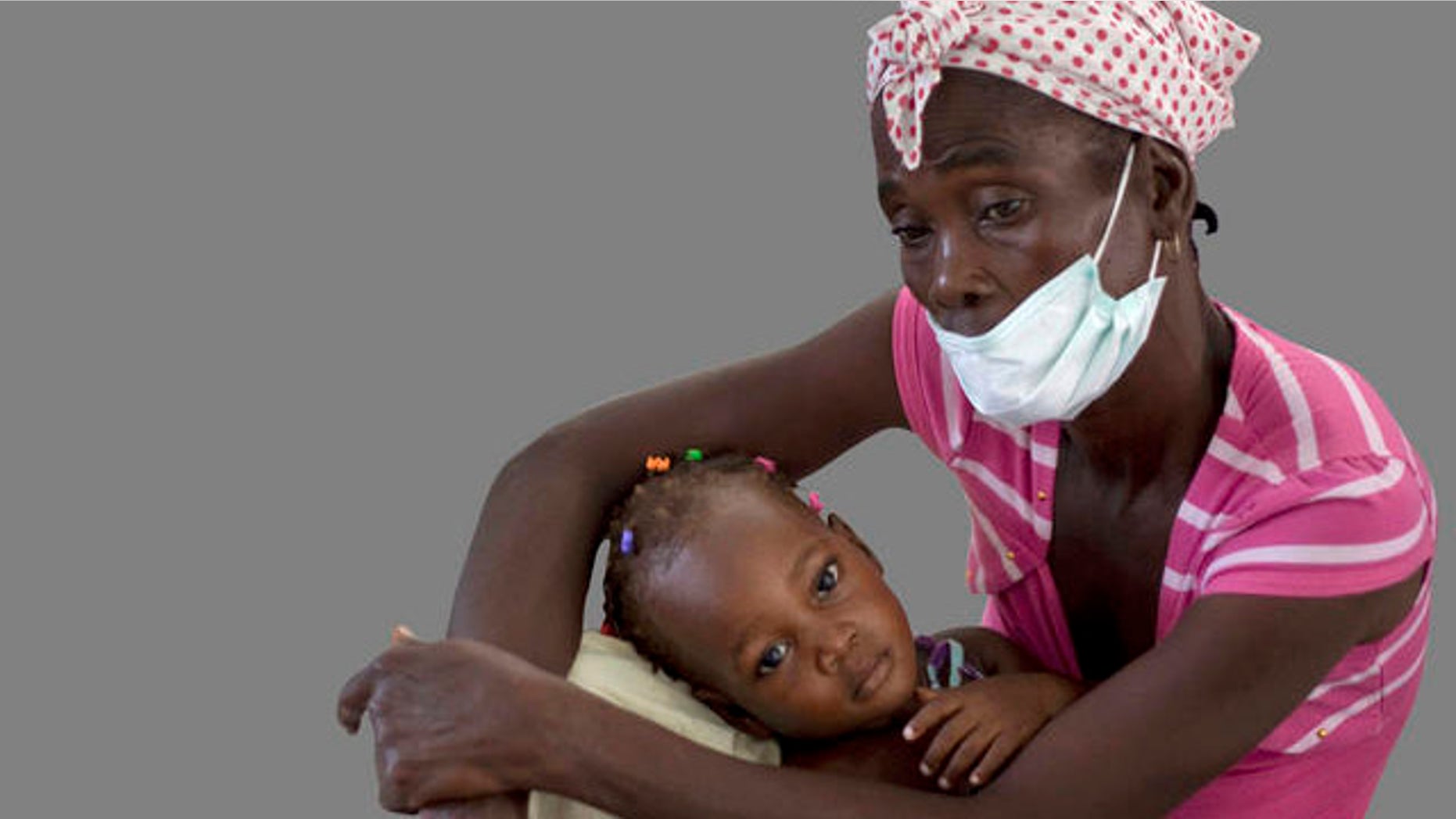 The cases of Cholera in Haiti continue to rise. As of today, 501 deaths and 7,359 people have been hospitalized, according to the Ministry of Health in Haiti.
The center of Hurricane Tomas has fortunately stayed to the West of Port-au-Prince, Haiti, but this still leaves them in the East side of the storm, which typically produces heavier rain than the West side. According to the National Hurricane Center in Miami, hurricane conditions are likely being experienced in parts of North-Western Haiti.
Tomas is currently moving to the Northeast at about 14mph and has sustained winds of 75mph, which classifies it as a weak Category 1 hurricane on the Saffir-Simpson scale. Its center is currently approaching Great Inagua in the Bahamas.
Rain and high winds have been impacting Haiti since last night, according to Dave Daigle who is the spokesperson for the CDC in Haiti, and flooding has been reported in Southern areas. A general 5-10 inches of rain is expected in Haiti and the Dominican Republic, with some areas possibly receiving up to 15inches.
The CDC continues working hard to contain the cholera outbreak and is making sure that the chlorine levels in the water are adequate enough to prevent the spread of the disease. Flooding could contaminate their water supply and also make the transport of fresh water nearly impossible.
Molina is a meteorologist with Fox News Channel.
Like us on facebook.com/foxnewslatino