China reports first two human fatalities from bird flu this winter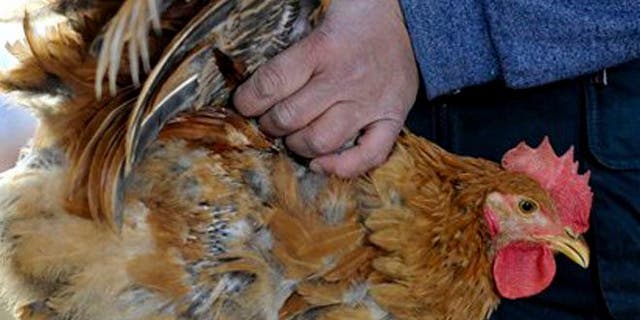 BEIJING – Two people in the Chinese province of Anhui have died of bird flu infection, the first fatalities among this winter's avian flu cases in China, as neighbors South Korea and Japan tried to curb their own outbreaks of the virus.
Anhui has reported five cases of H7N9 avian flu since Dec. 8, including two deaths, the province's health authority said in a statement dated Dec. 21, posted on its website.
It did not say whether the other three people had recovered or not.
The Anhui cases bring the total number of people infected with the H7N9 virus in mainland China this month to at least seven.
Hong Kong this week reported its first human bird flu infection for this season.